Idealab
Yahoo
Related Topics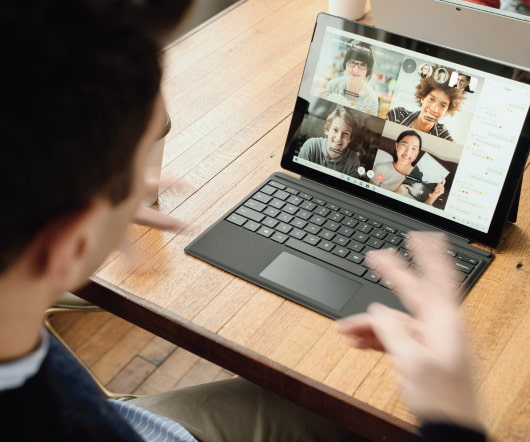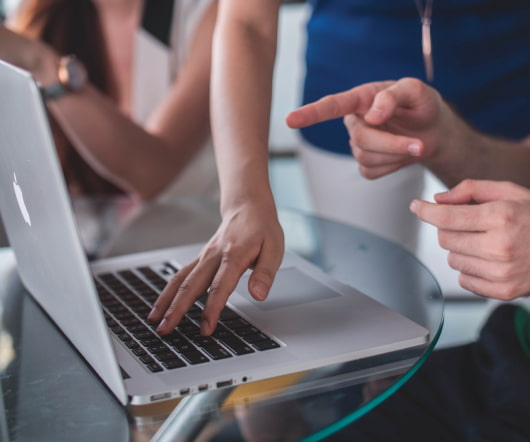 Conversations with Richard Chino, pt. 1
Ask the Angels
JANUARY 15, 2015
My best friend was at IdeaLab at that time, working on the GoTo.com project, and he approached me to join their team. That's true. Tweet Tweet.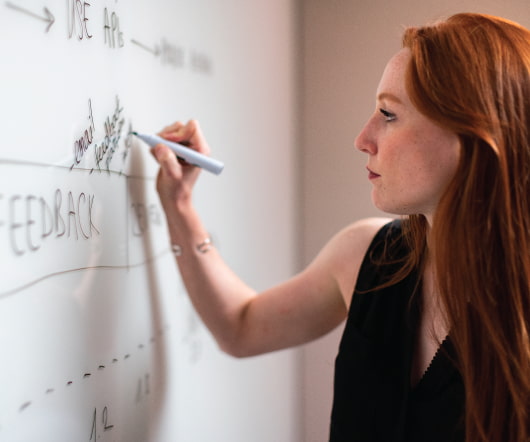 UberMedia Snags Yahoo Exec
socalTECH
FEBRUARY 5, 2015
Pasadena-based UberMedia , the Idealab-backed developer of mobile apps and other mobile advertising products, said today that it has named Yahoo veteran Eric Aledort as the company''s Chief Business Development Officer. Aledort was most recently VP, head of media for Yahoo''s global partnerships group. READ MORE>>.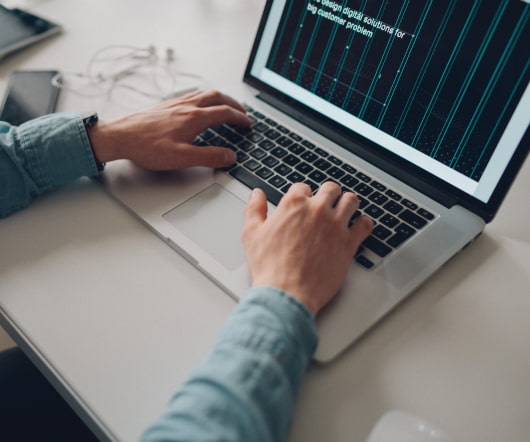 Guidance Software Snags j2 Global, Idealab Vet
socalTECH
APRIL 20, 2015
Harris also has served at Idealab, Adapt Technologies, Yahoo''s Overture Services Division, FileNET, and Stac Software. guidance software executive idealab j2global michael harris marketing Pasadena-based Guidance Software said this morning that it has named Michael Harris as its new Chief Marketing Officer. READ MORE>>.
This Week in Venture Capital – Episode 2
Both Sides of the Table
APRIL 15, 2010
billion to Yahoo! High Profile Deal of the Week: 1.  TweetUp. This is "Adsense for Twitter."  In fact, it is Overture 2.0. Overture sold for $1.6