Trending Articles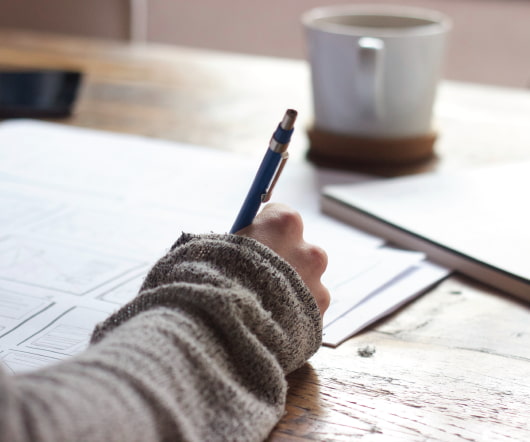 Embodied Gets Funding From Intel For Personal Robots
socalTECH
OCTOBER 25, 2016
Pasadena-based Embodied , a new startup developer "affordable personal robots", has raised funding from Intel Capital. Size of the funding was not announced. Embodied was co-founded by Paolo Pirjanian, the former CTO of iRobot and Professor Maja Mataric, a researcher in robotics and neuroscience at the University of Southern California. READ MORE>>.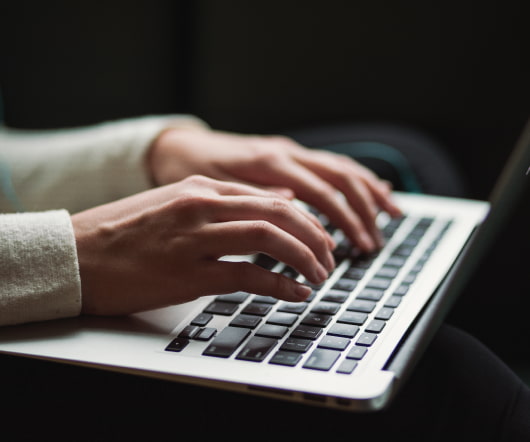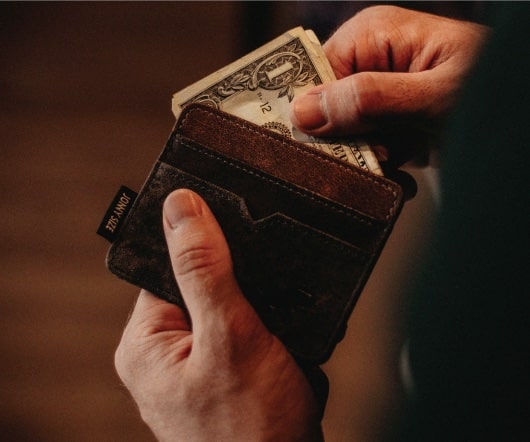 Acting and Modeling Startup Castar Is Thriving in LA
Tech.Co
OCTOBER 27, 2016
Los Angeles is the destiny of people wanting to succeed in the field of acting. People flock from around the world just to have a chance at a glimmer of fame. That is exactly what Castar did. It works in order to provide the industry with talented actors and models, using the app they developed for iOS , Windows Mobile and Android.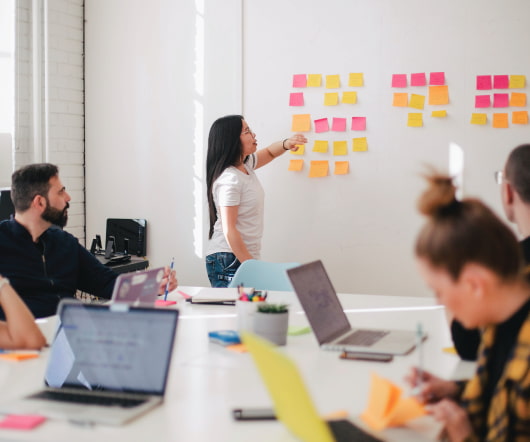 The IT Summit Los Angeles 2016
SoCal Tech Calendar
OCTOBER 28, 2016
Thursday, November 3, 2016 -- The IT Summit Los Angeles 2016. Technology conference for executives from the government, education, and corporate sectors. produced by and for senior leaders to promote economic development, education, and the proliferation of information technology.See [link] (more
More Trending