Information
SoCalTech
Related Topics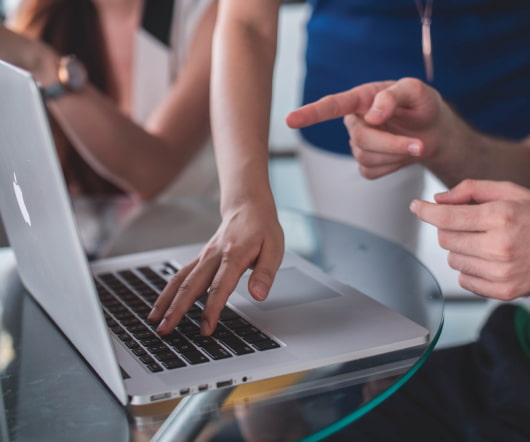 Announcing The socalTECH 50, 2015 Edition
socalTECH
NOVEMBER 19, 2015
The socalTECH 50 is aimed at identifying and highlighting the top 50 people in the technology industry here, who are most likely to create the next big thing, produce the next big exit, or influence the industry in a significant way. Congratulations to our third class of the socalTECH 50! Where did these names come from? READ MORE>>.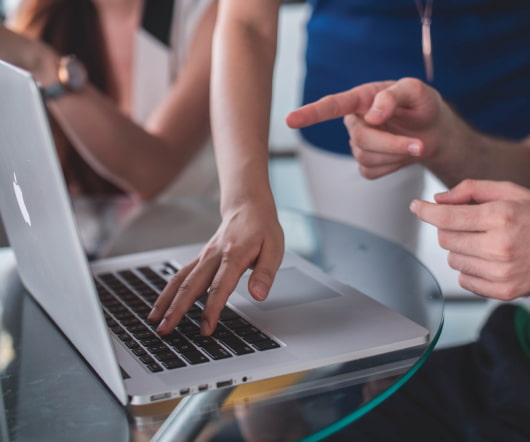 Key Information Systems Buys ISWest
socalTECH
AUGUST 16, 2013
Woodland Hills-based Key Information Systems said Friday morning that it has acquired IT colocation and hosting company ISWest. Key Information Systems is a major, IT systems integrator focused on business continuity, virtualization, security, storage, and other related areas. Key Information System is led by Lief Morin.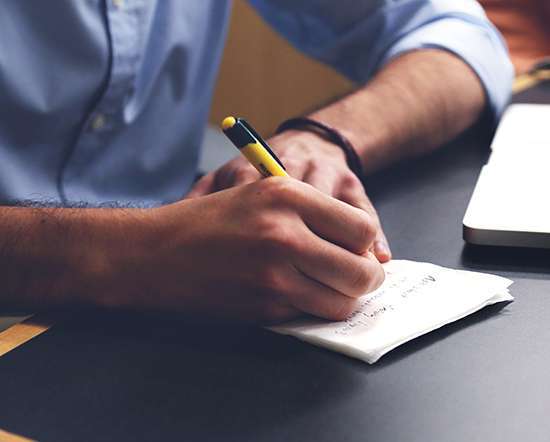 Thanks to socalTECH's Sponsors!
socalTECH
MARCH 27, 2009
socalTECH readers. For more information contact Ray Wu-Rorrer at EducationSpec@fbla.org or 800-325-2946 ext. OnHollywood socalTECH is proud to be an affiliate partner of the upcoming OnHollywood event, where cutting-edge technology CEOs from the back streets of Silicon Valley meet the Hollywood digital entertainment and media elite.