LAMP
Startup
Related Topics
Get Inside the Mind of an Angel Investor
Both Sides of the Table
FEBRUARY 10, 2011
At Sony, he didn't feel like he could "steer the ship" and get his ideas heard so he left and started GUBA, GUBA had no seed funding. Awesome!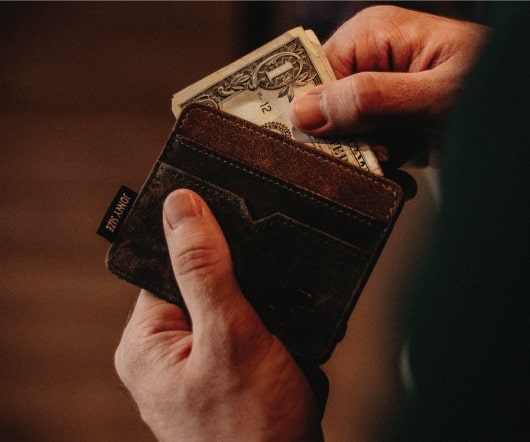 Choosing Internet Platforms
SoCal CTO
JUNE 14, 2008
very interesting topic, especially for those of us involved in developing for start-ups. The basic conclusion was that it was a bit premature if you were talking about a serious, funded start-up. Start-up on top of pen computing - Go Corp - pen point. Pretty much lines up with where I'm at. Whoops.