Los Angeles
Twiistup
Related Topics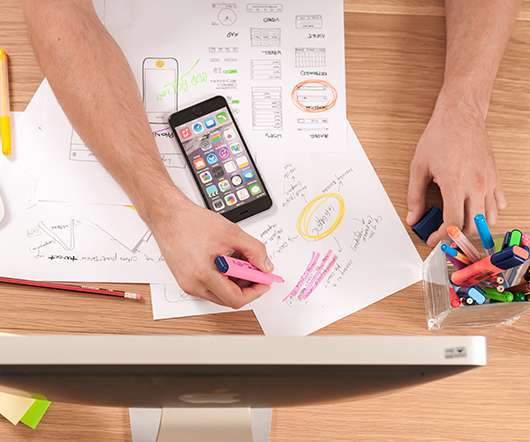 LA Startups Gather At Twiistup
socalTECH
FEBRUARY 10, 2011
Startups pitching their firms this afternoon are Addroid, Badgeville, Chromatik, Foodme, Nevolution, Sonic Angel, Wanelo, Sharethrough and Wildcard.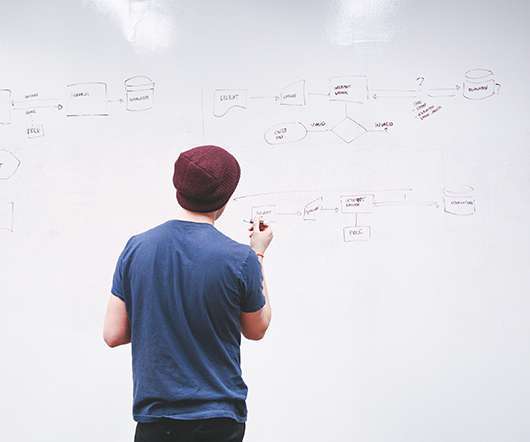 Chromatik Takes Twiistup Top Showoff Prize
socalTECH
FEBRUARY 11, 2011
Los Angeles-based Chromatik , which is developing a web-based, music learning products, took the top honors at the Twiistup Showoff event Thursday night. The startup, headed by Matt Sandler, was voted tops out of eight total companies who pitched their startups to attendees and judges at the Los Angeles area technology event.
Networking Events in Los Angeles and Southern California
SoCal CTO
OCTOBER 6, 2009
He talks about a bunch of the different networking events that occur in Los Angeles and other parts of Southern California. You can use keywords like: Events in Los Angeles or Southern California Events or even Santa Monica Events. Great post by John Shiple. They put on great events. AITP-LA – Monthly events.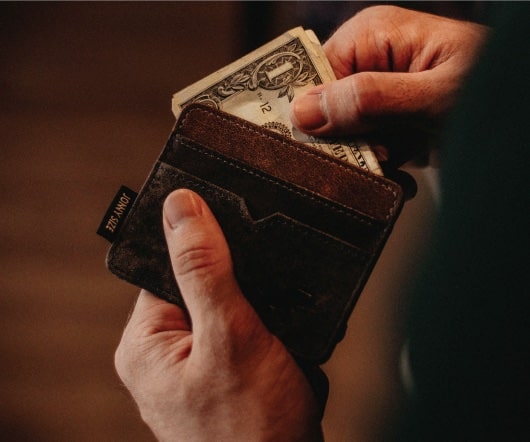 Los Angeles Tech Launched - Hot List
SoCal CTO
JANUARY 20, 2009
I'm happy to announce the launch of the Los Angeles Tech Content Community. The goal is to create a place where it's relatively easy to find current content and highly relevant content surrounding Los Angeles Technology. To be clear Los Angeles Tech is a jump off point. The content comes from other places.