Marketing
Product
Santa Barbara
Related Topics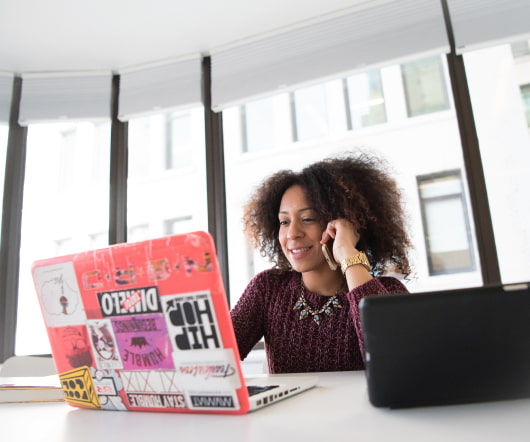 Santa Barbara: the home of the clicks (and the calls)
Eric Greenspan
NOVEMBER 9, 2009
Jason is another local Santa Barbara CEO and we had a great chat about Make It Work, Ring Revenue, Affiliate Marketing and life in SB. He's a great guy and taught me a bunch of new things about affiliate marketing and his company. Affiliate marketing is nothing new to the Internet. BOUGHT IT AND I LOVE IT.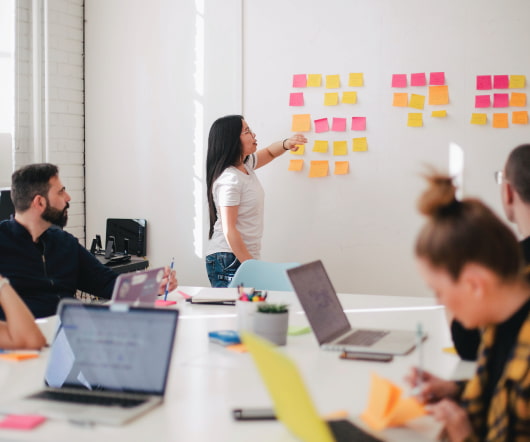 Local Market Launch Scores $1.5M
socalTECH
APRIL 30, 2013
Santa Barbara-based Local Market Launch , a new startup founded by former ValueClick founder Brian Coryat, said Tuesday that it has raised $1.5M in a Series A funding round. Local Market Launch said it will use the new funding to expand its market presence, plus to accelerate delivery of its products.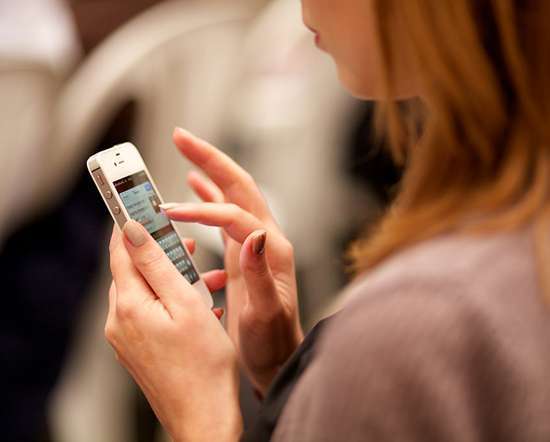 Impact Radius Gets $30M For Affiliate Marketing Software
SoCal Tech Calendar
JUNE 9, 2016
Santa Barbara-based Impact Radius , which develops digital marketing and affiliate marketing software, has raised $30M in a funding round, according to the company. advertising leads saas capital venture petterson software affiliate marketing radius impactThe funding came from Silversmith Capital partners.