Media
THQ
Related Topics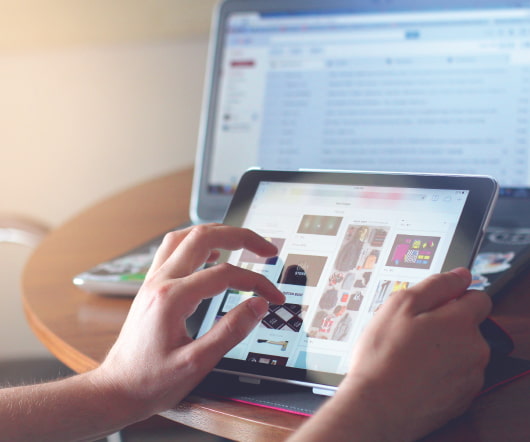 THQ Details Buyers, Numbers After Fire Sale
socalTECH
JANUARY 24, 2013
Troubled Agoura Hills-based videogame maker THQ has officially been broken up into pieces and sold, according to the firm Wednesday evening, after a U.S. Bankruptcy Court has granted a motion to approve a sale of the majority of THQ's assets to multiple buyers. Vigil Games and a number of other properties remain with THQ in Chapter 11.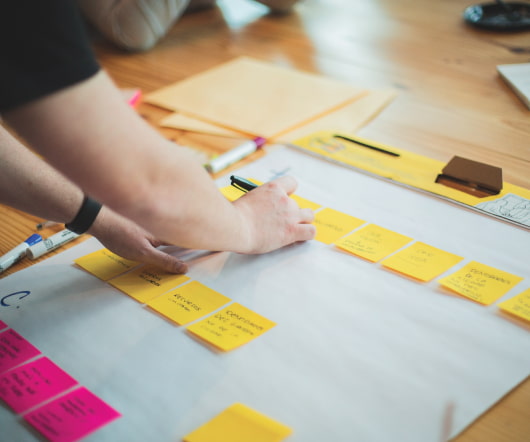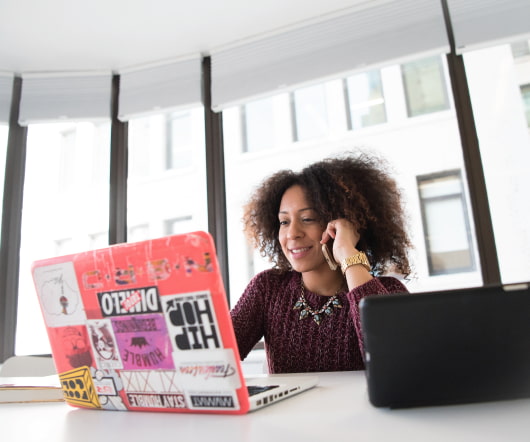 THQ Chopped Into Tiny Pieces, Scattered To The Winds
socalTECH
JANUARY 23, 2013
Bankrupt Agoura Hills-based videogame publisher THQ has been chopped up into pieces, and scattered to the winds, after an auction sale of the firm's assets Wednesday. THQ had hoped to sell THQ to Clearlake Capital or another buyer, but apparently found that the separately sold assets would net more than a single buyer.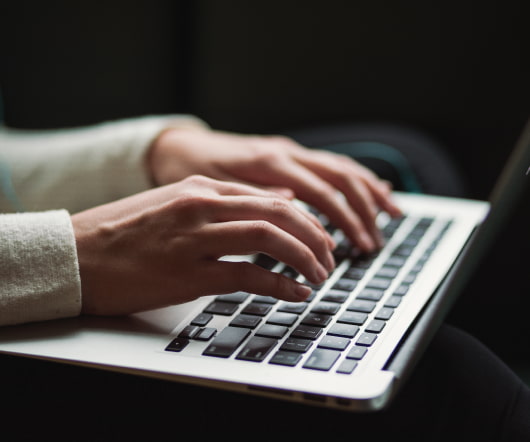 THQ Taps Naughty Dog's Rubin In Restructuring Effort
socalTECH
MAY 29, 2012
Agoura Hills-based THQ said Monday afternoon that it is in a "major" leadership restructuring, and has set Jason Rubin as President of the firm. THQ said Rubin will report to Brian Farrell, the company's Chairman and CEO, and that former EVP of Core Games Danny Bilson is leaving to "pursue other interests." READ MORE>>.