Media
THQ
Related Topics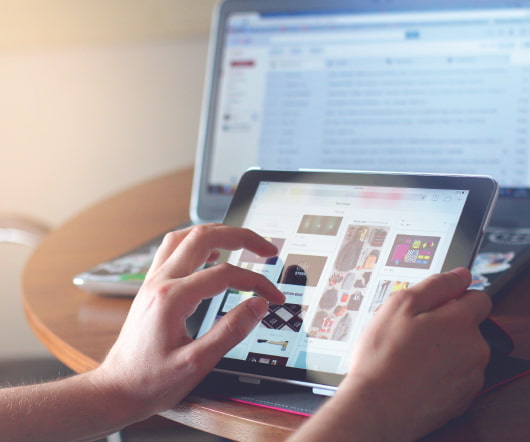 THQ Details Buyers, Numbers After Fire Sale
socalTECH
JANUARY 24, 2013
Troubled Agoura Hills-based videogame maker THQ has officially been broken up into pieces and sold, according to the firm Wednesday evening, after a U.S. Bankruptcy Court has granted a motion to approve a sale of the majority of THQ's assets to multiple buyers. Vigil Games and a number of other properties remain with THQ in Chapter 11.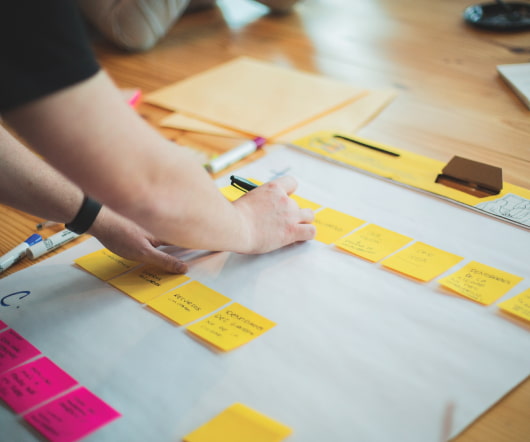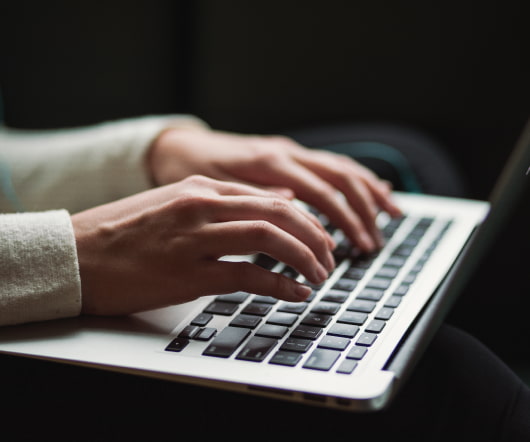 THQ Taps Naughty Dog's Rubin In Restructuring Effort
socalTECH
MAY 29, 2012
Agoura Hills-based THQ said Monday afternoon that it is in a "major" leadership restructuring, and has set Jason Rubin as President of the firm. THQ said Rubin will report to Brian Farrell, the company's Chairman and CEO, and that former EVP of Core Games Danny Bilson is leaving to "pursue other interests." READ MORE>>.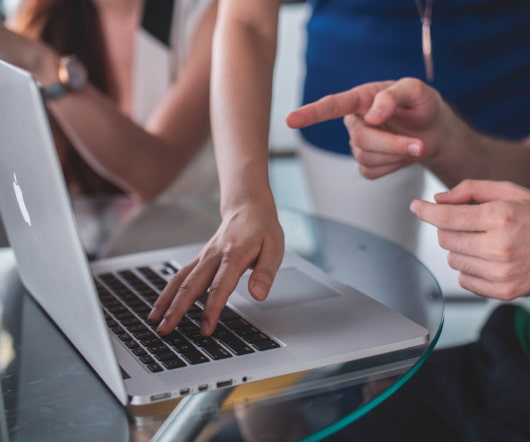 Demand Media Names Investor Relations Head
socalTECH
MAY 18, 2011
Santa Monica-based Demand Media has hired on an investor relations head, the company announced today. Demand Media said it has appointed Julie MacMedan as its Vice President, Investor Relations, reporting to CFO Charles Hilliard. MacMedan joins the firm from THQ. demand media executive investor relationsREAD MORE>>.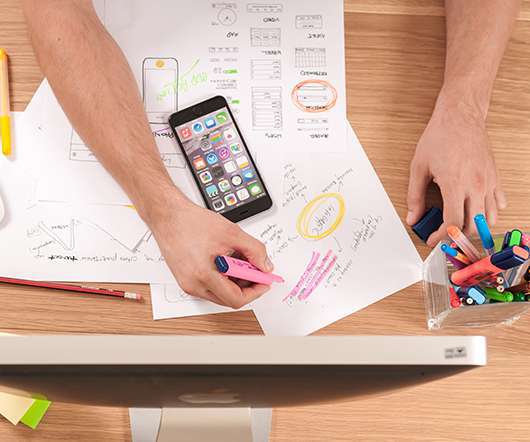 Like Pizza Aims At Mobile App Market
socalTECH
AUGUST 17, 2016
Pasadena-based Like Pizza , founded by veterans of Disney Mobile and THQ Wireless, says it has launched a new digital media studio, which it says will combine games and serialized animation into mobile apps. The startup, led by Jeff Nuzzi and Bob Spang, said it hopes to ship its first mobile app, Bunny Rappid, in 2017. READ MORE>>.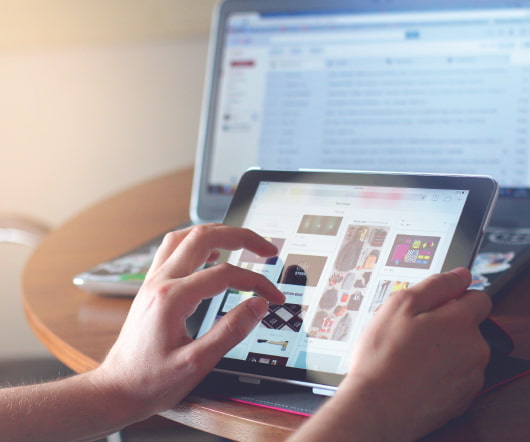 Games Go Social
SoCal Tech Calendar
OCTOBER 19, 2009
With all of the major console and PC video game companies in Los Angeles (Electronic Arts, Activision, THQ, Blizzard), it only makes sense to discuss how more and more games are bringing in aspects of social media to enhance game play. Tuesday, October 20, 2009 -- Games Go Social. SMCLA. See [link] (more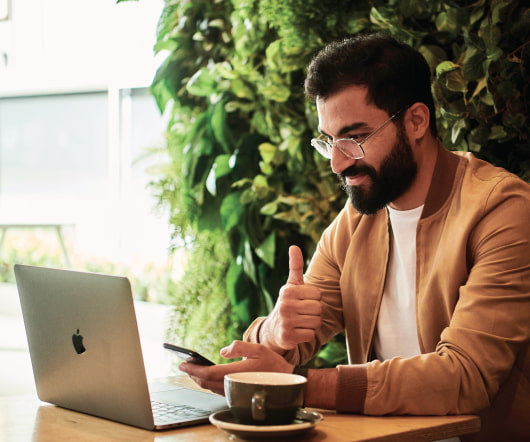 DriveCam Names Technology Vet As New CFO
socalTECH
JUNE 10, 2013
Pucino is a veteran CFO at technology companies in Southern California, and has previously served as EVO and CFO of THQ, EVP and CFO of Classmates Media Corporation (part of United Online), in addition to serving as Digital Insight, Galileo International, Tekelec, and Dean Witter, Discovery & Co. READ MORE>>.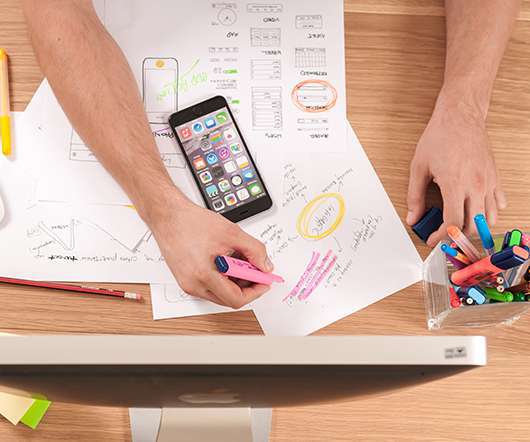 Layoffs Hot Keyword for Second Half of January 2009
SoCal CTO
FEBRUARY 4, 2009
Last month we Launched Los Angeles Tech and in the announcement we provide the Hot List for the first half of January 2009. This hot list is based on various social signals of what people are writing about, reading, bookmarking, searching, etc. You can go to the Hot List post to see what was hot then. Here's the rest. Here's how to do it.