Mission Ventures
Product
Related Topics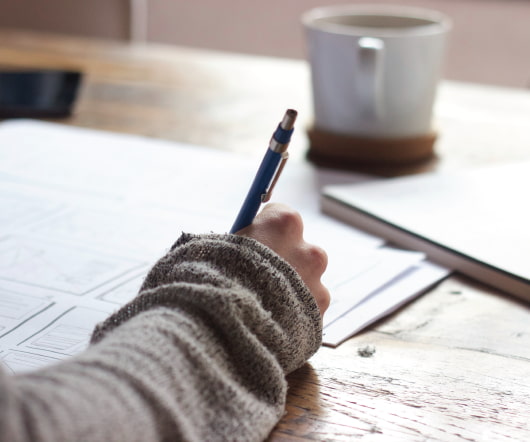 Dave Ryan of Mission Ventures On Exits
socalTECH
JANUARY 10, 2011
In July, we sold another one of our companies, Greenplum, a database warehousing company, to EMC, another good win for the venture investors.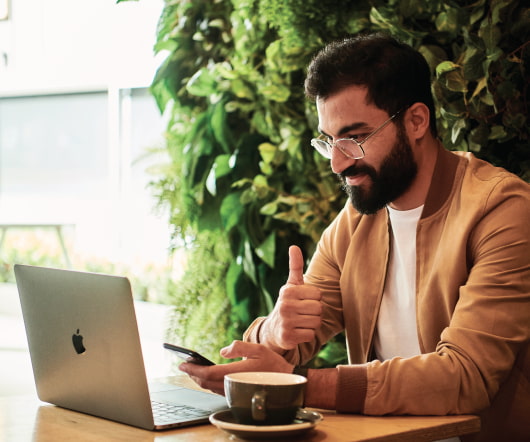 LeisureLink Ties With Software Firm
socalTECH
MARCH 29, 2011
LeisureLink said that InnQuest's system is used in more than 4,500 properties in more than 90 countries. READ MORE>>.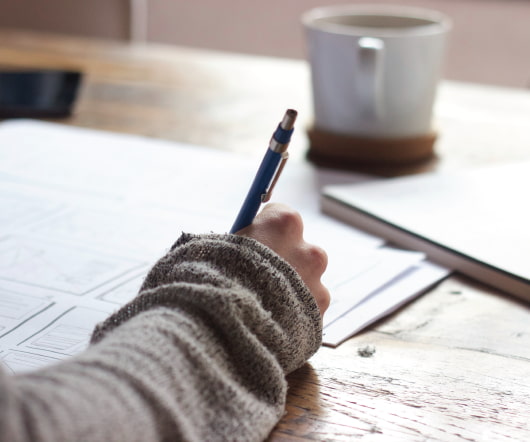 Active Storage Names Engineering VP
socalTECH
APRIL 16, 2012
Active Storage, which is currently headed by Steve Rizzone, develops RAID storage devices particularly targeted at the media industry; the firm's products are particularly geared toward the Apple market, where the firm's founders had worked on Apple's various storage products. READ MORE>>.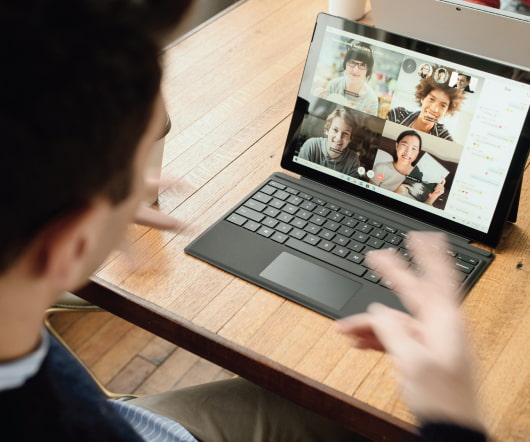 Enevate Finds $30M For Battery Technology
socalTECH
SEPTEMBER 15, 2015
The funding came from Infinite Potential Technologies, Tsing Capital and Mission Ventures along with Presidio Ventures. The company said the funding will go towards further developing its technology and products, and taking those products into high volume, mass production. READ MORE>>.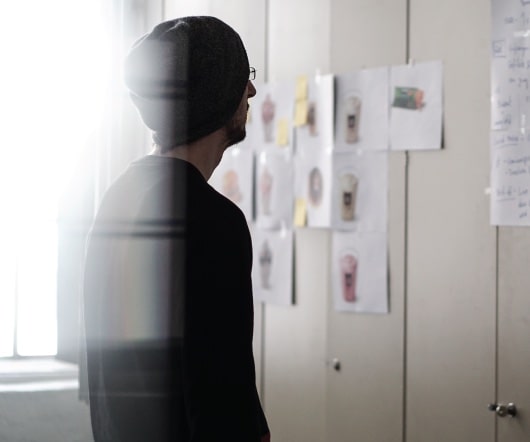 ID Analytics Enhances Products
socalTECH
MARCH 25, 2009
San Diego-based ID Analytics , a provider of software used for detecting identity fraud and risk, disclosed today that the firm has added a new family of products focused on tapping information not found in typical public records or credit bureaus. The information is used by financial institutions, banks, and others. READ MORE>>.