Mission Ventures
Tech Coast Angels
Related Topics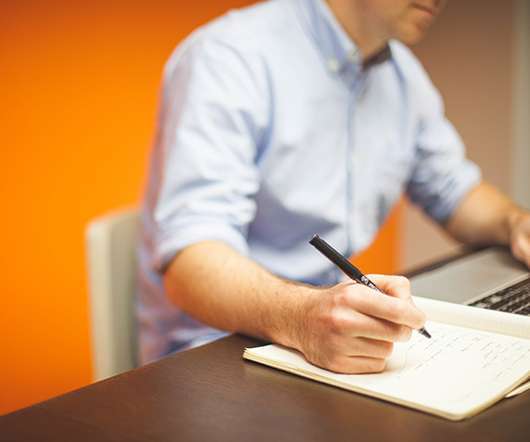 Swagbucks Buys Sodahead
socalTECH
JULY 31, 2014
Los Angeles-based prodege , the parent company of Swagbucks , said this morning that it has acquired Sodahead , the online polling and discussion platform founded by Jason Feffer. Prodege is venture backed by Technology Crossover Ventures. Financial terms of the buy were not disclosed. READ MORE>>.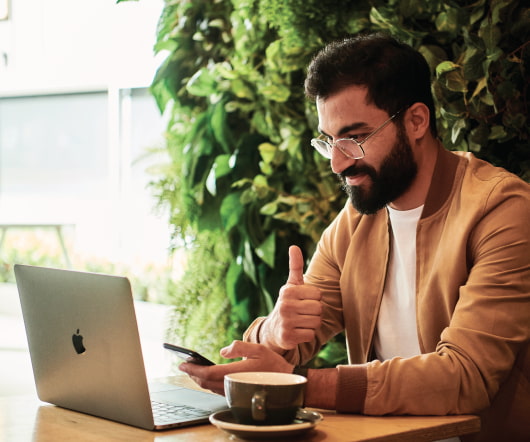 LeisureLink Ties With Software Firm
socalTECH
MARCH 29, 2011
LeisureLink said that InnQuest's system is used in more than 4,500 properties in more than 90 countries. READ MORE>>.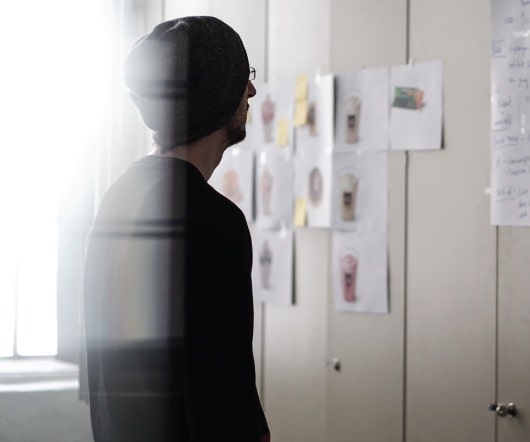 SodaHead Upgrades Polling Software For WordPress
socalTECH
NOVEMBER 22, 2013
Los Angeles-based SodaHead , the developer of online polling services and software, has just launched a major upgrade to the company''s polling software for WordPress. The company is backed by Mohr Davidow, Mission Ventures, The Tech Coast Angels, Ron Conway, and others. READ MORE>>.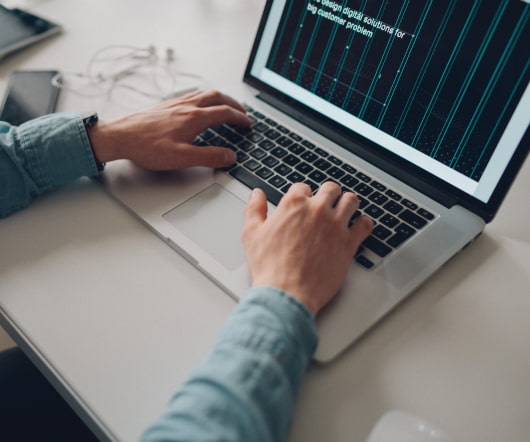 Image Metrics Buys Big Stage
socalTECH
FEBRUARY 17, 2011
Big Stage, which was once known as Clone, was venture backed by Mission Ventures, Selby Ventures and the Tech Coast Angels. Financial terms of the deal were not disclosed. Image Metrics said it would merge Big Stag's avatar creation platform into its existing, real-time video animation technology.
SodaHead Launching Major Redesign
socalTECH
SEPTEMBER 20, 2010
Feffer was previously an executive at MySpace, and SodaHead is backed by MDV Mohr, Davidow Ventures, Mission Ventures, and the Tech Coast Angels.