Mission Ventures
Technology
Related Topics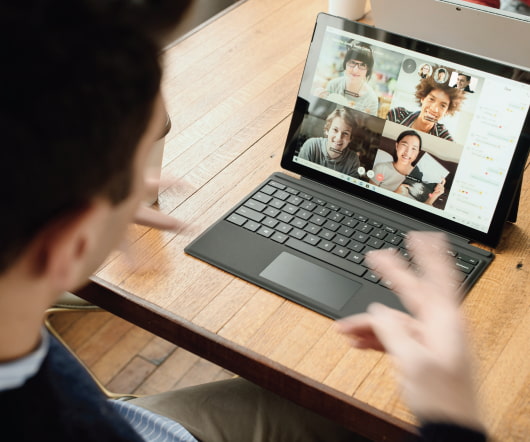 Enevate Finds $30M For Battery Technology
socalTECH
SEPTEMBER 15, 2015
Irvine-based Enevate , which is developing Lithium-ion (Li-ion) battery technology, said this morning that it has raised $30M in a Series B funding. The funding came from Infinite Potential Technologies, Tsing Capital and Mission Ventures along with Presidio Ventures. READ MORE>>.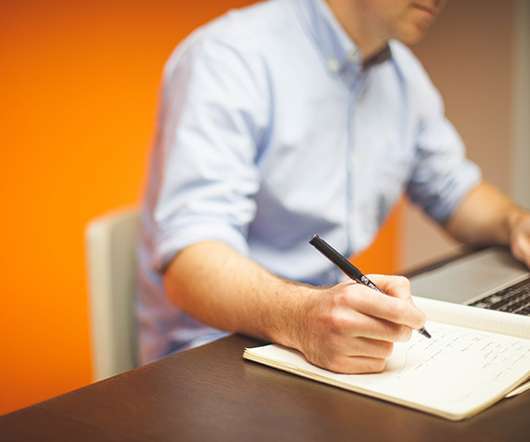 Swagbucks Buys Sodahead
socalTECH
JULY 31, 2014
Prodege is venture backed by Technology Crossover Ventures. Sodahead was venture backed by Mission Ventures, Mohr Davidow Ventures, and the Tech Coast Angels. Financial terms of the buy were not disclosed. READ MORE>>. sodahead swagbucks merger acquisitoin exit polling opinion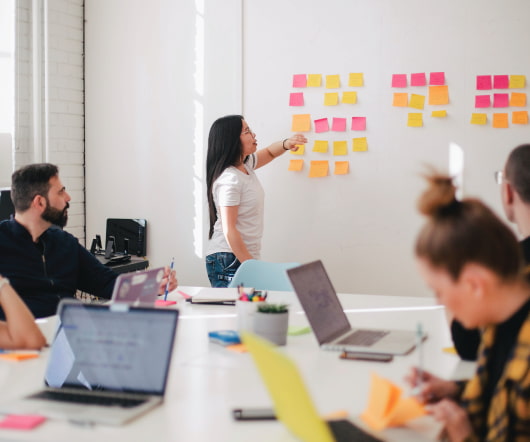 Los Angeles Startup Community
SoCal CTO
MAY 17, 2011
Los Angeles LA Tech 101: The Company We Keep A Few Key People Really Can Make a Huge Difference The Challenges (& Opportunities) of Starting a Tech Company in LA Los Angeles Startup Networking Here are some guides to many of the different networking events around startups, technology, etc.: will do my best to keep this up to date.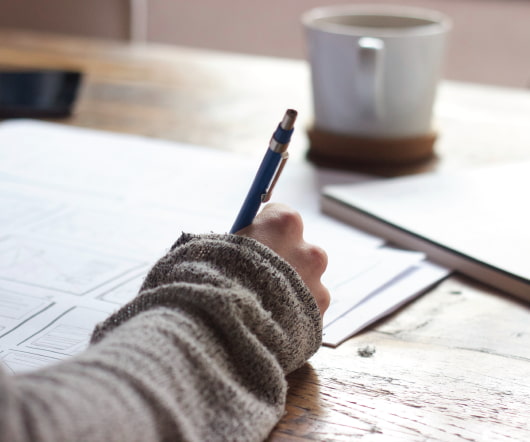 Active Storage Names Engineering VP
socalTECH
APRIL 16, 2012
Ramakrishnan was most recently at Promise Technology, and also has served at Cisco and IBM. Active Storage is backed by Intel Capital, Mission Ventures, and Valhalla Partners. READ MORE>>. engineering data apple raid executive storage active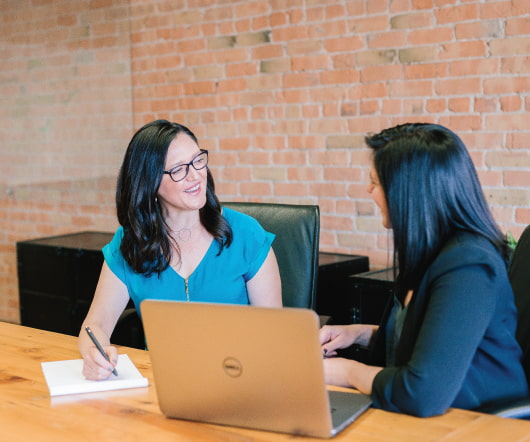 Enevate Announces Battery Technology
socalTECH
DECEMBER 9, 2014
Irvine-based Enevate , a venture-backed battery technology startup focused on advanced, rechargeable Lithium-ion (Li-ion) batteries, said this morning that it has rolled out some new battery technology. READ MORE>>. enevate battery rechargeable liion lithium materials