Mixergy
Startup
Related Topics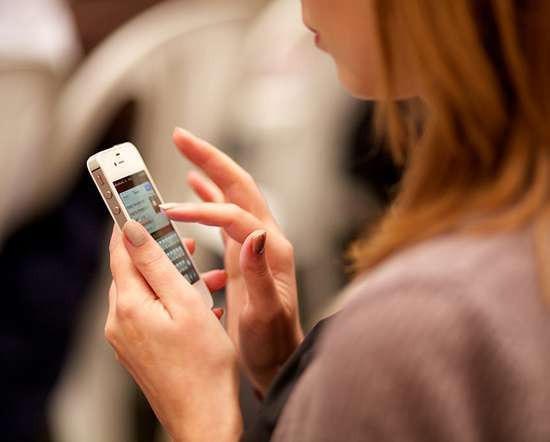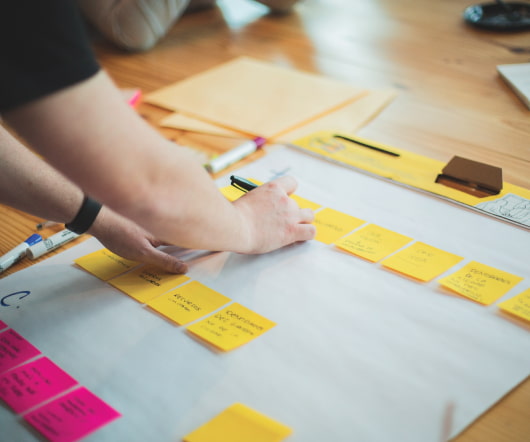 Start-up Advisors
SoCal CTO
MAY 19, 2008
Andrew Warner from Mixergy posted - Before Looking for Funding, Get an Advisor. On the flip side, as a person who regularly advises early stage start-ups, I often have a hard time finding interesting start-ups. Actually, the friction is even higher trying to find a partner for a start-up.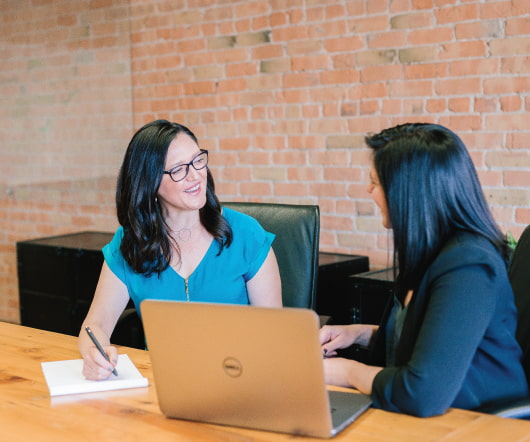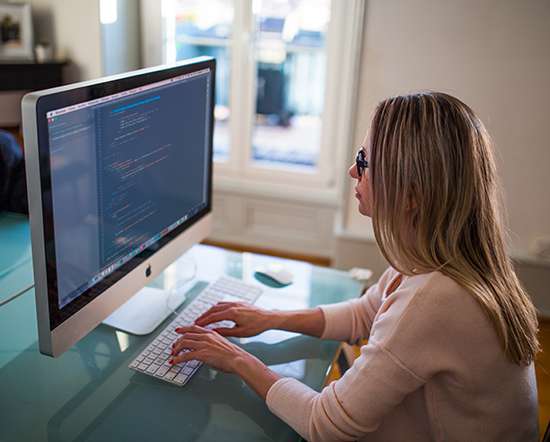 Tech PR 101 with Nicole Jordan
SoCal Tech Calendar
OCTOBER 7, 2008
The Code Show brings it's second lecture to the LA startup, tech, and entertainment scene with a crash course in PR from Nicole Jordan. So let's go back to school and learn PR 101 with Nicole Jordan, then follow her to her Mixergy lecture on how to get everyone in the company working from a single message. See [link] (more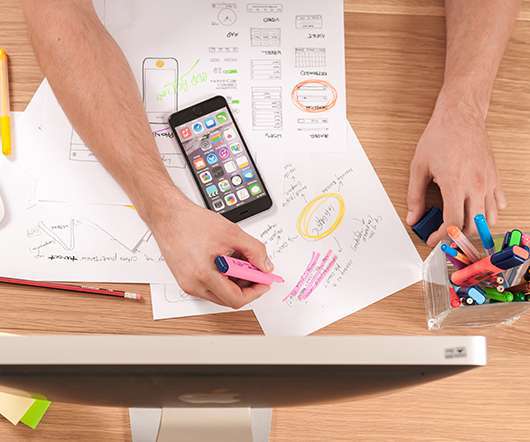 StartupDemo Ramps Up The Awesome With VC/Angel Panel Announcement
Tech Zulu Event
SEPTEMBER 1, 2010
StartupDemo partners Mixergy & AsAble.com have just announced their VC/Angel investor panel for the event. This Panel is filled with investing super stars who will be going over amazing content for all the startups and entrepreneurs out there. Producer of Mixergy & AsAble.com. Startups Apply to Demo. to 11:00 p.m.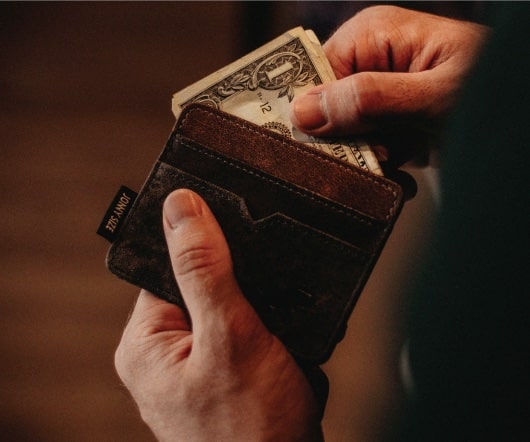 Los Angeles Tech Launched - Hot List
SoCal CTO
JANUARY 20, 2009
I'm happy to announce the launch of the Los Angeles Tech Content Community. This is the beginning of a content community that collects and organizes the best content from blogs and web sites. The goal is to create a place where it's relatively easy to find current content and highly relevant content surrounding Los Angeles Technology.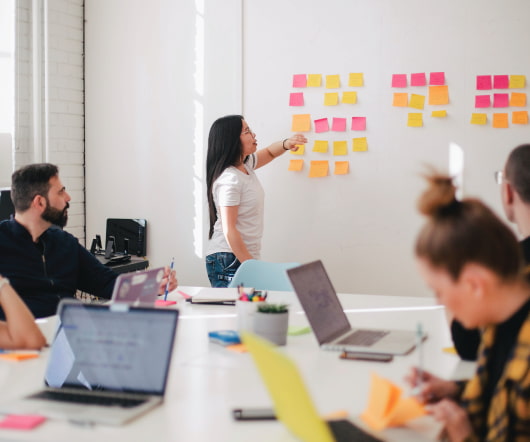 Friday roundup: More layoffs, venture roundup, growth at firms, and more
socalTECH
JANUARY 30, 2009
Andrew Warner of Mixergy also digs into the Dot Com archives for some advice on what you can learn from the (last) Internet Bubble. In our Friday Southern California technology news roundup: The economy continues to be in the news this week, as Broadcom is cutting 200 employees as it sees a glum Q1.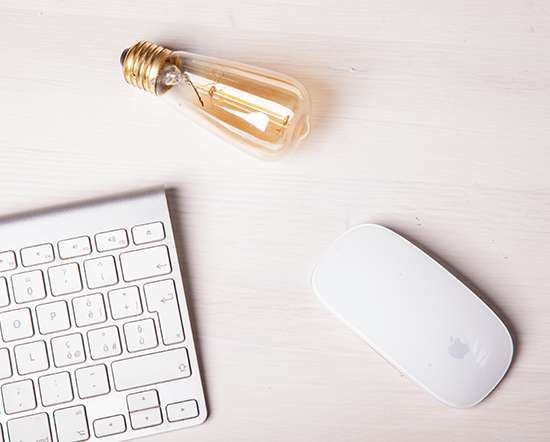 TechZulu Live from StartupDemo
Tech Zulu Event
SEPTEMBER 20, 2010
StartupDemo is an opportunity for early stage startups to showcase their new products and/or services. Producer of Mixergy & AsAble.com.
StartupDemo Was a Huge Success!
Tech Zulu Event
SEPTEMBER 24, 2010
We would like give a huge thank you to Social Media Week and the supportive startup community here in Los Angeles. The Startups. Part 1.