Mobile
San Diego
Related Topics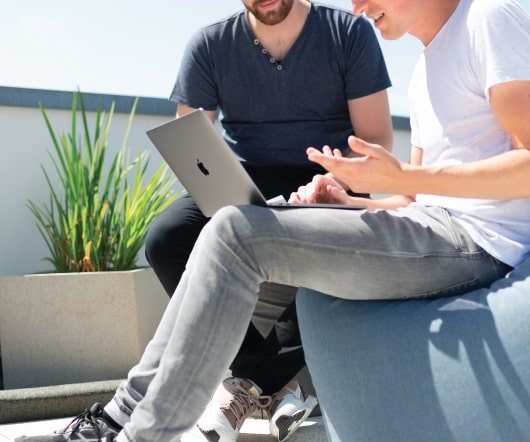 Favor Plans Expansion Into San Diego, Gets $13M
socalTECH
MARCH 13, 2015
Favor , a on-demand, mobile delivery app developer, said today that it will be expanding into San Diego in the coming months, thanks to a new, $13M funding round. San Diego will be the company''s first foray into California. favor diego uber startup delivery hothouse READ MORE>>.
Productivity in Your Pocket
Xconomy
AUGUST 11, 2016
With the iPhone and next Android smartphones, the stage was set for more change and a new frontier for mobile applications for doing work.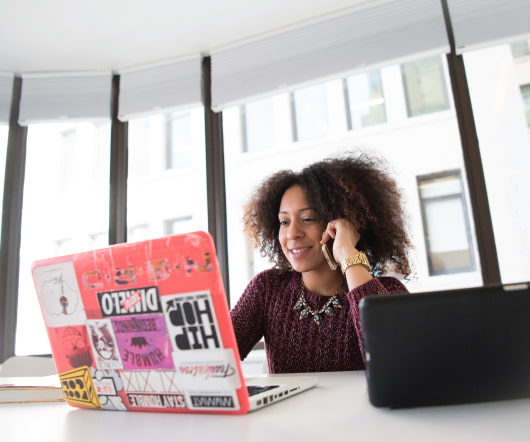 eBay Launches Local Shopping App In San Diego
socalTECH
NOVEMBER 20, 2014
eBay has launched a new, local buying and selling app called Close 5 this week in San Diego, aimed at helping users buy and sell products to other local users. close5 ebay local shopping craigslist mobile iphone android eBay said the app offers up user profiles and is a safer option to traditional, anonymous classifieds.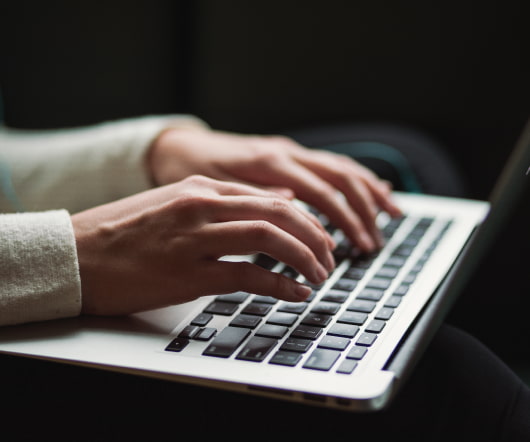 What Startups Can Do About Cyber Attacks
Xconomy
SEPTEMBER 16, 2016
These statistics belie the common notion that cybercriminals attack only big businesses. Good Cybersecurity Program Matters. Understand the Risks.