News
Related Topics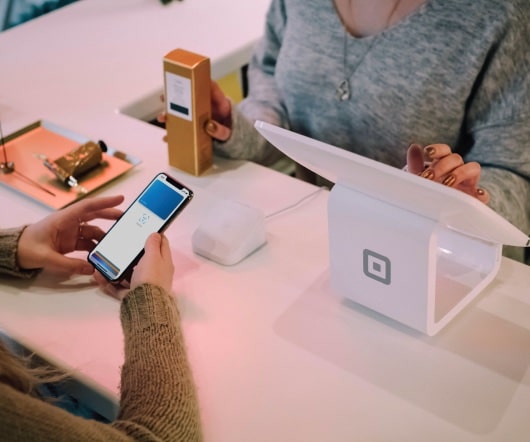 Biotech Roundup: Hellos, Goodbyes, "Cures" Delays And Trial News
Xconomy
JULY 15, 2016
And then the news flowed, from a fast reprieve for Juno Therapeutics to no mercy for Elizabeth Holmes. —Enough good trial news. —In other Merck news, U.K.-based The week started on a reflective note. There were other goodbyes: Peter DiLaura said so long to Second Genome, the microbiome company he led for six years.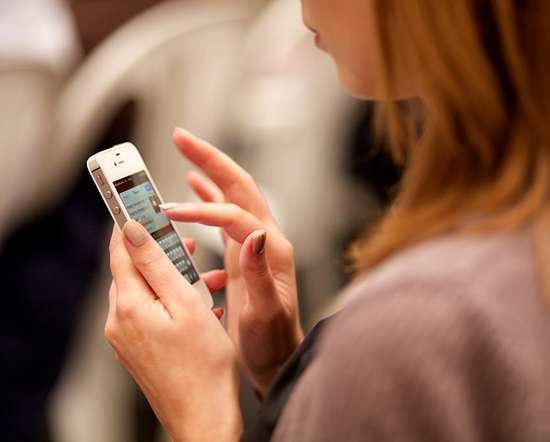 Attn: Gets $18.5M For News Site
socalTECH
FEBRUARY 19, 2016
West Hollywood-based Attn: , a company which publishes an online news site focused on social topics like economic mobility, civil rights, education, criminal justice, and the environment, has raised $18.5M in a funding round, the company disclosed on Friday. attn venture capital news publishing content liberal social mobileREAD MORE>>.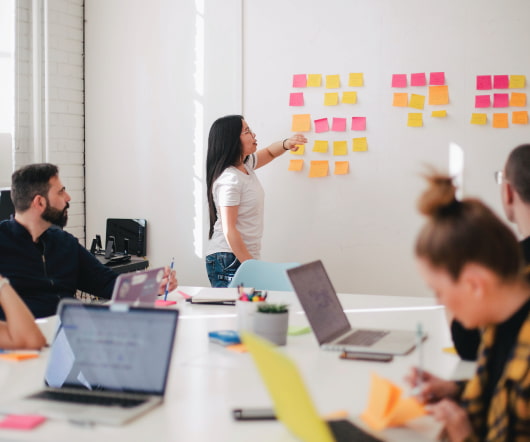 Rubicon Project's Big Winners: Clearstone, News Corp., Mayfield
socalTECH
APRIL 7, 2014
rubicon project merger acquisition clearstone news mayfield winners frank addante Who were the biggest winners in the successful IPO of Santa Monica-based Rubicon Project ? Rubicon''s President, Greg Raifman, now holds a stake worth $11.96M; and CFO and COO Todd Tappin''s stake is worth $10.0M.