PHP
Related Topics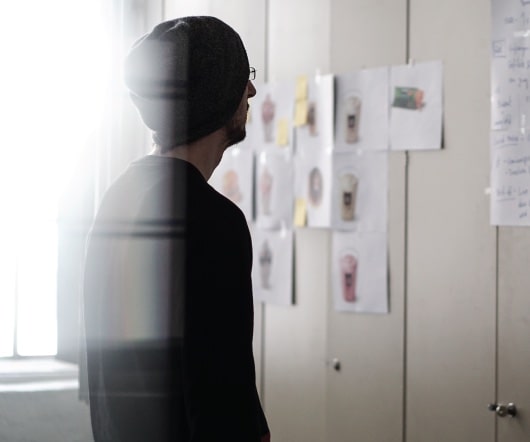 Factual Releases PHP Driver
socalTECH
JANUARY 25, 2012
The firm said the API wraps its Read, Crosswalk, Resolve, and Schema APIs, simplifying access ot its database of 55 million global places. READ MORE>>.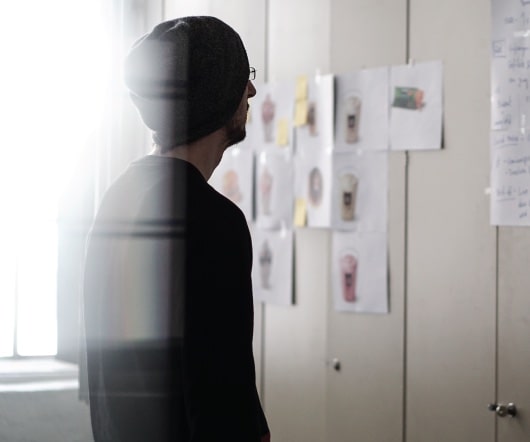 RightScale, Zend Tie On PHP Platform
socalTECH
APRIL 19, 2011
Santa Barbara-based RightScale , the cloud management software developer backed by Tenaya Capital , DAG Ventures, Benchmark Capital , Index Ventures , and Presidio Ventures, and PHP developer Zend Technologies , said today that they have launched a jointly developed solution for deploying and managing PHP applications. READ MORE>>.
Framework Benchmarks Round 11
TechEmpower
NOVEMBER 23, 2015
clancats (php). limonade (php). Round 11 of the ongoing Web Framework Benchmarks project is now available! The highlights for Round 11.
Frameworks Round 2
TechEmpower
APRIL 5, 2013
Only Cake PHP requires more than 100 milliseconds. As before, Raw PHP is also very strong in this test. PHP 5.4.13 Hardware.
Framework Benchmarks
TechEmpower
MARCH 28, 2013
And let us simply draw the curtain of charity over the Cake PHP results. We were surprised by the performance of Raw PHP in this test.