Yahoo
Related Topics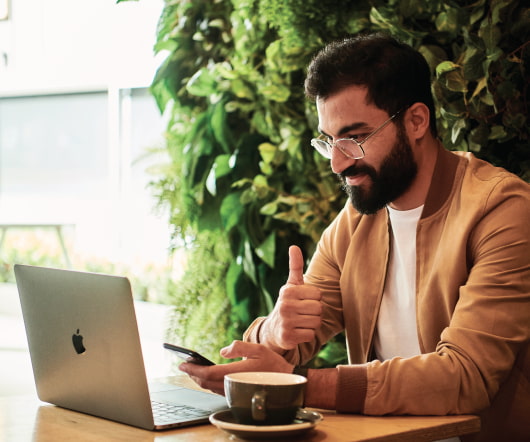 Ptch Acquired By Yahoo
socalTECH
DECEMBER 4, 2013
Glendale-based Ptch , a startup developing mobile applications for sharing video and photos, has been acquired by Yahoo. READ MORE>>.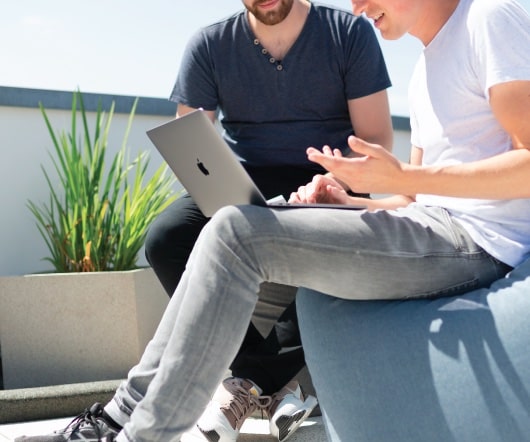 Fandango Wins Yahoo Movies Deal
socalTECH
MARCH 19, 2012
The firms said the deal includes both Internet and mobile access to Yahoo! fandango yahoo movies ticket selling sales content hollywood
Report: Yahoo Eyeballs Maker Studios
socalTECH
NOVEMBER 20, 2012
A report this morning from AllThingsD says that Yahoo is on the prowl for companies, and has been looking at Maker Studios. READ MORE>>.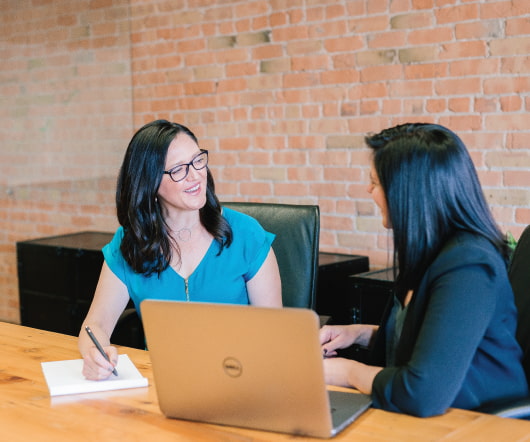 Ross Levinsohn Takes Charge At Yahoo
socalTECH
MAY 14, 2012
A familiar face in Southern California's technology industry reappeared in a high profile position this weekend: Ross Levinsohn , the former head of Fox Interactive Media and venture capitalist at Fuse Capital, has taken the reins at troubled Internet portal Yahoo , after the company decided to replace CEO Scott Thompson. READ MORE>>.