News
Redpoint
Related Topics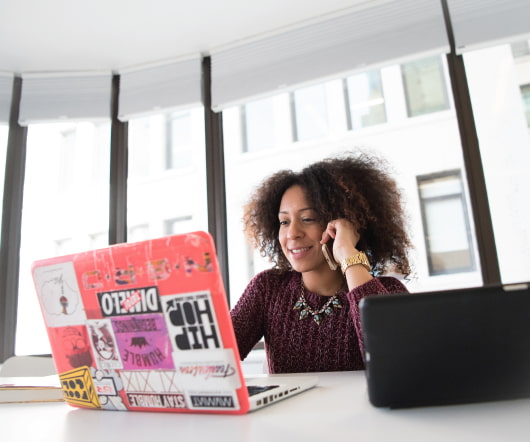 Chill Links Into Hulu
socalTECH
NOVEMBER 16, 2011
Chill is venture backed by Kleiner Perkins Caufield & Byers, Redpoint Ventures, Atlas Venture, and CrunchFund. Norgard and Gould previously founded Ad.ly and Newroo (sold to News Corp.). Chill allows users to view, chat, and comment on live video streams via social rooms, complete with avatars representing users. READ MORE>>.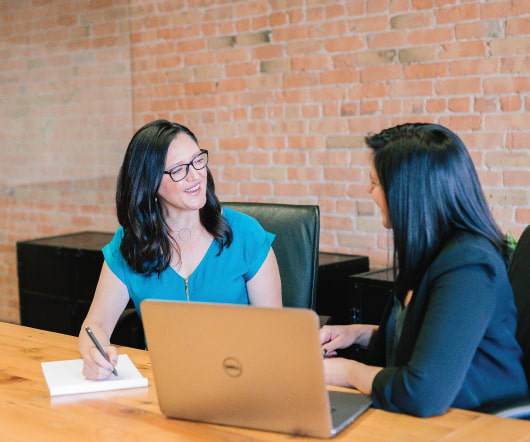 SocialVibe Names Tappin As New CEO
socalTECH
FEBRUARY 22, 2012
Tappin has previously served as CFO at Overture, had served at private equity firm The Gores Group, was a VP at News Corporation and Twentieth Century Fox Home Entertainment and Fox Interactive, in addition to serving at Deloitte, Haskins and Sells. Tappin was previously COO and CFO at the company. READ MORE>>.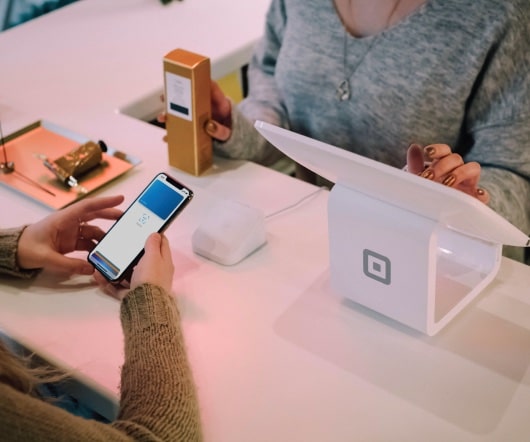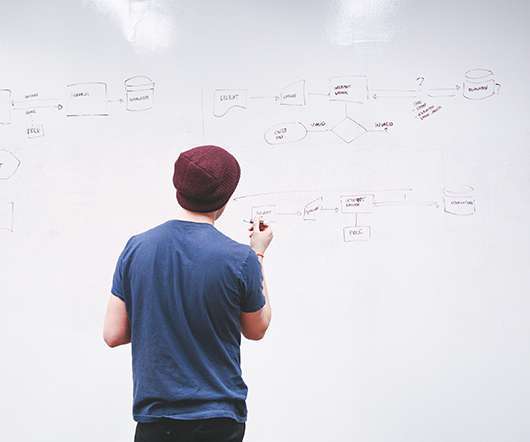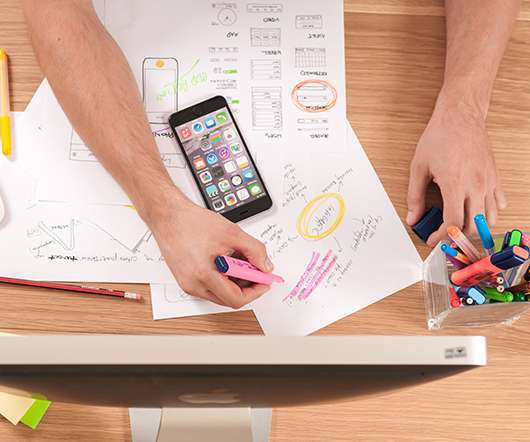 BUZZMEDIA Boosts Sales Efforts With Hires
socalTECH
FEBRUARY 4, 2010
BUZZ MEDIA is venture backed by Anthem Ventures, Focus Ventures, NEA, Redpoint Ventures, Sutter Hill Ventures, and Universal Music Group. Tags: buzzmedia buzz media celebuzz celebrity news publishing executive The firm said it has hired Christopher Sanders as Vice President of Ad Sales, and Judah Wiedre as Senior Director of Sales.