Pasadena
Technology
Related Topics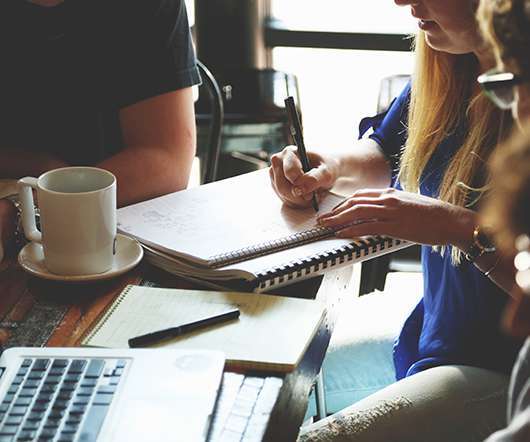 Pasadena Angels Invest Over $4M in 2014
Ask the Angels
MAY 8, 2015
Pasadena Angels for the 3rd consecutive year invested over $4 million in an array of exciting start-up companies. Pasadena, Calif. Since the inception of the Pasadena Angels in 2000, members have invested over $50 million in over 120 companies. Company exit returns were as high as 10X return on initial investment. Ron Cohen.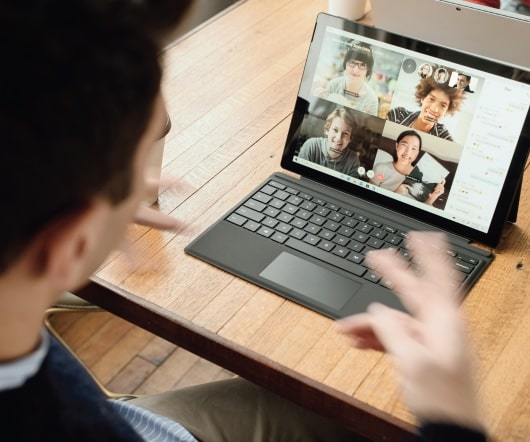 ADP Setting Up Technology Center In Pasadena With 350 Employees
socalTECH
SEPTEMBER 9, 2015
Human resources outsourcing provider ADP is launching a new location in Pasadena, looking to tap into the wealth of technical talent with a new Innovation Center on Lake Avenue. technology center employees growth jobs employment pasadena lakeADP offers up payrolls services and other human resources outsourcing. READ MORE>>.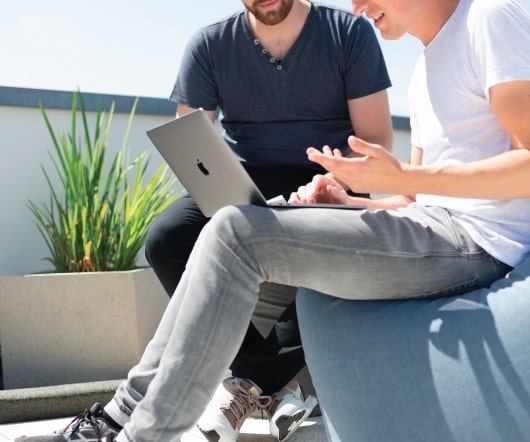 NASA Launches Space App Hackathon In Pasadena
socalTECH
MARCH 31, 2015
NASA is behind an event coming up in Pasadena on April 11, the International Space Apps Challenge , saying it is looking for participants in a "mass-collaboration" hackathon to develop apps both related to life on earth an in space. nasa space hackathon crosscampus pasadena software exploration READ MORE>>.