Product
Sales
Related Topics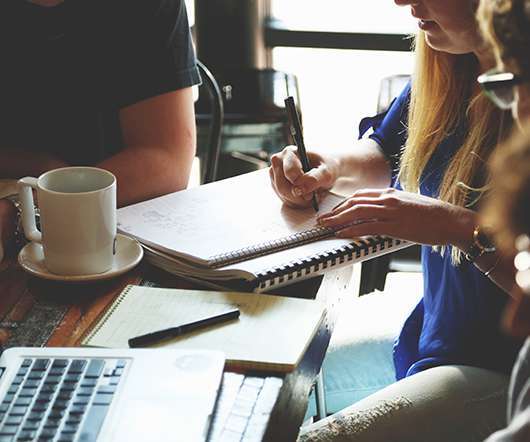 Why Your Startup Needs a Sales Methodology
Both Sides of the Table
JUNE 13, 2013
Invariably your first efforts at product won't quite hit the mark – and this is OK. question in sales. question in sales. PUCCKA.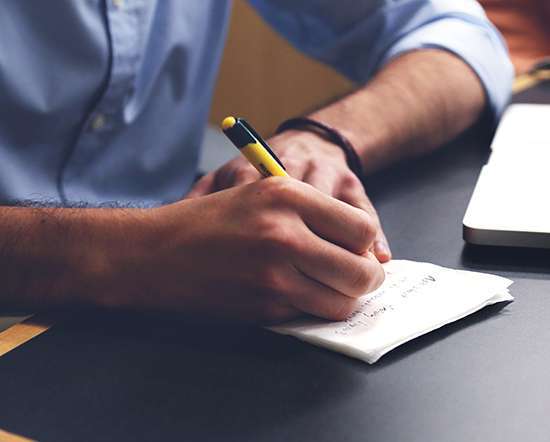 Online Entrepreneurs: Get Sales Tax Compliant For 2016
InfoChachkie
DECEMBER 28, 2015
One of the reasons I know way more about online sales taxes than I ever thought I would is due to Rincon Venture Partners' investment in TaxJar , one of the leaders in this emerging space. Almost every online seller will have a sales tax deadline this upcoming January. Your Sales Tax Compliance Checkup. Oh Crap, I Have Nexus.