Product
Tool
Related Topics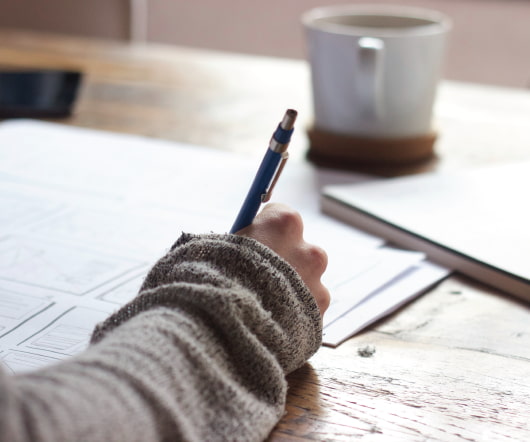 Shopatron Launches Product Locator Tool
socalTECH
JUNE 2, 2015
San Luis Obispo-based Shopatron , which develops software which helps manufacturers direct online orders to local retailers, said it has launched a new product aimed at product search. The company says its new tool instead directly points consumers at available inventory of product. READ MORE>>.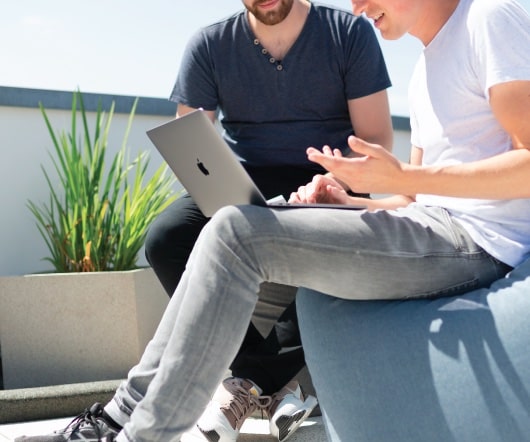 Fliptu Gets $1.2M For Social Aggregation Tools
socalTECH
APRIL 17, 2015
Los Angeles-based Fliptu , the developer of social aggregation tools for music and entertainment brands, has raised $1.2M in a seed funding round, the company said Friday. The company said it will use the funds to bolster its product team and expand into new verticals. READ MORE>>.