Product
Yahoo
Related Topics
Spreeify Launches New Mobile Ad Product
socalTECH
OCTOBER 16, 2014
Los Angeles-based Spreeify , the developer of display ad technology which is led by Ruben Dua, has rolled out a new product aimed at the mobile market.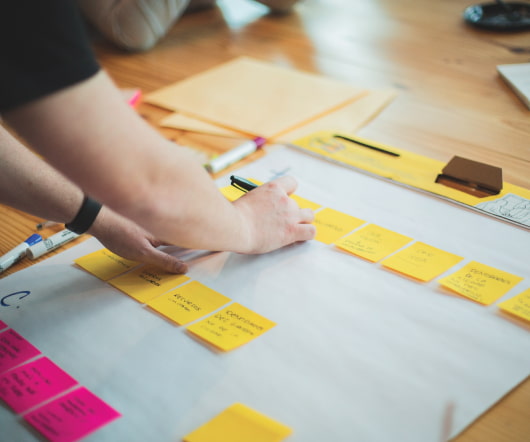 YP Rolls Out New Search Advertising Product
socalTECH
FEBRUARY 24, 2015
Los Angeles-based b> YP , the provider of business search and local marketing services, said today that it has launched a brand new product. YP said it has launched ypSearch , a new product aimed at small business owners, which both provides search ads on YP''s properties, as well as on major search engines. READ MORE>>.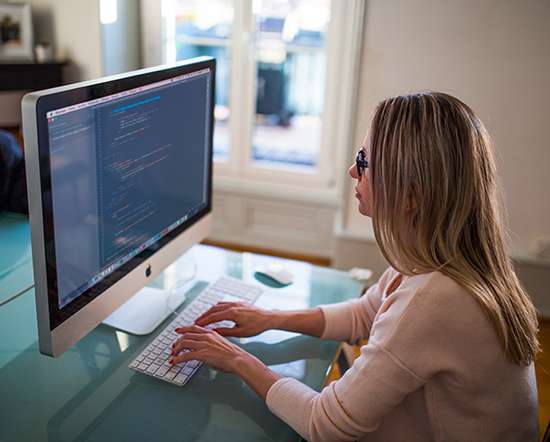 StockTwits Connects Firms To Yahoo Finance
socalTECH
DECEMBER 8, 2011
San Diego-based StockTwits , the financial micro messaging service headed by Howard Lindzon, is announcing this morning that it has rolled out a new product aimed at Fortune 500 companies. The firm said the new StockTwits Direct service will help public companies communicate their company news and information to their company's Yahoo!
The Future of UX | Retaining Humanity
Tech Zulu Event
SEPTEMBER 6, 2012
This is the message that Jod Kaftan addresses. I had the pleasure of meeting and interviewing Jod at the Los Angeles UX Meetup in the Yahoo!