Resource
Southern California
Related Topics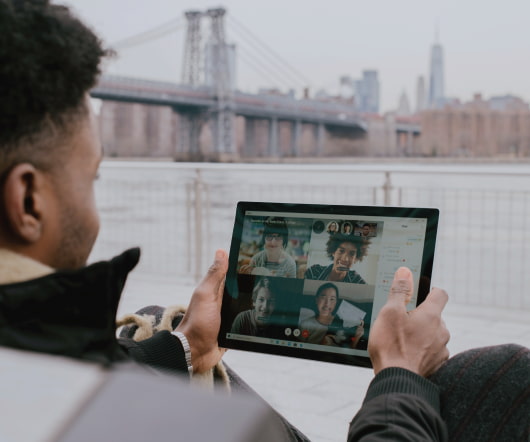 Accelerator Crazy In Southern California
socalTECH
OCTOBER 20, 2011
What's the latest craze in startups in Southern Califonia? K5Launch , which was announced yesterday, is headed up by Amir Banafatemi, Ray Chan, David Cheng, and Kai Tao, four Southern California angel investors. It looks to be startup accelerators.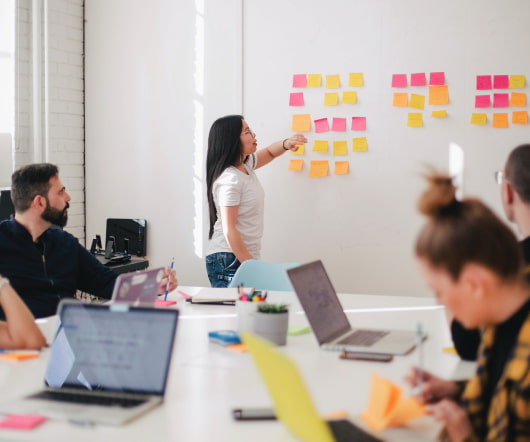 Planetary Resources Taps NASA JPL Talent
socalTECH
AUGUST 14, 2012
Planetary Resources , the space asteroid mining venture co-founded by Peter Diamandis, has quietly been tapping talent from Pasadena's NASA Jet Propulsion Laboratory, according to an email from Diamandis sent to backers of the company. mining space curiosity nasa resources planetaryREAD MORE>>.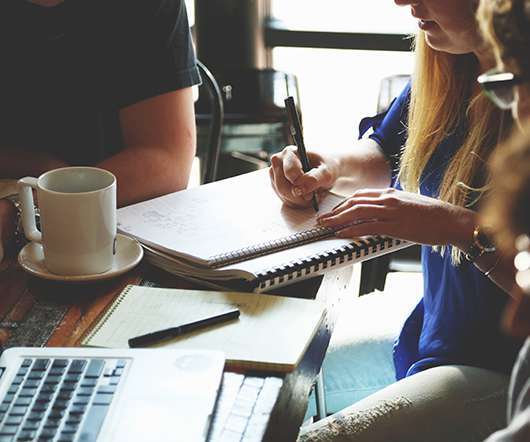 Business.com Acquired By Resource Nation, With JMI Backing
socalTECH
FEBRUARY 16, 2011
San Diego-based Resource Nation , an online business-to-business marketing provider, has acquired the brand name, domain, and assets of Business.com , the firm announced today. JMI Equity General Partner Peter Arrowsmith and Vice President David Greenberg have joined Resource Nation's board as part of the acquisition. READ MORE>>.