S3
Web
Related Topics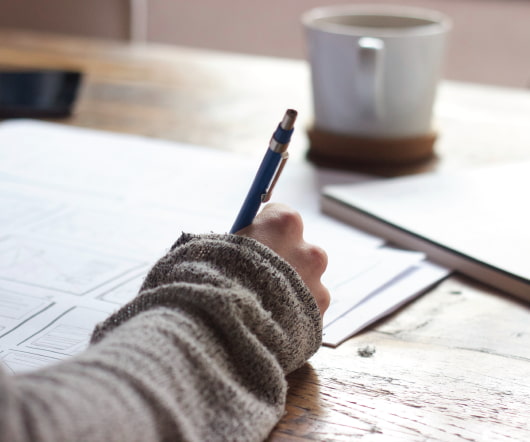 LogicMonitor Ties Into Amazon Web Services
socalTECH
NOVEMBER 4, 2014
Santa Barbara-based LogicMonitor , which develops IT infrastructure monitoring software, said today that it has connected its tools to Amazon Web Services. The company said its platform now has the ability to monitor Amazon Web Services instances and services. READ MORE>>. logicmonitor amazon services infrastructure monitoring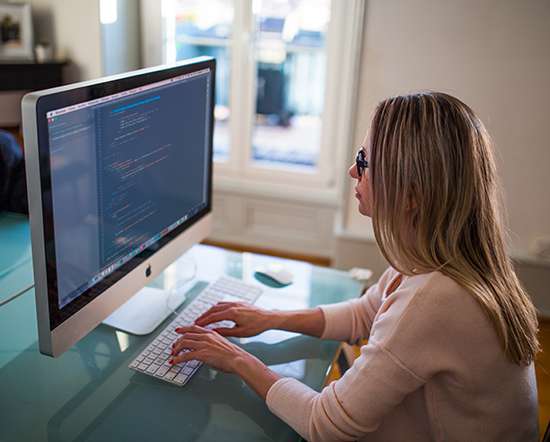 Amazon Web Services (AWS)
SoCal CTO
OCTOBER 23, 2007
I went to an event by Amazon on their Amazon Web Services in Santa Monica today. The focus was S3 - storage service, EC2 - their compute cloud, their queuing system, and their flexible payment system. The S3 system is not a transactional object system, it's for larger objects, larger updates.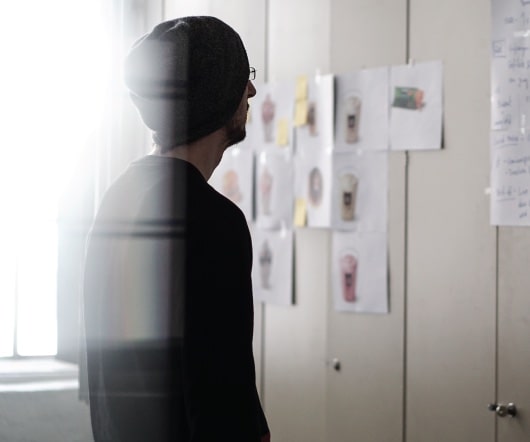 DreamHost Readies Wider OpenStack Rollout
socalTECH
APRIL 24, 2013
Los Angeles-based web and cloud hosting provider DreamHost looks to be readying its OpenStack cloud offering, DreamCompute, for wider consumption, after showing off the service at the OpenStack Summit in Portland last week. DreamHost has been offering the service in beta since October of last year. READ MORE>>.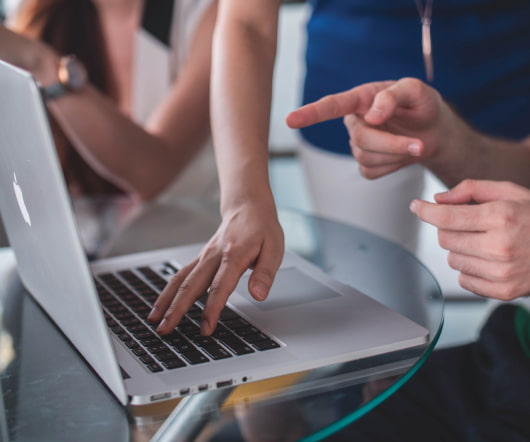 Nirvanix Raises $10M, Names New CEO
socalTECH
NOVEMBER 10, 2010
Nirvanix operates a cloud-based storage service, which offers up data storage via a web-based API. READ MORE>>.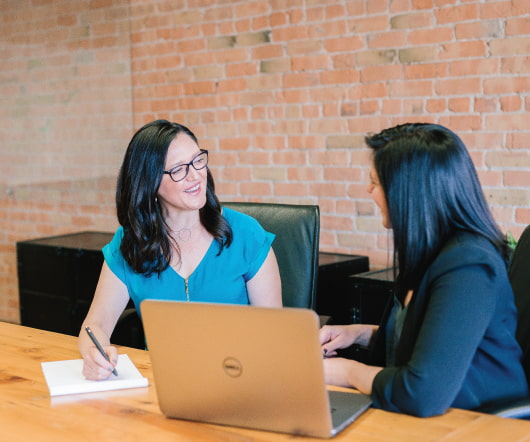 ElephantDrive Scores Win At Netgear
socalTECH
MARCH 3, 2009
Netgear said the new service will allow users of its data storage devices to backup and recover data from any Web browser and any Internet location. ElephantDrive is a developer of software used for online backup and restore; the firm uses a combination of its own storage and Amazon S3's storage service for its back end data storage.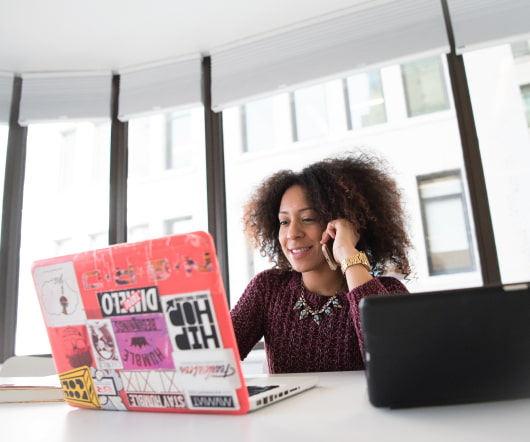 DreamHost Tackles Cloud Storage
socalTECH
SEPTEMBER 5, 2012
Los Angeles-based web hosting provider DreamHost is tapping into Ceph, the open source, scalable storage system project spun out of its own operations, to launch its own object storage service. The new cloud storage service is aimed at Amazon's S3 storage service and Rackspace Cloud Files. READ MORE>>.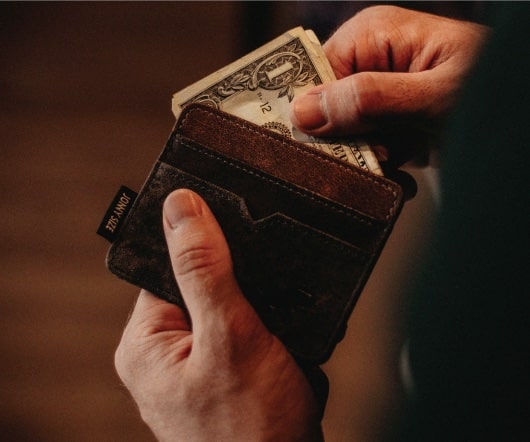 Choosing Internet Platforms
SoCal CTO
JUNE 14, 2008
Especially when there are things like: Amazon S3 / EC2 / AWS outage this morning. Mentions - Marc Andreessen's - The three kinds of platforms you meet on the Internet A Level 1 platform's apps run elsewhere, and call into the platform via a web services API to draw on data and services -- this is how Flickr does it. It's funny. Whoops.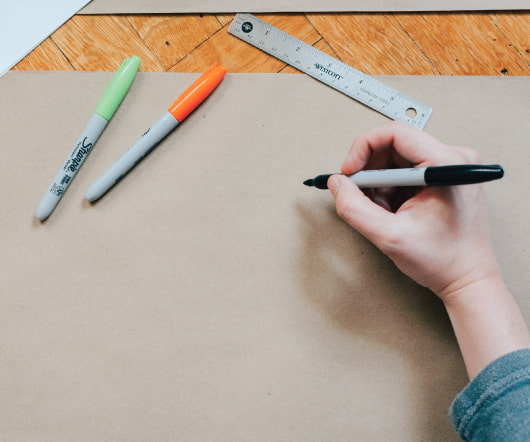 Interview with Gil Elbaz, Factual
socalTECH
OCTOBER 21, 2009
How does this differ from the kind of data Amazon has said it will make available through services like S3? They are making storage available to people or to institutions who have data they want to share publicly, for free, on S3. Gil is one of the founders of Applied Semantics, the firm acquired by Google for its AdSense technology.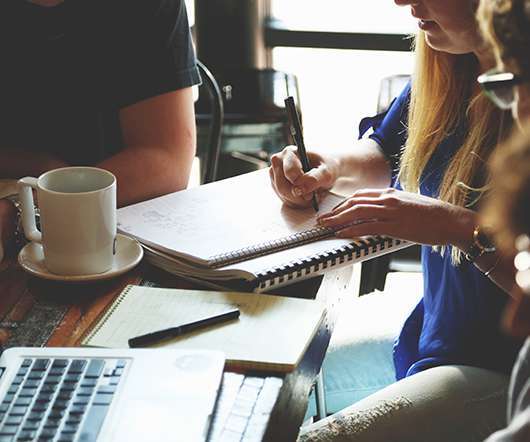 INNOVATION - A Scientist's Perspective
AeA Los Angeles Council
JULY 7, 2008
One very encouraging note these organizations are trying to use "Web 2.0" and "new media" to connect with audiences. An interesting anecdote about use of Web 2.0 Related to this, one of my personal initiatives at the Center for Technology and National Security Policy (CTNSP) is called Social Software for Security, or S3. Maybe.