S3
Web
Related Topics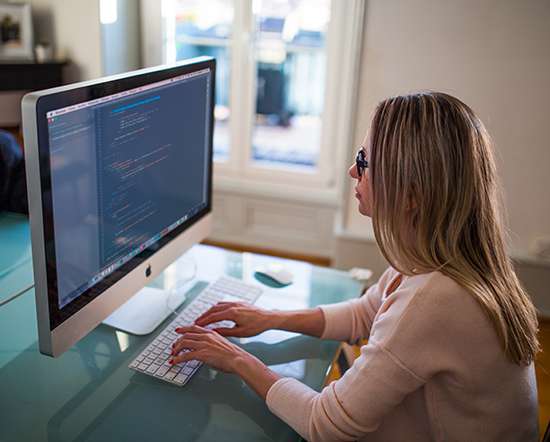 Amazon Web Services (AWS)
SoCal CTO
OCTOBER 23, 2007
I went to an event by Amazon on their Amazon Web Services in Santa Monica today. The focus was S3 - storage service, EC2 - their compute cloud, their queuing system, and their flexible payment system. The S3 system is not a transactional object system, it's for larger objects, larger updates.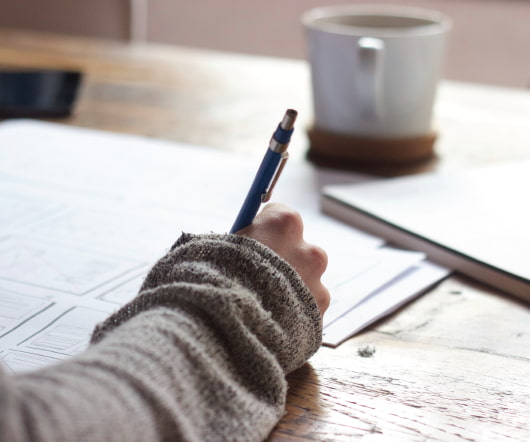 LogicMonitor Ties Into Amazon Web Services
socalTECH
NOVEMBER 4, 2014
Santa Barbara-based LogicMonitor , which develops IT infrastructure monitoring software, said today that it has connected its tools to Amazon Web Services. The company said its platform now has the ability to monitor Amazon Web Services instances and services. READ MORE>>. logicmonitor amazon services infrastructure monitoring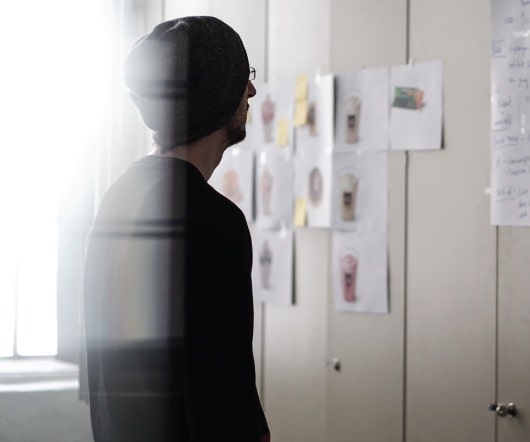 DreamHost Readies Wider OpenStack Rollout
socalTECH
APRIL 24, 2013
Los Angeles-based web and cloud hosting provider DreamHost looks to be readying its OpenStack cloud offering, DreamCompute, for wider consumption, after showing off the service at the OpenStack Summit in Portland last week. DreamHost has been offering the service in beta since October of last year. READ MORE>>.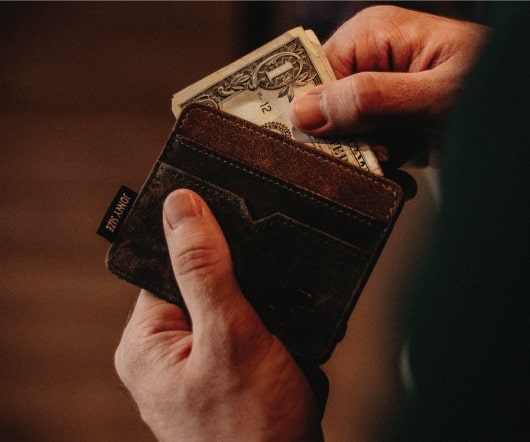 Choosing Internet Platforms
SoCal CTO
JUNE 14, 2008
Especially when there are things like: Amazon S3 / EC2 / AWS outage this morning. Mentions - Marc Andreessen's - The three kinds of platforms you meet on the Internet A Level 1 platform's apps run elsewhere, and call into the platform via a web services API to draw on data and services -- this is how Flickr does it. It's funny. Whoops.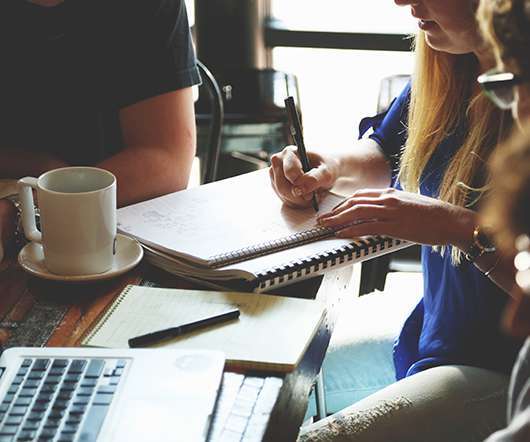 INNOVATION - A Scientist's Perspective
AeA Los Angeles Council
JULY 7, 2008
One very encouraging note these organizations are trying to use "Web 2.0" and "new media" to connect with audiences. An interesting anecdote about use of Web 2.0 Related to this, one of my personal initiatives at the Center for Technology and National Security Policy (CTNSP) is called Social Software for Security, or S3. Maybe.