SaaS
Software
Related Topics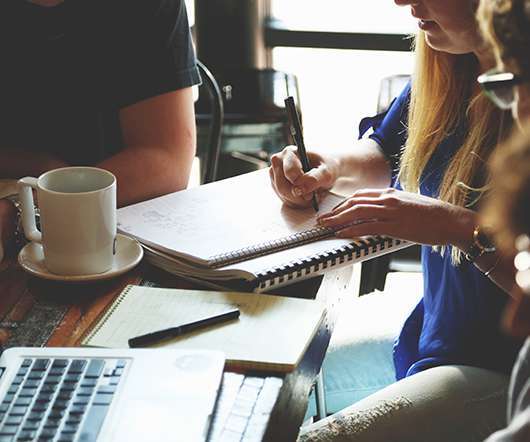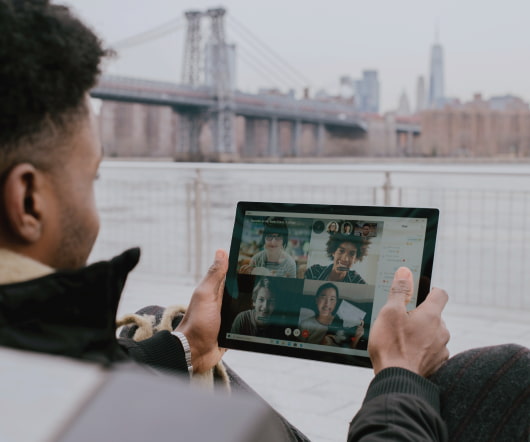 Qualcomm Backs Ravello For Virtualization Software
socalTECH
JANUARY 21, 2015
San Diego-based Qualcomm has made an investment in virtualization software developer Ravello Systems , Ravello said this morning, as part of a $28M funding round. Ravello is developing software which allows VMware virtual machines to run under Amazon Web Services (AWS). Ravello is based in Palo Alto. READ MORE>>.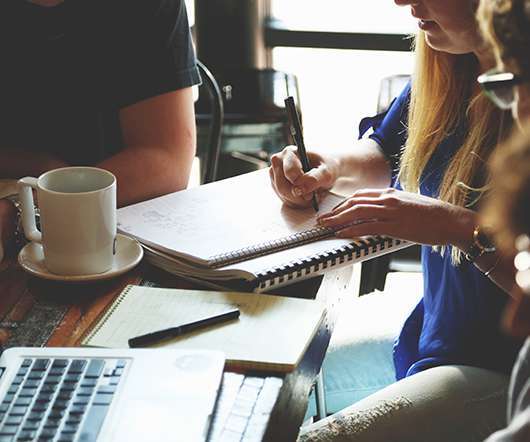 ServiceTitan Scores $18M For Home Services Management Software
socalTECH
JUNE 16, 2015
Glendale-based ServiceTitan , a developer of cloud-based software used by home services business management, has raised $18M in a Series A funding round. servicetitan venture capital home services management cloud saas hvac operationsServiceTitan said the funding round values the company at $100M. READ MORE>>.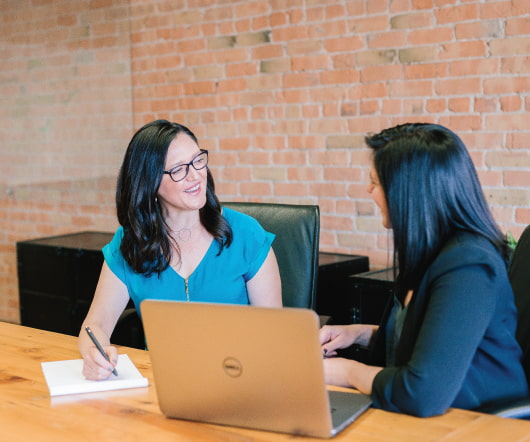 Above the Cloud with Dave Linthicum | Shifting Perspectives on SaaS and Enterprise IT
Tech Zulu Event
MAY 28, 2013
Join us for a special evening with InfoWorld's  Dave Linthicum  as he delves into global enterprise software trends with some of LA's most successful SaaS and cloud computing companies. Featuring panelists from  SOA Software ,  Edgecast  and  Bitium , we'll discuss: Top priorities and challenges for today's CIO. PANELISTS.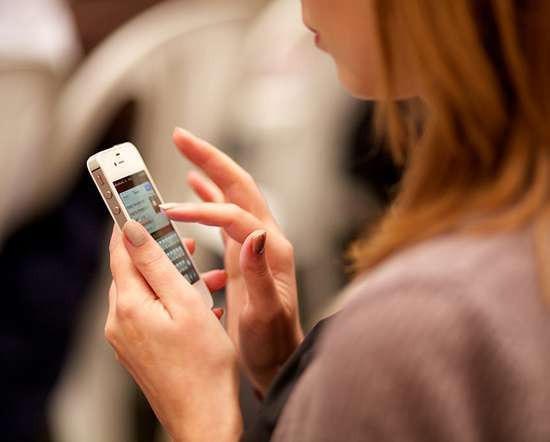 Impact Radius Gets $30M For Affiliate Marketing Software
SoCal Tech Calendar
JUNE 9, 2016
Santa Barbara-based Impact Radius , which develops digital marketing and affiliate marketing software, has raised $30M in a funding round, according to the company. advertising leads saas capital venture petterson software affiliate marketing radius impactThe funding came from Silversmith Capital partners. READ MORE>>.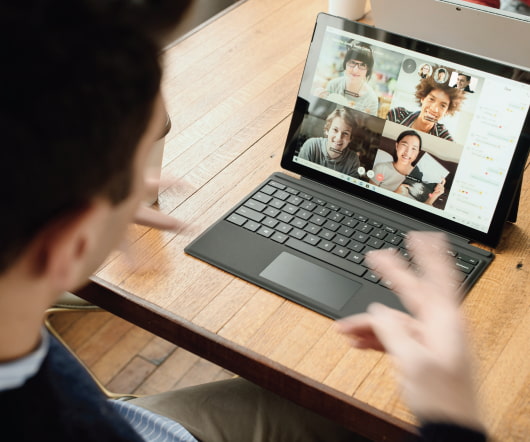 Evisions Buys Education Software Firm
socalTECH
JANUARY 18, 2012
Irvine-based Evisions , a developer of software for higher education institutions, said this morning that it has acquired Cayuse , a developer of web-based software for grant proposal development. cayuse evisions merger acquisition higher education grant saas softwareFinancial details of the deal were not announced.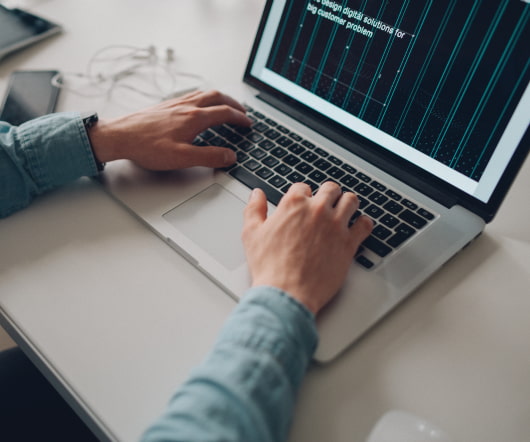 Why SaaS is Exploding: A whitepaper
Technology Council
JANUARY 2, 2013
Dave Key and Technology Council of Southern California Virtually everyone agrees the SaaS market is growing incredibly quickly; Gartner predicted cloud growth would be 21% in 2011. IDC predicts SaaS growth at 25.3% saas cloud cloud strategies Dave Key report SaaS softwareCAGR through 2014.