San Diego
SoCal
Related Topics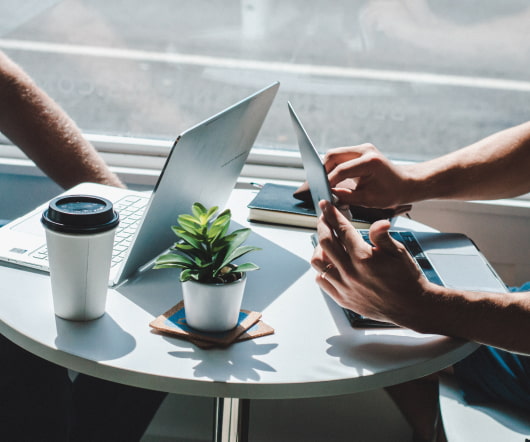 TroopSwap.com Gets Boost From SoCal Angels, Expands In San Diego
socalTECH
JULY 27, 2011
The firm said the funding will go towards expansion of its operations, to both Washington, DC and San Diego. Washington, DC-based TroopSwap.com , an online site offering daily deals to military families, has scored a new round of funding from a number of Southern California investors, the firm said this week. READ MORE>>.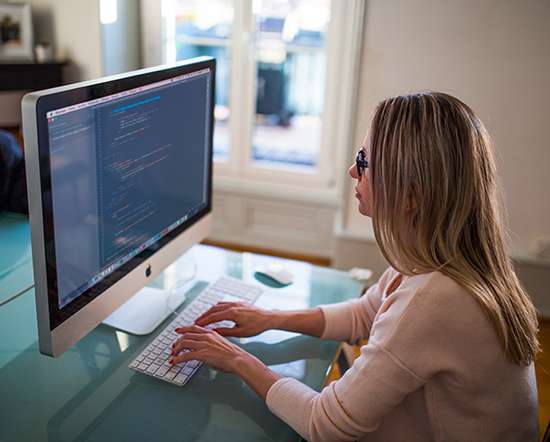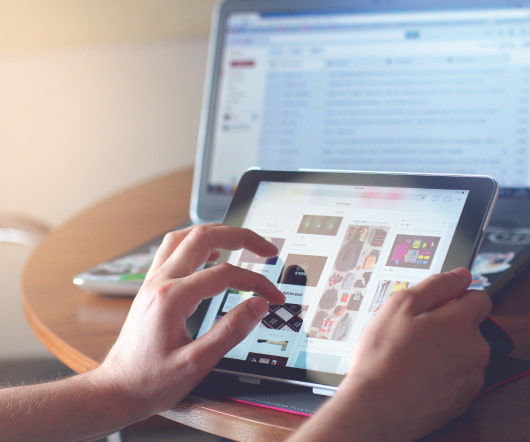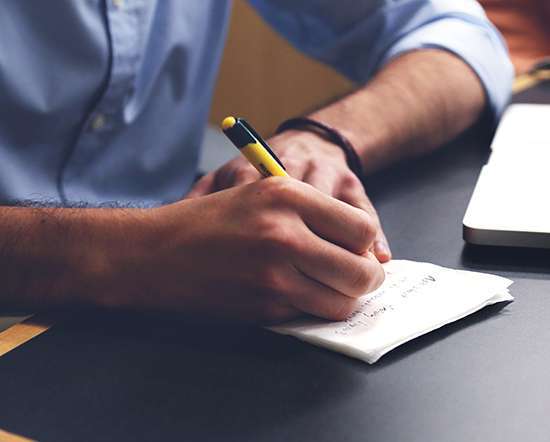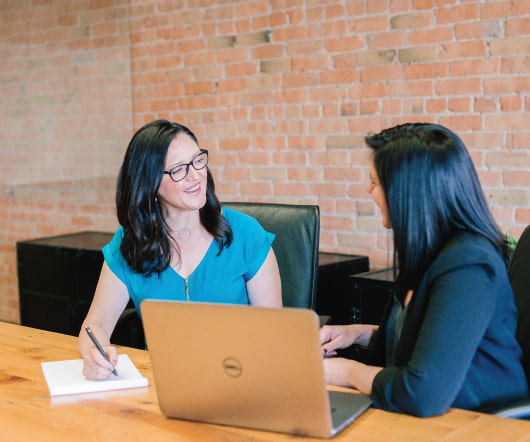 SoCal Investors Score With Klout Acquisition
socalTECH
MARCH 27, 2014
A number of Southern California angel investors, and one of its venture firms, have scored an exit over at social media influence measurement startup Klout , as the San Francsco company said Thursday that it is being acquired by Lithium Technologies. The deal is reportedly worth $200M. READ MORE>>.