San Diego
Southern California
Related Topics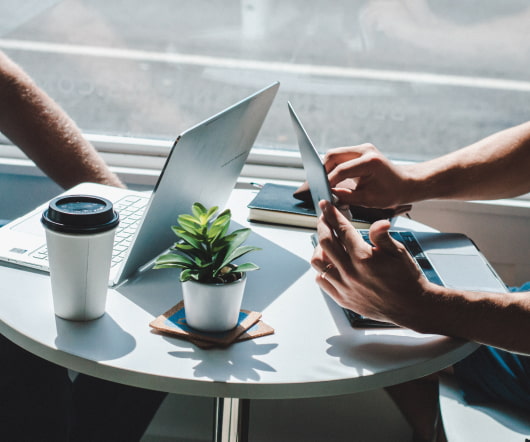 TroopSwap.com Gets Boost From SoCal Angels, Expands In San Diego
socalTECH
JULY 27, 2011
Washington, DC-based TroopSwap.com , an online site offering daily deals to military families, has scored a new round of funding from a number of Southern California investors, the firm said this week. The firm said the funding will go towards expansion of its operations, to both Washington, DC and San Diego. READ MORE>>.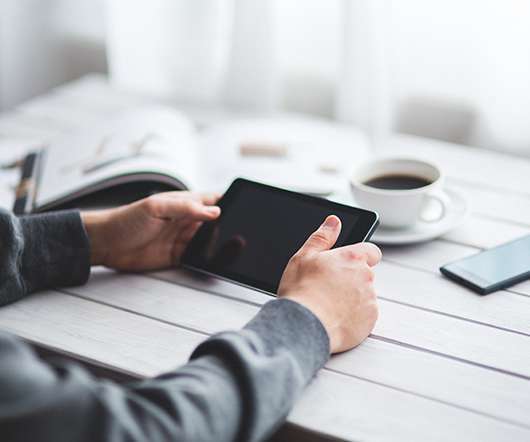 Southern California Companies Raise $2.49 Billion In VC In Q2
socalTECH
JULY 15, 2016
Southern California companies raised $2.49 The big numbers were directly impacted by several large fundings in Southern California--most notably, a giant, $1.27 Southern California represented almost half of the top fundraising rounds for Q2 nationally. billion round for Venice based Snapchat. READ MORE>>.