Santa Monica
Web
Yahoo
Related Topics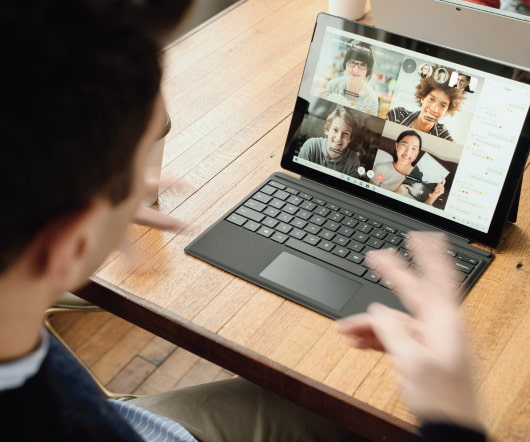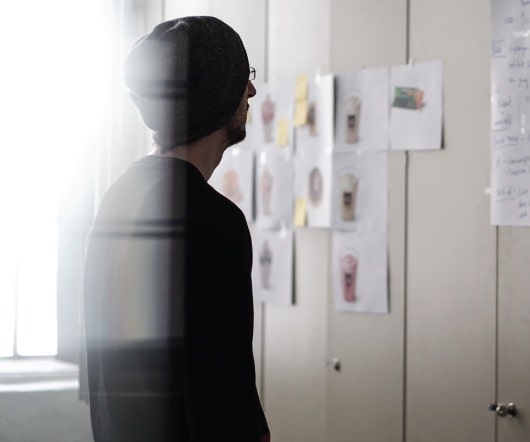 Why Technology is Driving More Urban Renewal
Both Sides of the Table
JULY 10, 2012
Further to the south are the legendary companies of Cisco, Apple, Intel, eBay, Yahoo!, These days it's Santa Monica and Venice. The costs of building a company have gone down dramatically, from $5 million to get to launch in the late 90's to $500,000 (or even lower) today for web companies. Palo Alto is home to Stanford.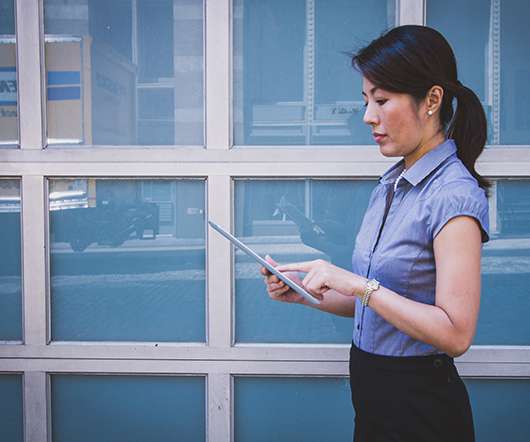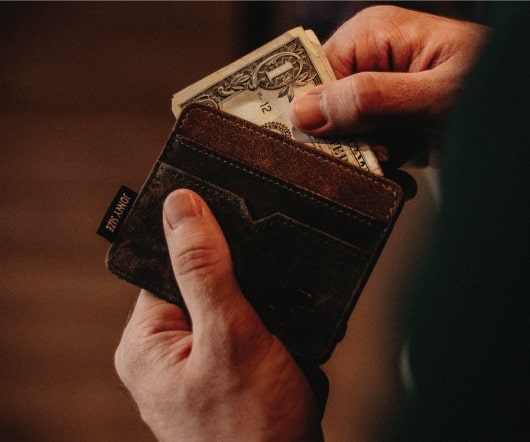 Beats Music Launches Streaming Music Service
socalTECH
JANUARY 21, 2014
Beats Music , the streaming music service which is being developed by Santa Monica-based Beats Electronics, officially launched this morning on the web and via an iPhone application. Beats Electronics is being run by Ian Rogers , the former head of Topspin Media and GM of Yahoo! Music. READ MORE>>.