SEO
Startup
Related Topics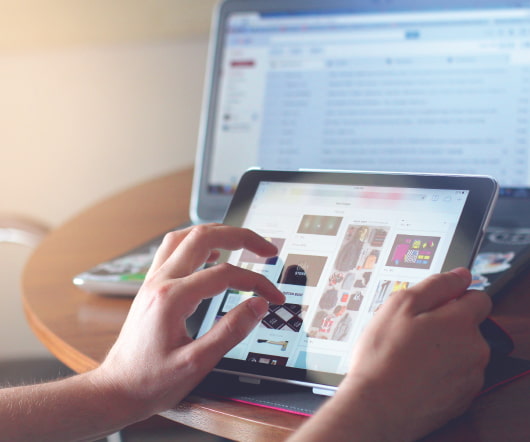 Startup Development
SoCal CTO
APRIL 23, 2010
I've come to realize that I have lots of posts around startup software development scattered around in different posts. How to Work With a Contract Web Developer How To Bootstrap Your StartupThought it would be good to capture them in one spot and also include links to related posts from other sources.
SEO for Startups
SoCal CTO
NOVEMBER 9, 2009
I recently had a conversation with an pre-launch startup where they discussed how SEO was going to be really important for them.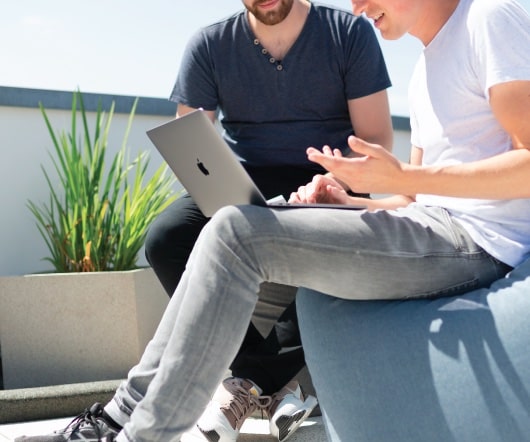 How to Decrease the Odds That Your Startup Fails
Both Sides of the Table
MARCH 25, 2016
Many startup businesses – tech or otherwise – fail. Trying outrageous new things or even trying mundane things but in new ways but with extreme quality & innovation is what fuels the tech startup industry. But today I want to give you advice on how to decrease your odds of failure in a startup. Market Size.