SoCal
SoCalTech
Related Topics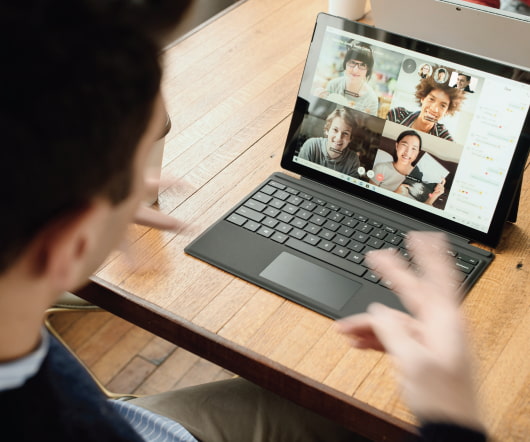 socalTECH 50: Nominate 2015's Up-And-Comers In SoCal's Tech Industry!
socalTECH
OCTOBER 6, 2015
award awards rank list ranking nomination socaltech socaltech50Who do you think are the top 50 up-and-coming individuals in Southern California's technology industry this year? If you'd like to nominate an individual (not company) for this award, we've just started collecting your nominations online. Interested in sponsoring the awards?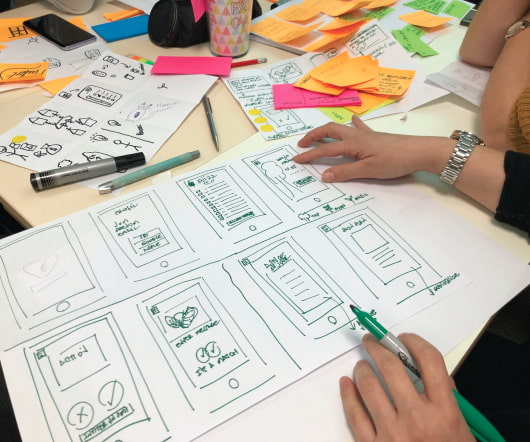 Thanks to socalTECH's Sponsors!
socalTECH
JUNE 19, 2009
Sponsoring socalTECH's Executive Moves section. SoCal IP Law Group LLP - IP Counselors For Technology Companies. Tags: socaltech sponsors Thanks to all of the sponsors and advertisers, who allow us to keep you updated on Southern California's high tech news and companies. They include: Sponsors. Helping entrepreneurs succeed.