SoCal
Tech Coast Angels
Related Topics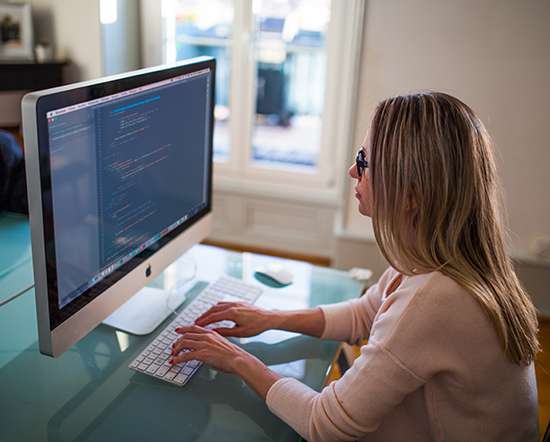 SoCal Angel Roundup – Tech Coast Angels
Tech Zulu Event
DECEMBER 8, 2010
Tech Coast Angels is the largest angel investor group in the US, with nearly 300 members and $100M personally invested in startups over the last decade. And in recent years, they've been involved in some interesting SoCal startups such as Zag, SodaHead, and Vokle. Visit TechZulu for full story.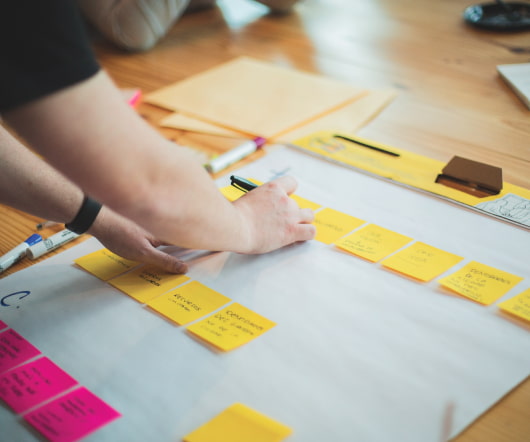 AnyMeeting Offers Free Accounts to SoCal Startups
socalTECH
APRIL 11, 2012
Local startup AnyMeeting is looking to help fellow Southern California startups out, saying this morning that it will provide free, one-year accounts to its premium, ad-free service to any employee of companies within select Los Angeles area incubators and accelerators. READ MORE>>.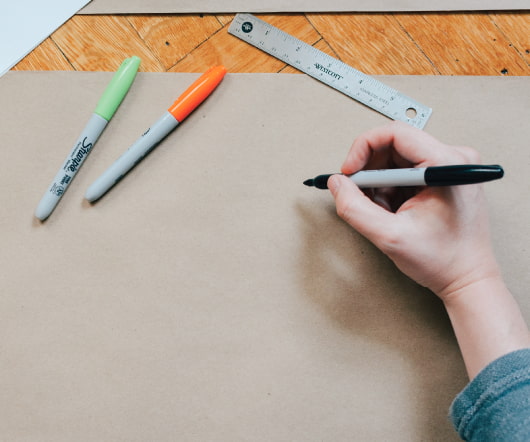 SoCal Gets $739M In Venture Capital In Q2
socalTECH
JULY 19, 2011
Los Angeles had $222.5M in funding, and San Diego $198.18M in investments. active firms (all with three deals each) being Rustic Canyon Partners , DFJ Frontier , the Tech Coast Angels , Amgen , GRP Partners , and Mission Ventures. raised for the quarter. Nationally, venture capitalists invested $7.5M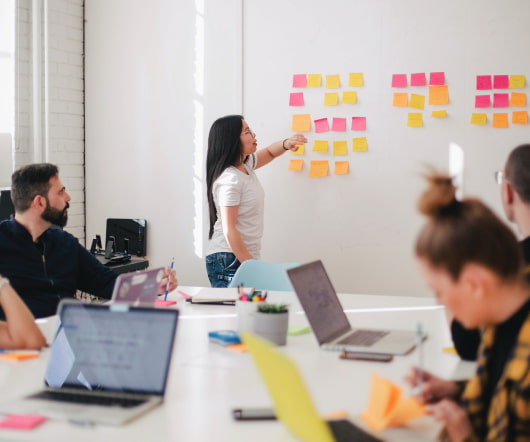 Report Tallies $7.7 Billion In SoCal IT Exits In 2011
socalTECH
FEBRUARY 7, 2012
Green Dot's backers included Sequoia Capital, Total Technology Ventures, and the Tech Coast Angels. angeles california southern exit acquisition merger exits capital ventureA new report released today tallies up $7.7 billion in IT exits in 2011, the highest since 2000, for Southern California IT firms.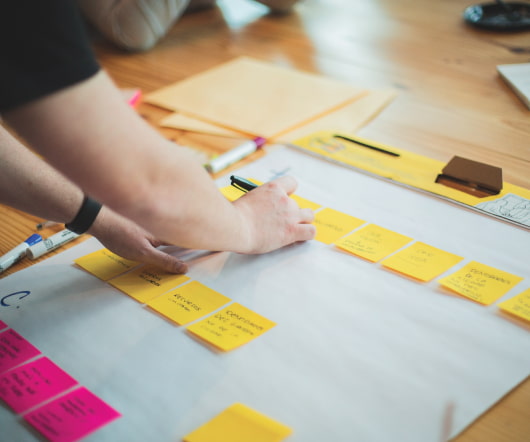 Insights and Opinions: Top 10 Attributes of Successful VC Investments
socalTECH
JULY 14, 2009
To make matters even more difficult almost 90% of VCs based in SoCal in 1999 are now gone while our beachhead entertainment companies have a terrible track record at making early stage investments and now typically wait to invest in later rounds. So how does an entrepreneur based in SoCal get the attention of VC funds today?
Innovation and Geography
SoCal CTO
FEBRUARY 20, 2007
skip to main | skip to sidebar SoCal CTO Tuesday, February 20, 2007 Innovation and Geography I ran across a post in Read/Write Web - Does Location Matter in Web Innovation? Ive personally been involved in the start-up world in Los Angeles for about 15 years, and have had the opportunity to work on many early-stage companies (e.g.,