SoCalTech
Software
Yahoo
Related Topics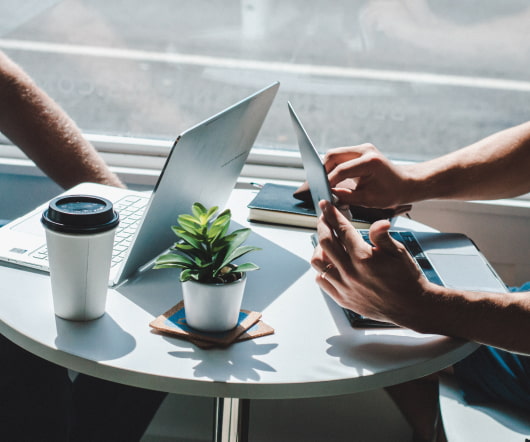 DataPop Gets $1.7M
socalTECH
NOVEMBER 11, 2010
Los Angeles-based DataPop , a new paid search ad management firm started by a pair of Overture/Yahoo Search Marketing veterans, has raised $1.7M in a Series A funding round, the company said this morning. DataPop was founded Jason Lehmbeck and John Zimmerman, both of whom have been at Overture and Yahoo! READ MORE>>.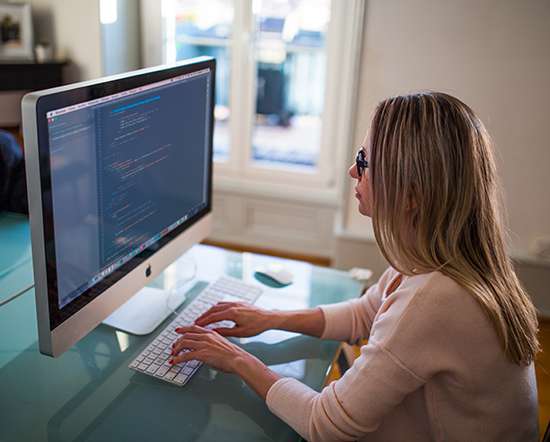 Google Gets Into Ad Optimization, Takes On Rubicon Project
socalTECH
AUGUST 26, 2009
It's not an immediate threat for us," says JT Batson, VP of Publisher at Rubicon, who shared his thoughts on the move by Google Wednesday afternoon with socalTECH. Batson also said that he did not think that the biggest ad networks in the business--Microsoft, Yahoo, and AOL--would ever plug into the Google program.