SoCalTech
Southern California
Related Topics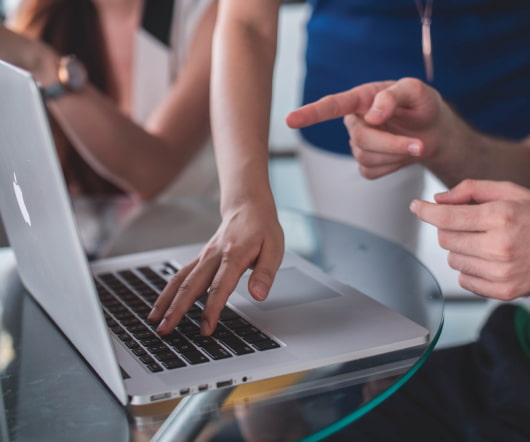 Announcing The socalTECH 50, 2015 Edition
socalTECH
NOVEMBER 19, 2015
Who are the top 50 people to watch in Southern California? The socalTECH 50 is aimed at identifying and highlighting the top 50 people in the technology industry here, who are most likely to create the next big thing, produce the next big exit, or influence the industry in a significant way. Where did these names come from?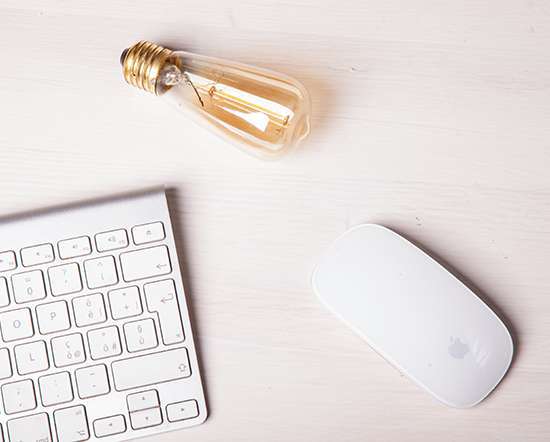 socalTECH: Nominations Close In Three Weeks For The Socaltech 100
socalTECH
OCTOBER 14, 2013
We''re trying to identify the top 100 up-and-coming individuals in Southern California''s technology industry? Socaltech is planning to recognize the Socaltech 100 in conjunction with the Digital Family Reunion in December. family digital event socaltech100 list socaltech Interested in sponsoring the awards?