Southern California
Tech Coast Angels
Related Topics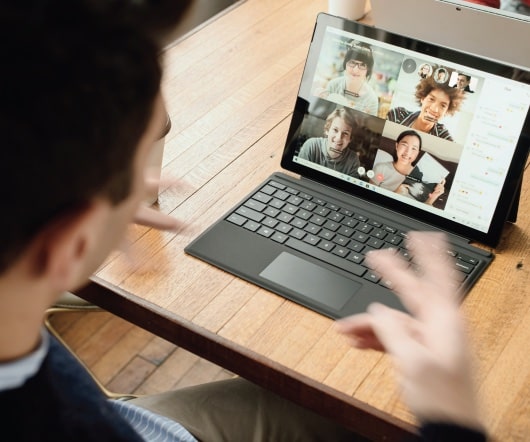 Tech Coast Angels: Record Amount Invested In 2014
socalTECH
JANUARY 29, 2015
Southern California''s biggest organized, angel investment group, the Tech Coast Angels , said this morning that the group had its biggest investment year ever in 2014, investing a total of $16.37M across 61 total deals. tech coast angels venture capital investment exits totals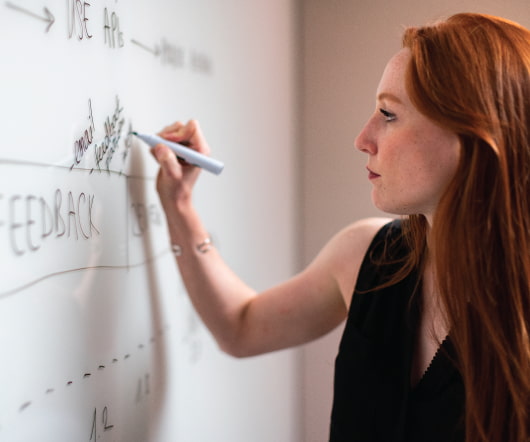 Tech Coast Angels: Biggest Q2 Ever For Deals
socalTECH
JULY 21, 2015
The Tech Coast Angels , Southern California's most active organized angel group,said today that it had its most active Q2, and had a record number of deals and dollars invested in the quarter. tech coast angels venture capital investment deals stats groupREAD MORE>>.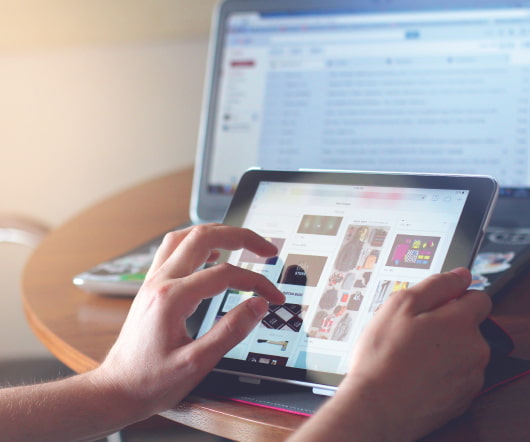 Tech Coast Angels Makes Eight Investments, Sees Two Exits In Q1
socalTECH
MAY 1, 2015
The Tech Coast Angels , one of the most active angel investment groups nationwide in addition to here in Southern California, said Friday that it invested in eight new and follow on deals in the first quarter of 2015, in addition to seeing two exits out of its portfolio. READ MORE>>.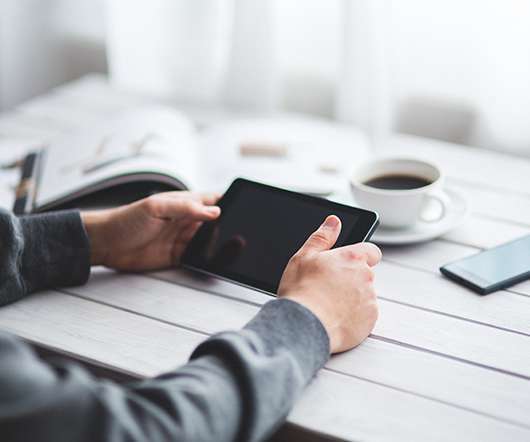 Tech Coast Angels Leads National Angel Investments
socalTECH
JULY 9, 2012
Southern California's largest angel investment group, the Tech Coast Angels , looks to be one of the lead investors nationally in angel-backed companies, according to a report released Monday by the Angel Resource institute. halo report tech coast angels angel investment venture capital