Technology
UCLA
Related Topics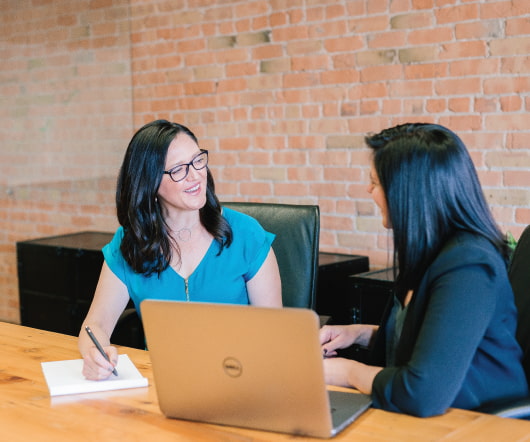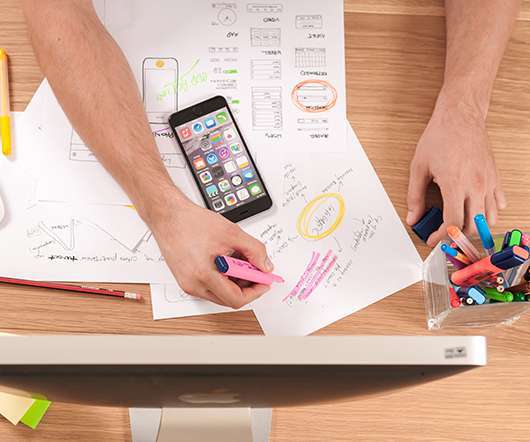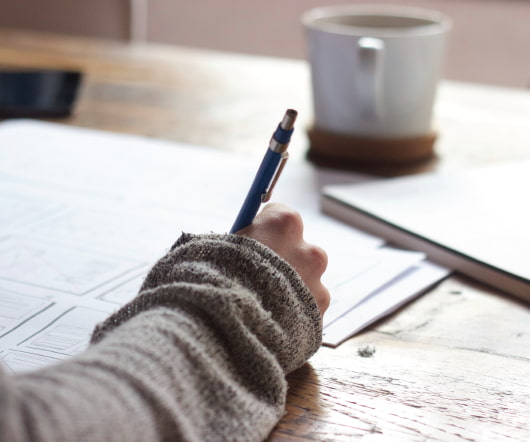 Adobe Buys UCLA Startup Auditude
socalTECH
NOVEMBER 1, 2011
Adobe Systems said today that it has acquired Auditude , a provider of video ad management and monetization technology. Auditude, although now based in Palo Alto, had originally been developed for a UCLA MBA business plan competition, by Nicholas Seet. startup ucla acquisition merger auditude adobeREAD MORE>>.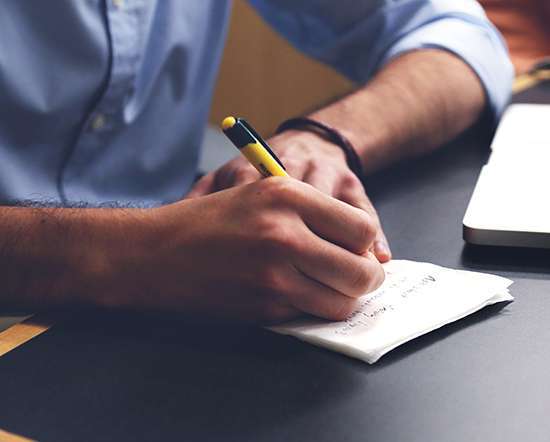 UCLA Anderson Gets $11M For New Technology Center
socalTECH
JUNE 12, 2015
UCLA's Anderson School of Business has launched a new research center, called the Easton Technology Management Center , thanks to an $11M gift from James L. Easton, who helped establish the Easton Technology Leadership Program at UCLA in 2009, has a background in engineering from UCLA. READ MORE>>.