Technology
Yahoo
Related Topics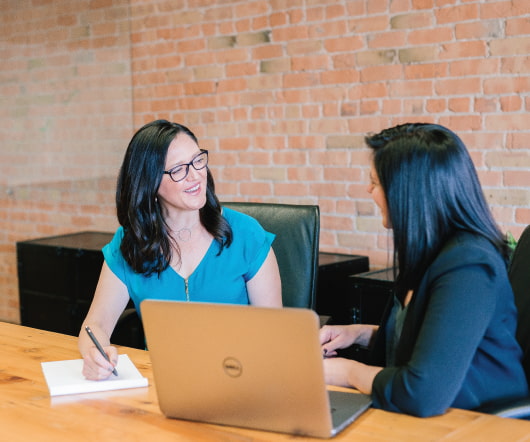 Ross Levinsohn Takes Charge At Yahoo
socalTECH
MAY 14, 2012
A familiar face in Southern California's technology industry reappeared in a high profile position this weekend: Ross Levinsohn , the former head of Fox Interactive Media and venture capitalist at Fuse Capital, has taken the reins at troubled Internet portal Yahoo , after the company decided to replace CEO Scott Thompson. READ MORE>>.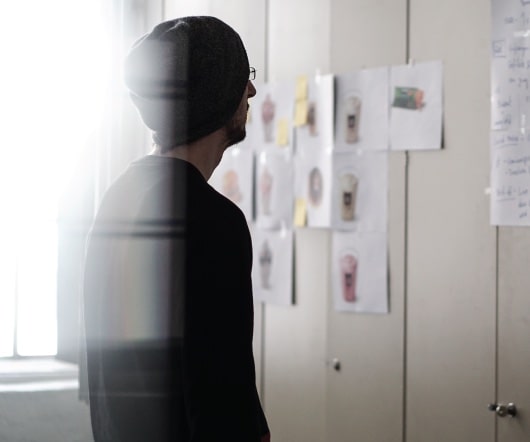 Why Technology is Driving More Urban Renewal
Both Sides of the Table
JULY 10, 2012
Further to the south are the legendary companies of Cisco, Apple, Intel, eBay, Yahoo!, Back in 2006/07 when I sold my company and then worked at Salesforce.com there were very few options in SF for technology folk to build their careers at big, growing companies. Technology innovation doesn't occur in a vacuum.
The Future of UX | Retaining Humanity
Tech Zulu Event
SEPTEMBER 6, 2012
To bring up the negative consequences of technology can sound like you're condemning the progress of humanity. We see it all the time. Our eyes?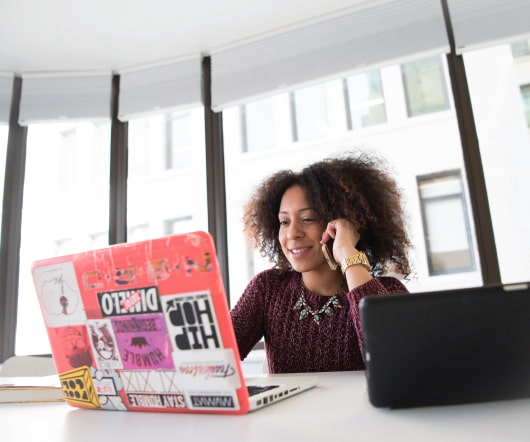 Nativo Snags Yahoo VP As New Executive
socalTECH
OCTOBER 16, 2013
Los Angeles-based native advertising provider Nativo said Tuesday that it has named Jay Freedman, a former VP at Yahoo, as its new Chief Revenue Officer. According to Nativo, Freedman was most recently in charge of Yahoo''s Technology and Telecom Vertical, and also had been at Interclick. READ MORE>>.
Marissa Mayer Yahoo's New CEO
Tech Zulu Event
JULY 17, 2012
Marissa Mayer  has started work at Yahoo! Her appointment is expected to spice things up at Yahoo, once a top internet and media firm.
Spreeify Launches New Mobile Ad Product
socalTECH
OCTOBER 16, 2014
Los Angeles-based Spreeify , the developer of display ad technology which is led by Ruben Dua, has rolled out a new product aimed at the mobile market.