UCI
Related Topics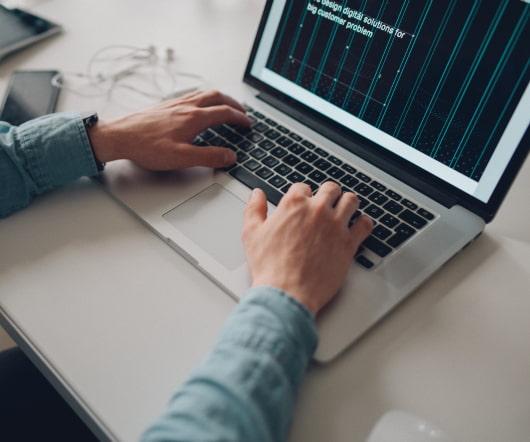 UCI Rolls Out Big Data Program
socalTECH
AUGUST 28, 2015
According to UCI, its Extension program will offer up a new Big Data Specialized Studios Program , which will specifically help professionals in the industry gain the background their need in big data techniques. UCI's Extension program is the continuing education arm of the university. READ MORE>>.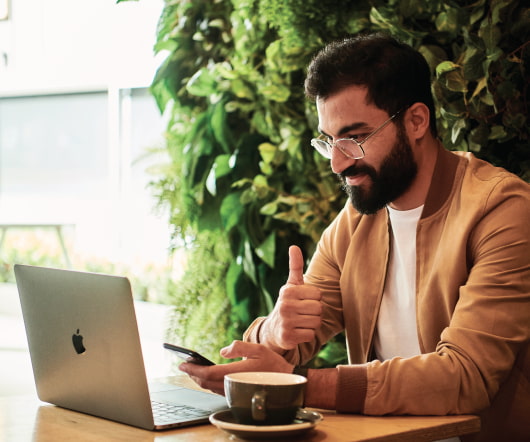 UCI School of Medicine Adopts Google Glass
socalTECH
MAY 14, 2014
UCI said the effort is part of its iMedEd initiative, which also has integrated tablets into its curriculum. Photo of UCI assistant professor and associate dean Dr. Warren Wiechmann. The school said it will roll out another 20 to 30 pairs of Google Glass in August for first and second year students. READ MORE>>.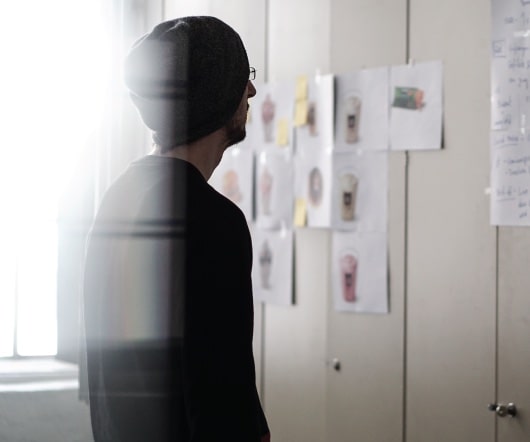 Integra Devices Spins Out Of UCI
socalTECH
AUGUST 3, 2016
The startup, co-founded by UCI professor Mark Bachman, says its micro-devices are aimed at being readily integrated into conventional electronic products, and builds on 15 years of research at UC Irvine and elsewhere into the technology. READ MORE>>. microsensors microfabrication irvine electronics devices integra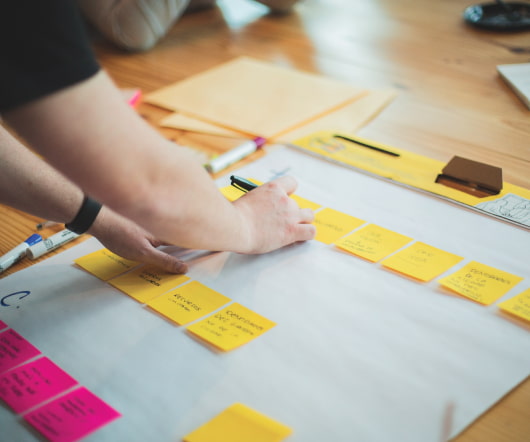 UCI Entrepreneurship: Milton Chang, Incubic
SoCal Tech Calendar
JANUARY 18, 2012
Tuesday, January 24, 2012 -- Milton Chang, Ph.D., Managing Director, Incubic Management (a venture capital fund in Mountain View, CA). Entrepreneurship Course, 2012 Guest Speaker Lectures, Henry Samueli School of Engineering, UC Irvine. Free and open to the public.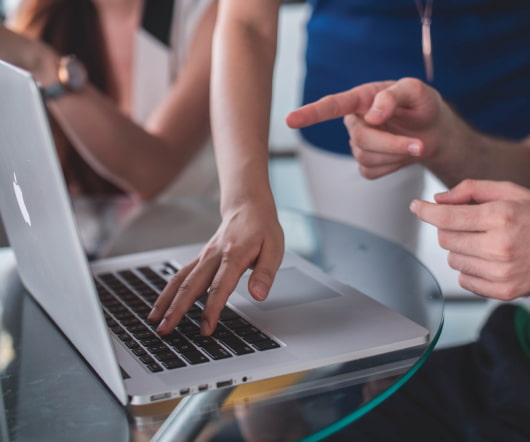 Expressive Robotics - UCI Summer Academies in the Arts
SoCal Tech Calendar
JULY 26, 2016
Monday, August 1, 2016 -- Expressive Robotics - UCI Summer Academies in the Arts. Program and design in an artistic setting! Collaborate to create robotic projects by stimulating innovation through imaginative thinking. No programming skills required. See [link] (more