UCSD
Related Topics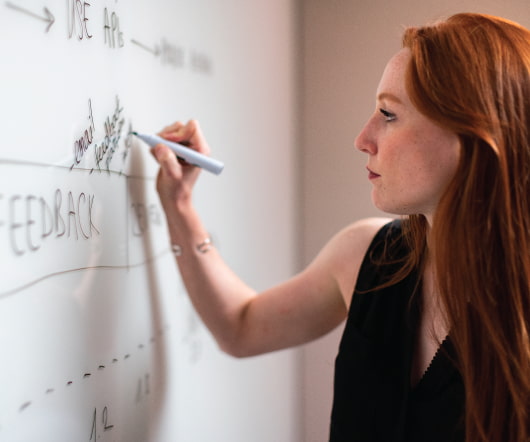 Todd Hylton Adds Neural Tech Expertise to UCSD Robotics Institute
Xconomy
AUGUST 30, 2016
UC San Diego has named Todd Hylton, a veteran tech industry manager and expert in neural-based processing technology, as executive director of its new Contextual Robotics Institute. After joining Brain Corp. At Brain Corp., The Contextual Robotics Institute is a partnership of the Jacobs School of Engineering and the Division of Social Sciences.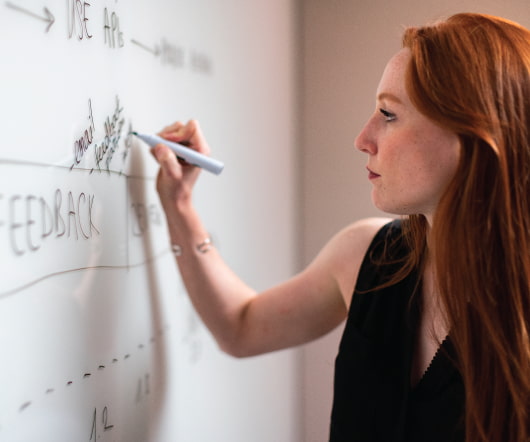 Biotech Startup Licenses Technology From UCSD, Raises $18M
socalTECH
JANUARY 7, 2013
solstice biologis therapeutics therapy mmbrane rnai microrna lifescience venture capital ucsdA new, biotech startup focused on delivery of nucleic acid therapeutics, Solstice Biologics , said last week that it has licensed technology developed at UC San Diego, and received $18M in a Series A funding. READ MORE>>.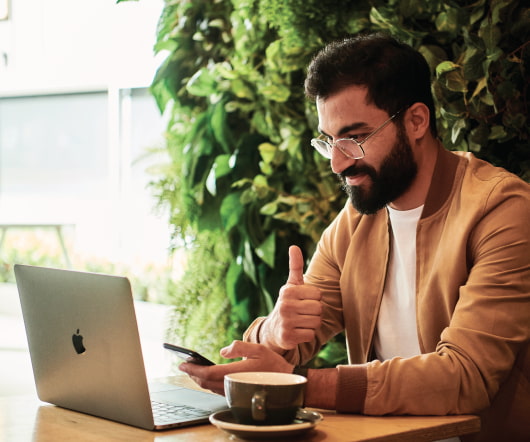 Bio Roundup: RIP Roger Tsien, Novartis CAR-T Wheel, Zika News & More
Xconomy
SEPTEMBER 2, 2016
A man who helped shed light—fluorescent light—on biology died far too early, at the age of 64. Nobel Prize winner Roger Tsien, a UC San Diego chemist, passed away in Oregon this week. No cause of death has been announced. For more on Tsien and the rest of the week's news, let's get to the roundup. million grant.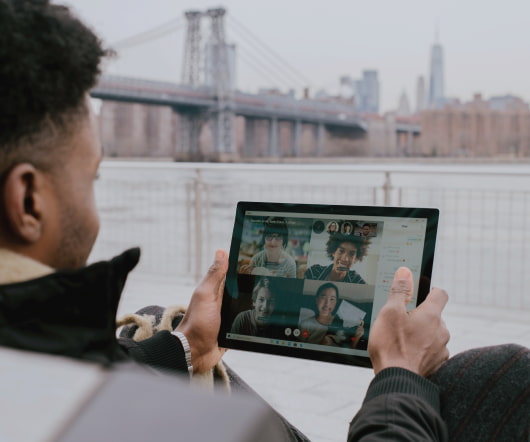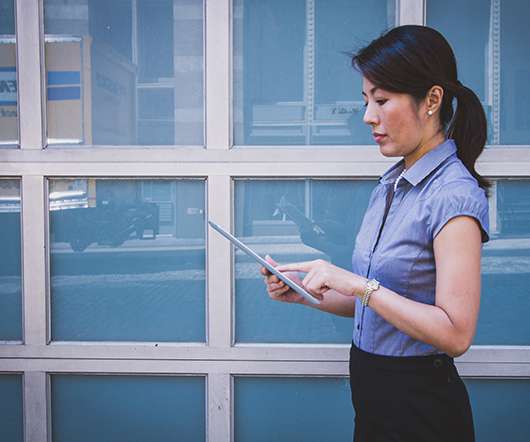 ViaSat, UCSD Team On Live Sports Streaming
socalTECH
DECEMBER 4, 2015
Carlsbad-based satellite broadband provider ViaSat and the University of California, San Diego (UCSD) said this morning they are in a new partnership, which will stream high quality sport via ViaSat's Exede satellite network. ViaSat said that its equipment will be operated by UCSD staff and students, with support provided by ViaSat.