Venture Capital
Ventura
Related Topics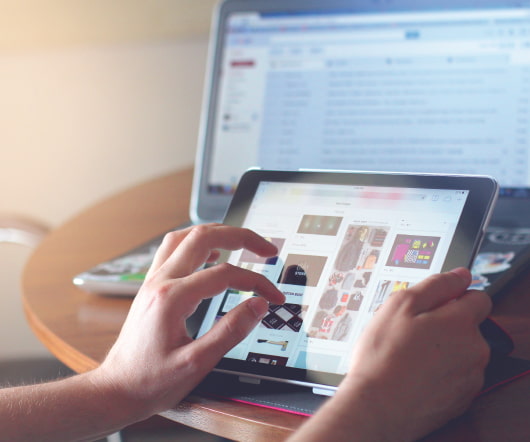 Startup Weekend Ventura County Winner Gets $10,000
socalTECH
MARCH 17, 2016
Camarillo-based Semtech , which manufactures analog and mixed-sginal semiconductors, says the winner of the recent Startup Weekend Ventura County event, which was held in Camarillo last weekend, has been awarded $10,000 in seed funding. startup weekend ventura county seed funding venture capital wireless lora technology semtech hardware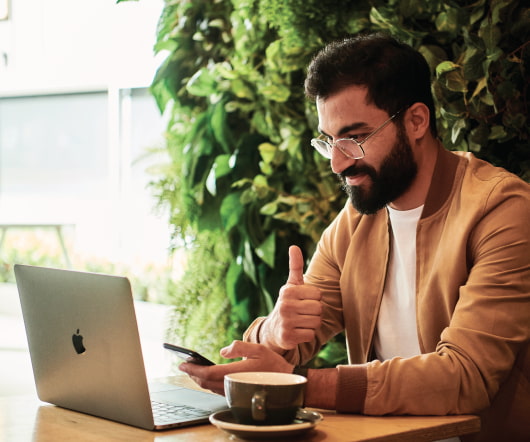 Coverhound Raises $14M To Ramp Hiring In Westlake Village
socalTECH
MARCH 9, 2015
jobs hiring county ventura village westlake coreinnovation marketplace auto capital venture insurance coverhound CoverHound--which is headquartered in San Francisco--said it has doubled its office space in Westlake Village, to accommodate growth of its service. READ MORE>>.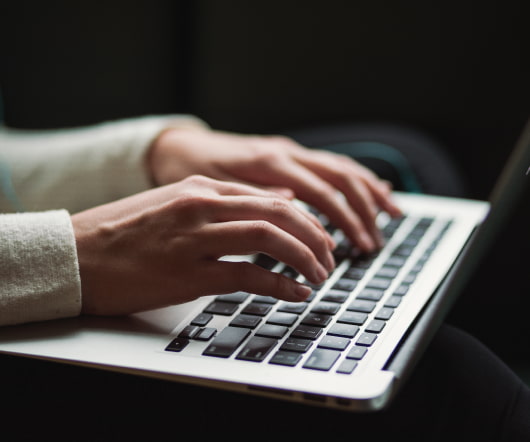 NetPlenish Launches, Lands $1.9M
socalTECH
MAY 3, 2012
NetPlenish is one of the firms located in the Ventura Ventures Technology Center. netplenish ventura ventures startup automatic replenishment ordering ecommerce venture capitalThe firm says it automatically place orders on services such as Wal-Mart, Target, Walgreens , Drugstore.com, and Sephora.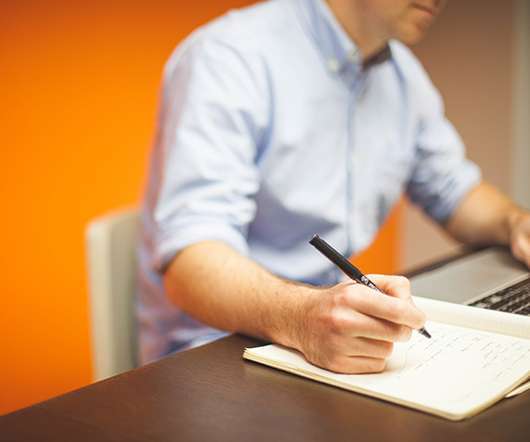 Venture Ventura Capital Connections
SoCal Tech Calendar
DECEMBER 5, 2008
Thursday, December 11, 2008 -- Venture Ventura Capital Connections. The City of Ventura and the Ventura Chamber of Commerce invite you to mingle with movers and shakers of the growing local Ventura Venture Capital scene! Come meet our venture capital partners and local business leaders.