Web 2.0
Yahoo
Related Topics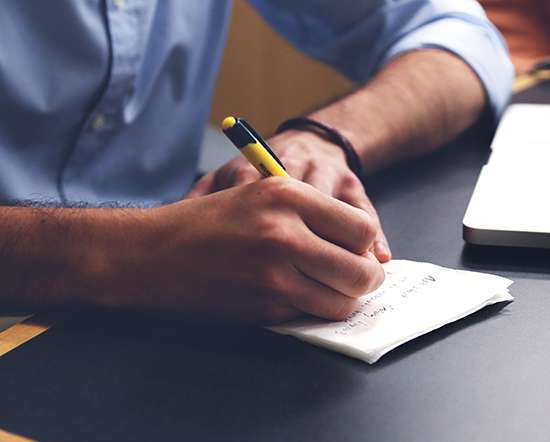 New StockTwits CEO Looks to Expand Share of Investor Community
Xconomy
JANUARY 24, 2017
If you do a Google search for AAPL, the stock ticker for Apple, the top search results are typically Yahoo Finance, Twitter, Google Finance—and StockTwits, a social media communications platform for Wall Street traders and active retail investors. Rosen (pictured above). Read more » Reprints | Share: UNDERWRITERS AND PARTNERS.
Are Business Plans Still Necessary?
Both Sides of the Table
NOVEMBER 3, 2009
remember going to an Under the Radar conference in 2006 in the heat of the Web 2.0 Cisco and others went out to fill out their Web 2.0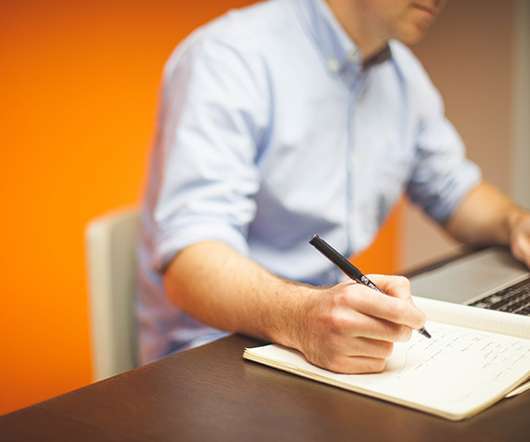 Geni Adds "Family Finder"
socalTECH
NOVEMBER 24, 2008
Geni operates a Web 2.0 web site that allows users to create a family tree and share family information, events, and more.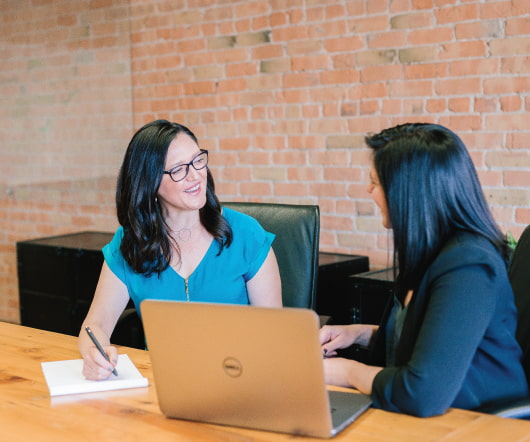 The 7 "Free" Ways to Get Traffic on the Web
Jason Nazar
AUGUST 15, 2013
The 7 Ways to Get (unpaid) Traffic on the Web. "If You Build It…They Will Come", may work for historical baseball ghosts, but it's not a strategy you can rely on when starting an internet company.Driving traffic to your website is a formula that can be reverse engineered. Helpful Resources for Getting Traffic from Partnerships : : Web 2.0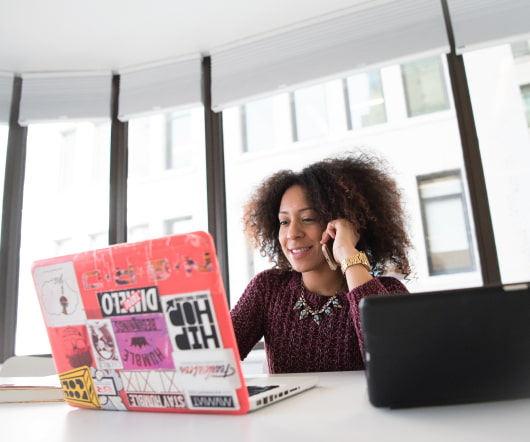 Interview with Ross Levinsohn, Velocity Interactive Group
socalTECH
OCTOBER 15, 2008
We've also got other people coming in as well, people I really respect, like Ted Meisel, who came out of Yahoo and is an investor and advisor. spent a lot of time watching the evolution of Web 1.0, the Web 2.0 We spoke with Ross about the investment, as well as about his experience as VC and his outlook on the market.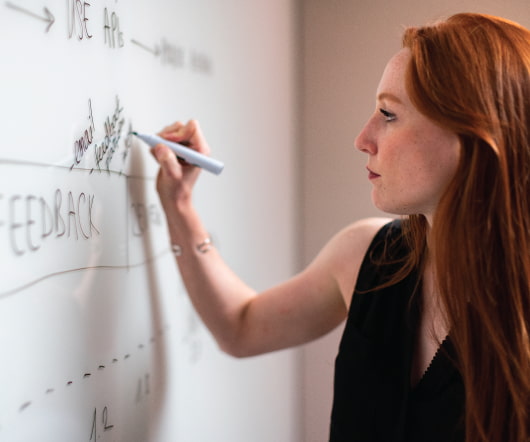 The 7 Ways to Get Traffic on the Web
Jason Nazar
JANUARY 14, 2009
There are 7 Ways to Get (unpaid) Traffic on the Web , in no weighted order they are: 1.) On the web, Content is King. Search Engines. 2.)