Trending Articles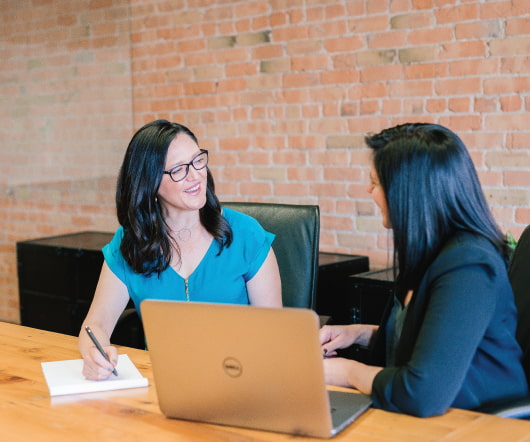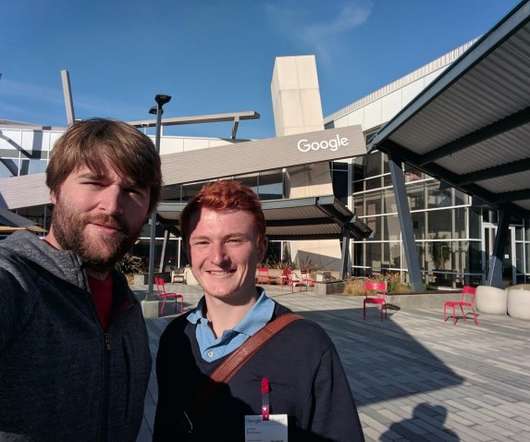 This Student Talked His Way Into Google Through Courageous Networking
InfoChachkie
APRIL 19, 2017
A version of this article previously appeared in Forbes. Andrew Fuller (left) and Jonas Bolduan I encourage my UC Santa Barbara entrepreneurial students to err […]. The post This Student Talked His Way Into Google Through Courageous Networking appeared first on John Greathouse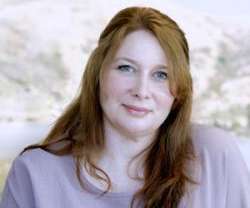 Want to Communicate Your Science? First, Step Back
Xconomy
APRIL 19, 2017
Think for a moment about the words and phrases that life science researchers and executives use on a daily basis. I'm talking about the seemingly simple phrases like "investigational drug," "novel target," "immunotherapy," "clinical trial," "in vitro," and "therapeutic window."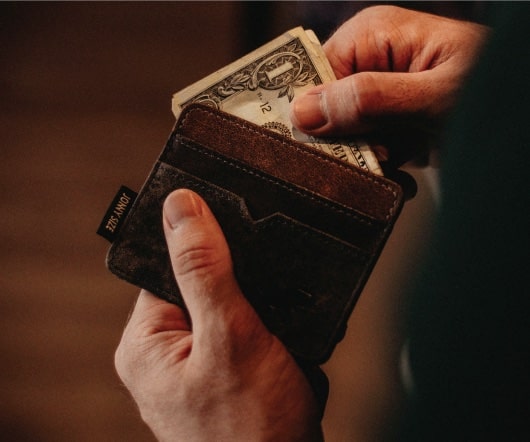 Decoding The Secret To Success In Subscription Businesses: Georg Richter, OceanX
socalTECH
APRIL 21, 2017
What's the secret to creating a profitable, successful, physical subscription based business--and to do that at the scale of large, consumer product goods (CPGs) companies? Georg Richter , CEO and founder of OceanX (www.oceanx.com), tells us how he's applying what he learned in many years of experience in direct selling, most recently as President and COO at Guthy Renker, to help large CPGs decode how to succeed in creating their own, physical subscription businesses.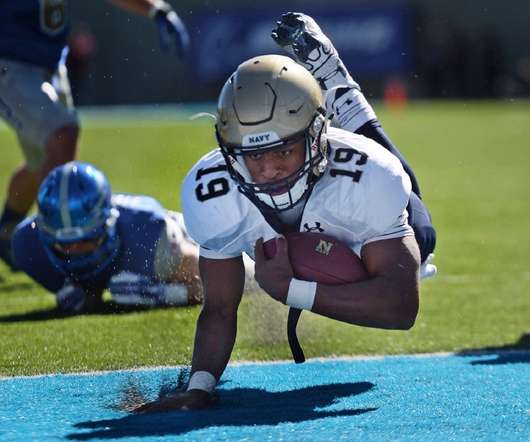 Getting Your Head in the Game for Fund Raising
Both Sides of the Table
APRIL 23, 2017
When you run a startup you're always on borrowed time. You have cash in the bank, a monthly burn rate and a "cash out" date that few in the company truly comprehend.
More Trending