2005

SoCalTech
Related Topics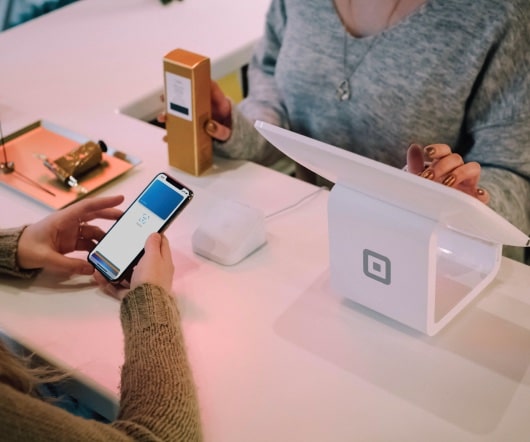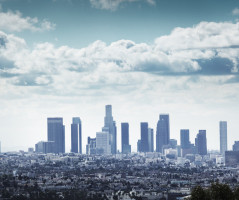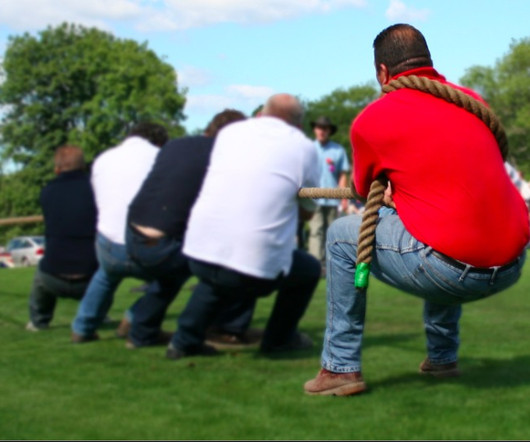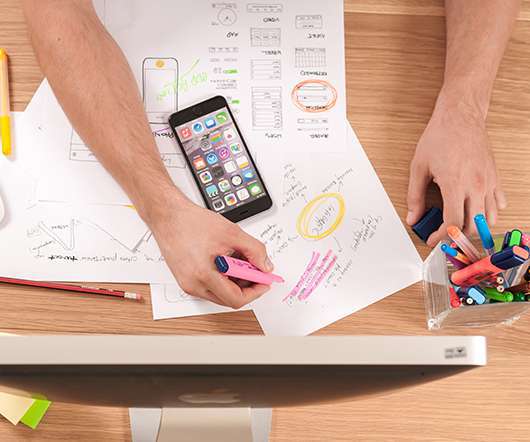 Reflections on 2016: Rob Freelen, Silicon Valley Bank
socalTECH
DECEMBER 30, 2016
Silicon Valley Bank is big supporter and has been a sponsor of socaltech for many, many years. Since joining SVB in 2005, Rob has led debt transactions for more than 100 public and private companies. Here, we have the thoughts of Rob Freelen of Silicon Valley Bank (www.svb.com). You can see all of our holiday reflections here.
Pluggedin Media Looks For Buyer
socalTECH
MARCH 5, 2009
The firm's chairman, Brett O'Brien, told socalTECH that, contrary to other reports, the firm is not shutting down, but that they are in the process of selling the company. "We O'Brien is one of the co-founders of Xdrive, which was sold to AOL in 2005. O'Brien said, in explaining the move. READ MORE>>.