2005

Summary
Related Topics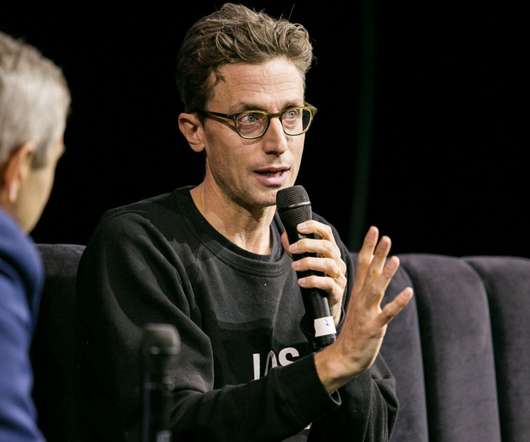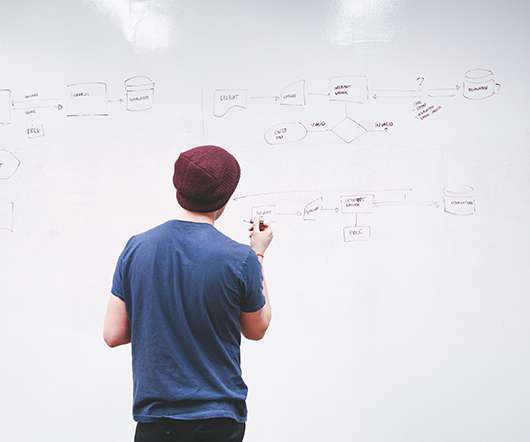 When Should You Allow Exclusivity in Deals?
Both Sides of the Table
JUNE 22, 2015
Before weighing in on the subject I would point out one thing that should be obvious to many of you – the iPhone was originally launched in 2007 in an exclusive partnership with AT&T and this was vital to both Apple and AT&T and was a hard negotiation throughout 2005 and 2006. Summary. Excite, MSN and eventually Google.
Why Taking Some Risks in the Sales Process Can Improve Results
Both Sides of the Table
JULY 6, 2015
There was a meme that started going around LPs around 2005 that "I'm not sure LA is really its own venture market" and some LPs actually believed that. Summary. I recently wrote about the three rules of sales. Why Buy Anything ? Why Buy Me? Why Buy Now? I call these NINAs (no influence, no authority). Why Buy Me?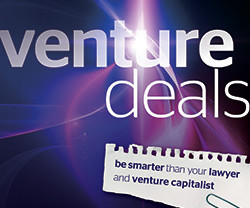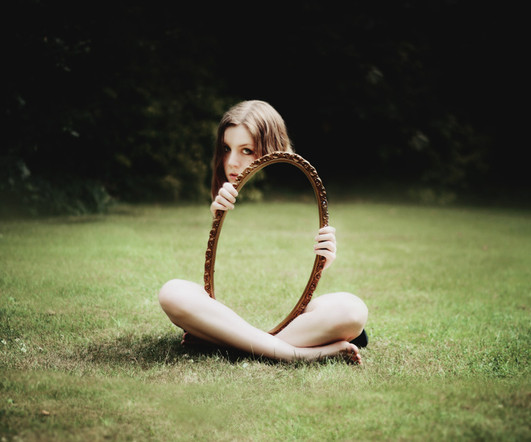 How Open Should a Startup CEO be with Staff?
Both Sides of the Table
SEPTEMBER 28, 2013
We funded one in 2005 and lost a lot of money. Summary. CEO transparency. It almost sounds uncontroversial. Right? Right?!? It is not.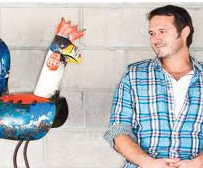 Interview: Paige Craig, CEO BetterWorks
InfoChachkie
JULY 21, 2011
Paige is a gifted communicator and my summary does not do him justice. What follows is a summary which paraphrases Paige's responses.