2006

Orange County
Related Topics
Interview with John Mudge, iBN Sports
socalTECH
AUGUST 3, 2012
We started with a small, high school, Rancho Santa Margarita Catholic High School, and broadcast their football games, the whole season, in 2006.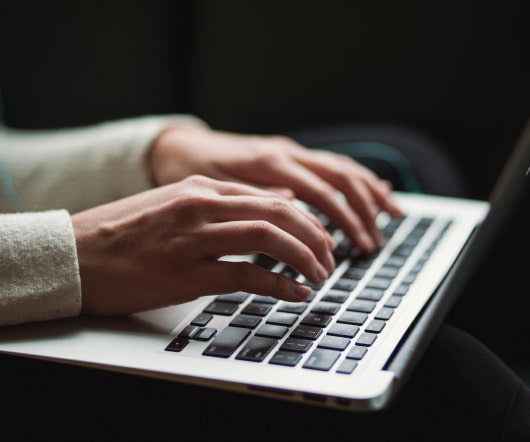 Vizio and the Story of the Sleeping Giant
Tech Zulu Event
MAY 24, 2011
I am currently at the annual VC in the OC program held in Irvine CA by OCTANe , an organization that connects people and ideas to resources and capital in Orange County. The company brought on retailers Circuit City, Sears and Kmart in 2006 followed by mega retailer Walmart in 2007. All this success in less than five years.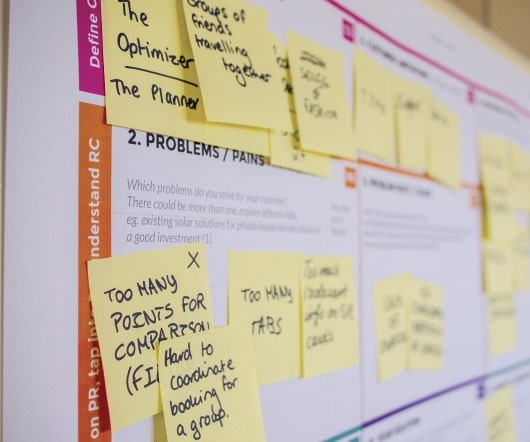 TCA's OC Arm Pumps Seed Program
socalTECH
SEPTEMBER 15, 2009
The Orange County Chapter of the Tech Coast Angels is promoting a program to help jumpstart small companies, O.C. SeedTrack, building off of earlier efforts by the group's San Diego and other chapters. According to the O.C. The O.C.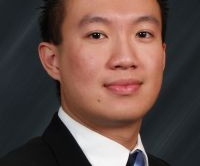 Interview with Albert Ko, DealPerk.com
socalTECH
APRIL 16, 2010
One of those startups is Orange County-based DealPerk.com (www.dealperk.com), which is headed by Albert Ko. What is the site all about?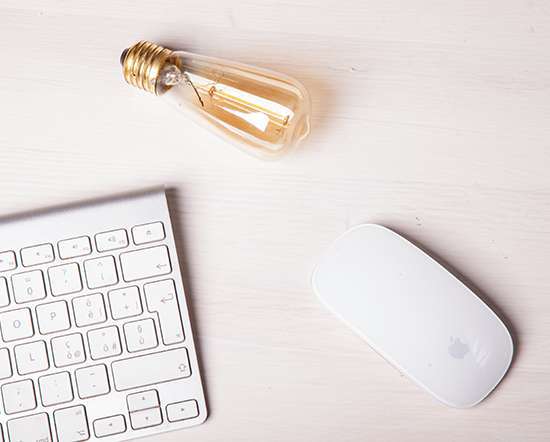 TechZulu Live from StartupDemo
Tech Zulu Event
SEPTEMBER 20, 2010
Stewart Roberts , President of Orange County of Tech Coast Angels. Click here to watch live on Wednesday Sept. 22 @ 5:30pm PT. 22, 2010.