2007

Book

Google
Related Topics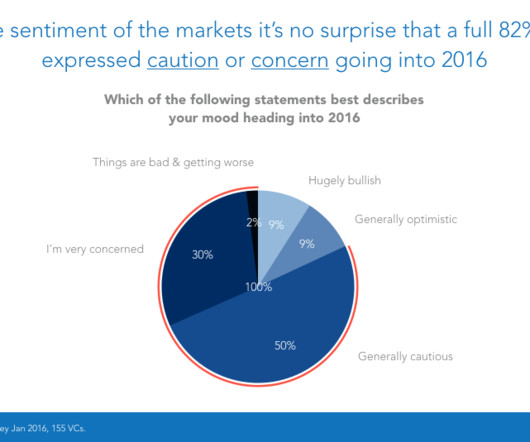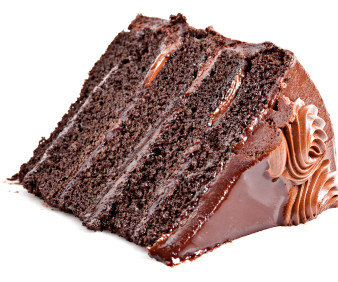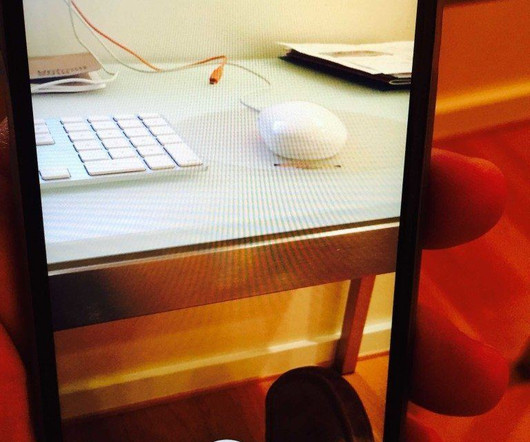 Snapchat 101 for VCs and Old Folks
Both Sides of the Table
MARCH 11, 2016
Stick with it the same way you "didn't get" Twitter in 2007 when you signed up but by 2009 you were using it effortlessly.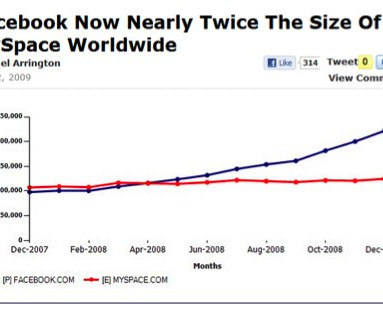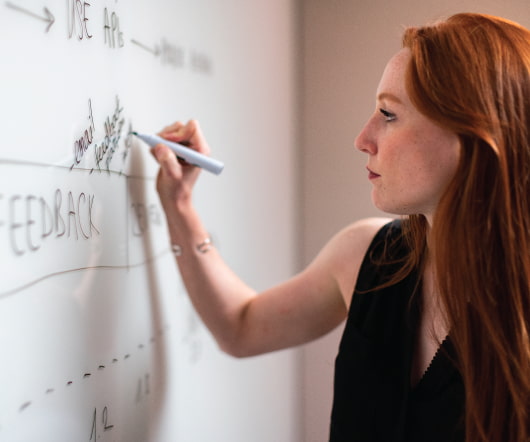 Interview with Milo Sindell, Knowledge Genie
socalTECH
JULY 29, 2009
If you're an expert in a certain technology--say, business process design--and have thought about publishing a book, this is a quicker, faster, and more comprehensive way to share it with the world. As part of your launch, we can integrate Google or Paypal payment options into the login page. What is the idea behind Knowledge Genie?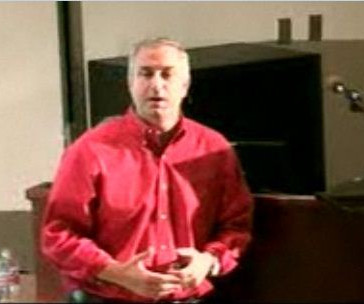 Interview with George Ruan and Donald Patterson, Quub
socalTECH
JULY 15, 2009
I happened to connect with Don, read his research papers, and in about 2007, learned about Twitter and started using it. Right after that, I established connections with lots of artists--who were customer and friends--and started publishing books for them. It's not like Stanford, where you can just call someone you know at Google.