2008

Bertelsmann
Related Topics
Emotive Gets $6.25M, Buys Sennari
socalTECH
DECEMBER 10, 2008
Shaw Ventures and Bertelsmann Digital Media Investments. Los Angeles-based Emotive Communications, which is developing ringtone-based, entertainment products for the mobile market, said today that it has scored $6.25M in a second round of venture financing. The round was led by The Mayfield Fund, and also included prior investors D.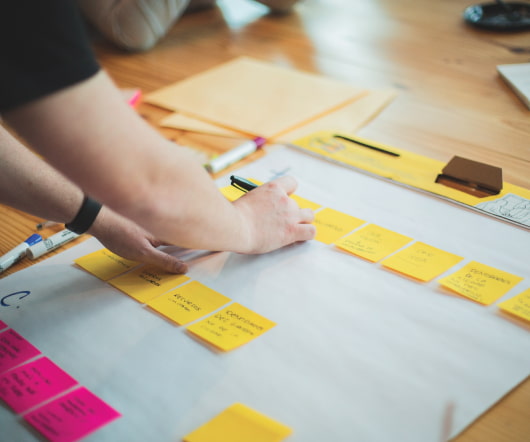 RoyaltyShare Plans New Digital Music Tracking Service
socalTECH
SEPTEMBER 24, 2008
RoyaltyShare is backed by Bertelsmann Digital Media Investments, Trident Capital, and the William Morris Agency. San Diego-based RoyaltyShare said this morning it will be developing a new system for tracking limited downloads and interactive streaming. RoyaltyShare that the platform is currently under development and will be available in Q4.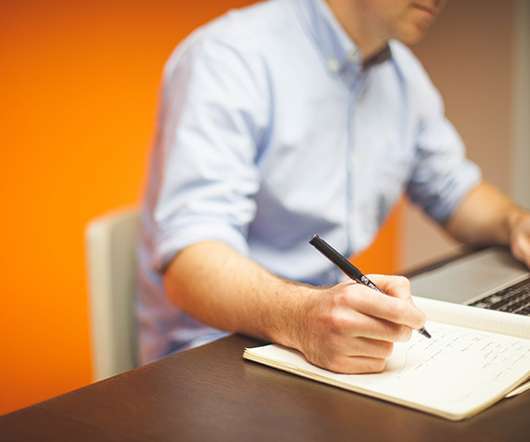 RoyaltyShare Signs Distribution Deals
socalTECH
SEPTEMBER 17, 2008
The firm is venture backed by Bertelsmann Digital Media Investments, Trident Capital, and William Morris Agency. San Diego-based RoyaltyShare has signed a set of distribution deals for the firm's digital media management and royalty tracking software. wireless carriers. Financial arrangements of the deals were not disclosed. READ MORE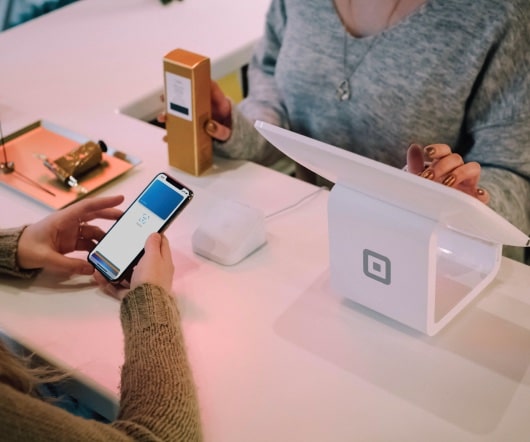 RoyaltyShare Inks Distribution Deals
socalTECH
SEPTEMBER 17, 2008
The firm is venture backed by Bertelsmann Digital Media Investments, Trident Capital, and William Morris Agency. San Diego-based RoyaltyShare has inked a set of distribution deals for the firm's digital media management and royalty tracking software. wireless carriers. Financial arrangements of the deals were not disclosed. READ MORE