2009

CarsDirect
Related Topics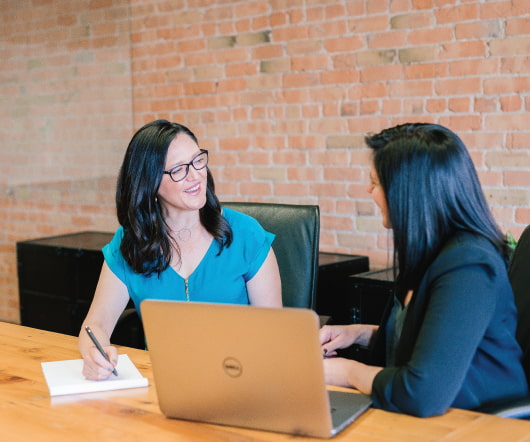 CarsDirect Targets Former Chrysler, GM Dealers
socalTECH
JUNE 11, 2009
El Segundo-based CarsDirect , the online automotive shopping and information site owned by Internet Brands, said Thursday that the firm will offer free online used car inventory listings to the unfortunate Chrysler and General Motors franchise dealers who were recently terminated by those auto brands. According to CarsDirect, the firm hopes to help those dealers drive sales during the transition period, explaining that a number of those dealerships are shifting to used cars.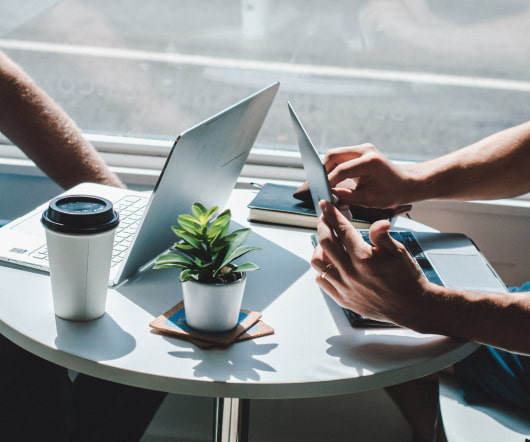 Zag: "Strongest Sales So far This Year"
socalTECH
JULY 7, 2009
Painter was previously CEO of CarsDirect, and is now involved with such firms as TrueCar and SharesPost. Santa Monica-based Zag.com , the online automobile buying service headed by Scott Painter, is reporting today that it had what is calls its "strongest sales so far this year" in June.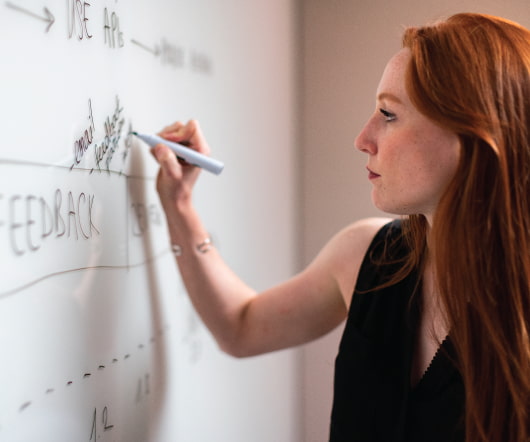 Zag Gets Investment From USAA
socalTECH
FEBRUARY 5, 2009
Los Angeles-based Zag , the online car buying software firm headed by former CarsDirect CEO Scott Painter, has scored an investment from financial services firm USAA , USAA disclosed Thursday.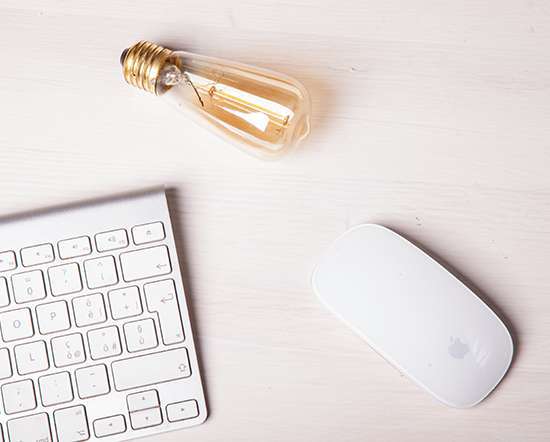 SharesPost: Sales In Escrow, New Research
socalTECH
JULY 13, 2009
Brighthouse is a technology incubator headed by both Brogger and Scott Painter, who also co-founded Zag and CarsDirect. Santa Monica-based SharesPost , which has created on online marketplace for sellers and buyers of private company stock, reported to its users late Friday that the firm now has sales of LinkedIn, Linden Lab, Tesla Motors, and SugarCRM going into escrow.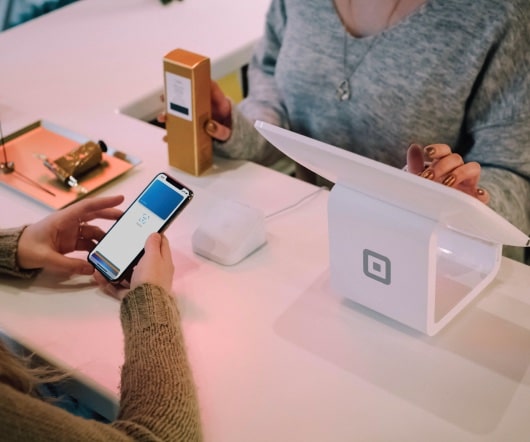 SharesPost Launches Private Equity Marketplace
socalTECH
JUNE 16, 2009
SharesPost was founded by Greg Brogger; the firm is one of the companies incubated by Scott Painter and his BrightHouse incubator; Painter is the former CEO of CarsDirect, currently founder at Zag, and has been quietly helping to fundraise and incubate a number of local startups through BrightHouse.
Want to Start a Technology Company in LA?
Both Sides of the Table
MARCH 17, 2010
First, I'd like to quote (paraphrase) Brad Feld speaking at Twiistup in LA in 2009, "I keep hearing people in LA talking with a chip on their shoulders about building a tech business here relative to Silicon Valley. Los Angeles. People either love it our hate it.