2009

Marina Del Rey
Related Topics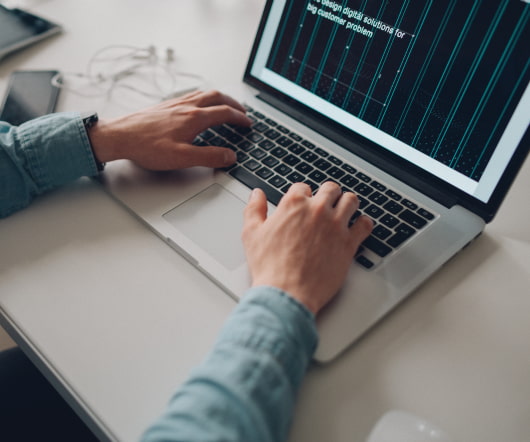 ActionAllStars.com Signs Up 100K Users For Sports Site
socalTECH
JANUARY 13, 2009
Marina Del Rey-based Six Degree Games is off to a rapid start with its new Action AllStars virtual world, the firm tells socalTECH, with more than 100,000 registered user in the first two weeks of public availability. However, he said that the site also has eyes on Major League Baseball's opening day. READ MORE>>.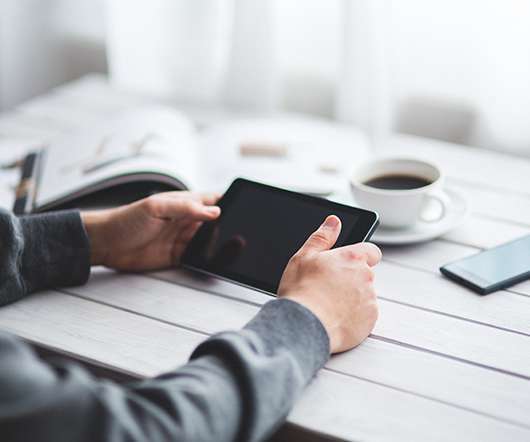 Streetfire Merges With CarDomain
socalTECH
APRIL 8, 2009
Marina Del Rey-based Streetfire , which operates an online user-generated site focused on car and motorcycle enthusiasts, said Wednesday that it has merged with fellow social networking site CarDomain. Financial terms of the merger were not disclosed.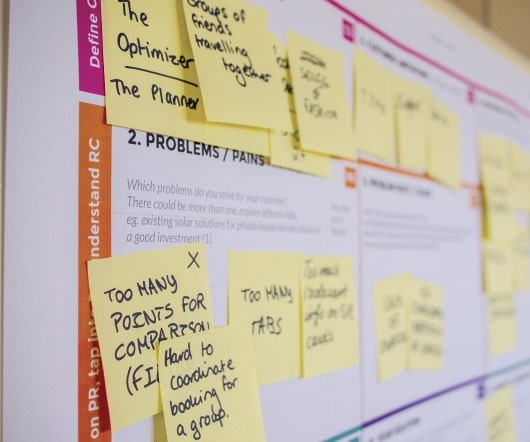 DivX Links With Sonic Solutions
socalTECH
DECEMBER 16, 2009
Sonic Solutions bought video-on-demand service CinemaNow, which was based in Marina Del Rey, in November of last year. San Diego-based DivX , a provider of video encoding and decoding technology, said today that it has partnered with Sonic Solutions, a developer of digital media software. READ MORE>>.
Gogii Raises $8.2M
socalTECH
DECEMBER 10, 2009
Marina del Rey-based Gogii , a developer of text messaging applications, said Thursday that it has raised $8.2M in a Series B investment round. The round was led by Matrix Partners, and also included prior investor Kleiner Perkins Caufield & Byers. READ MORE>>.