2010

San Diego

Training
Related Topics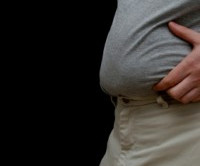 The Yo-Yo Life of a Tech Entrepreneur – A Cautionary Tale
Both Sides of the Table
JANUARY 31, 2010
I flew from San Diego (where I was visiting for Thanksgiving) to New York to persuade investors to stick with us. I took the night train that night to London to try and hold investors firm. So no prizes for guessing my New Year's resolution for 2010.
Interview with Kim Folsom, ShowUHow
socalTECH
NOVEMBER 10, 2010
In the move to online commerce, one of the latest areas of interest by online retailers has been the use of online video, to showcase products and provide training and instruction. Tags: folsom showuhow video instruction guide ecommerce product training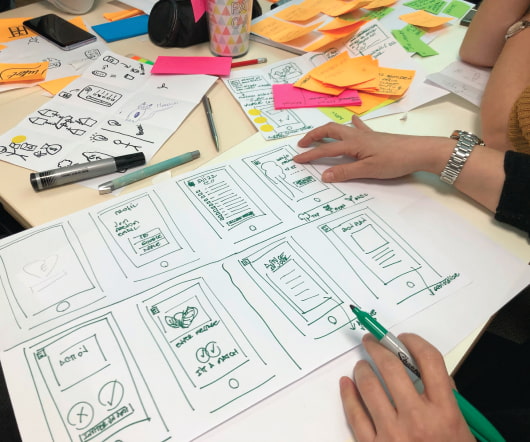 How To Sell Your Business
SoCal Tech Calendar
OCTOBER 22, 2010
Thursday, October 28, 2010 -- How To Sell Your Business: The Process Of An Acquisition. Paul Johnson, a partner at Procopio, Cory, Hargreaves and Savitch, one of San Diego's largest law offices, gives insight and training on the process of sophisticated merger and acquisition negotiations. SDSIC.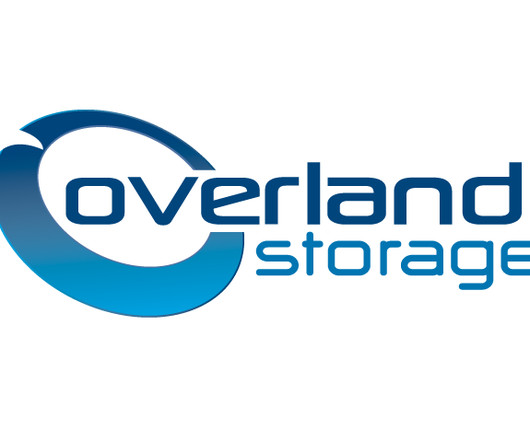 Overland Storage Expands Channel Efforts
socalTECH
MARCH 12, 2010
San Diego-based storage provider Overland Storage said Thursday that the firm has bolstered its channel partner program, and will be providing dedicated sales and marketing support, deal registration, and other products which it says will increase revenue opportunities for its resellers.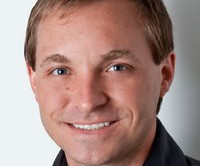 Interview with Jimmy Hendricks, Deal Current
socalTECH
JUNE 8, 2011
However, San Diego-based Deal Current (www.dealcurrent.com) appears to have found a sustainable niche in the industry--not providing daily deals, but powering those multiplying deal sites, including a number of major newspaper groups.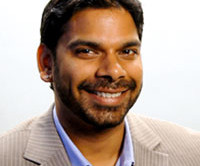 Interview with Ramit Varma, Revolution Prep
socalTECH
OCTOBER 4, 2010
Some of the biggest school districts, including LA Unified, San Diego, and Oakland all use our software. We get the right people in, and trained very quickly, and then have them out there working.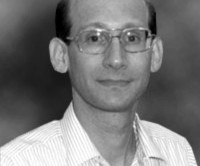 Interview with Paul Gloger, Rockoco
socalTECH
AUGUST 4, 2010
There are two reasons for the location: one, it's nearby the GIA, the guys who really know what is good and bad in the industry, and two, it also happens all of the semiconductor processing talent in Southern California is mostly in Southern Orange County and Northern San Diego.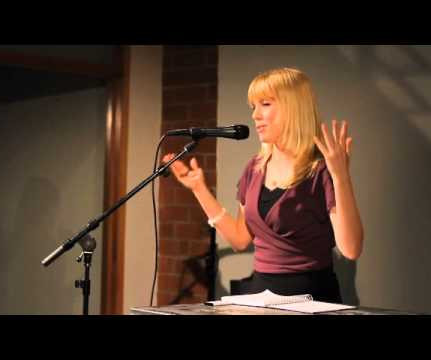 63 Los Angeles Entrepreneurs To Be Proud Of
SoCal Delicious
MAY 6, 2012
In early 2010 Jameson Morris sought out to share his passion for natural, sustainable living with world and founded Organic Soul , which in less than a years time grew to become one of the largest organic living publications online. She just spoke at TED EX in San Diego.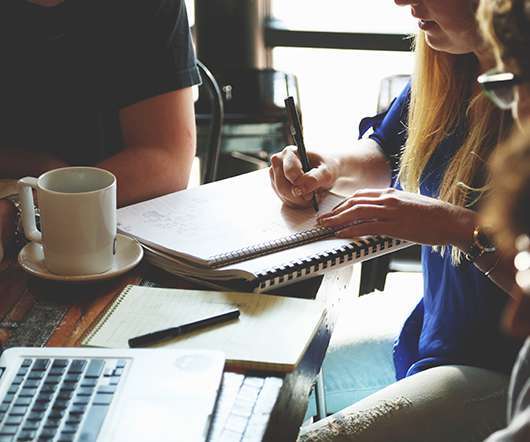 Jitterbug Buys Mobiwatch
socalTECH
NOVEMBER 4, 2009
San Diego-based Jitterbug , which operates a wireless service aimed at seniors and others, said today that it has acquired MobiWatch , a developer of mobile, personal emergency response services. According to Jitterbug, it will offer a mobile personal emergency response service (M-PERS) based on MobiWatch's products in late 2010.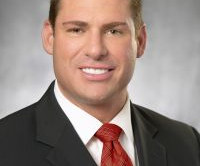 Interview with Jason Howe, CEO of Awarepoint
socalTECH
NOVEMBER 25, 2008
San Diego-based Awarepoint (www.awarepoint.com) is a developer of systems for tracking hospital assets, patients, and doctors, using RFID tags. I think that there might be cash toward the end of 2010 or 2011, where IPOs might be reasonable.