myspace slingshot-labs
MySpace Founders Head North In Casual Gaming Deal
socalTECH
MARCH 4, 2010
MySpace founders Chris DeWolfe, Colin Digiaro, and Aber Whitcomb are taking the reins at a casual and social gaming venture called MindJolt, which announced its funding Wednesday. The new firm will be headed by former MySpace CEO Chris DeWolfe. Digiaro was former Head of Monetization and a co-founder at SlingShot Labs, and Whitcomb was formerly co-founder and Chief Technology Officer at MySpace.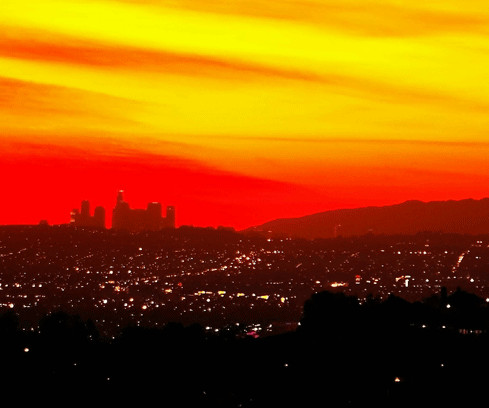 Why You Should Start a Company in. Los Angeles
SoCal Delicious
MARCH 1, 2010
And thats not even counting MySpace, which Rupert Murdoch famously paid $580 million for in 2005. We have all the people who came out of eHarmony; who came from MySpace and Overture and PriceGrabber and Lastminute.com and Shopzilla and CitySearch and all these places.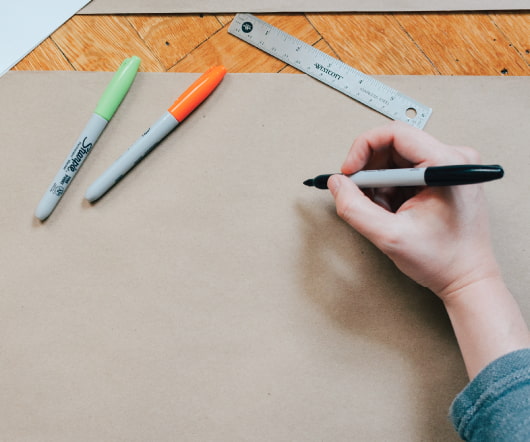 DailyFill Takes On Celebrity News
socalTECH
FEBRUARY 24, 2009
Santa Monica-based Slingshot Labs , the startup incubator headed by MySpace co-founders Josh Berman and Colin Digiaro, officially rolled out its first web site this morning, DailyFill. According to Slingshot Labs, it is partnering with the New York Post, Elle, US Weekly, Gossip Girls, and Splash News for content on the site.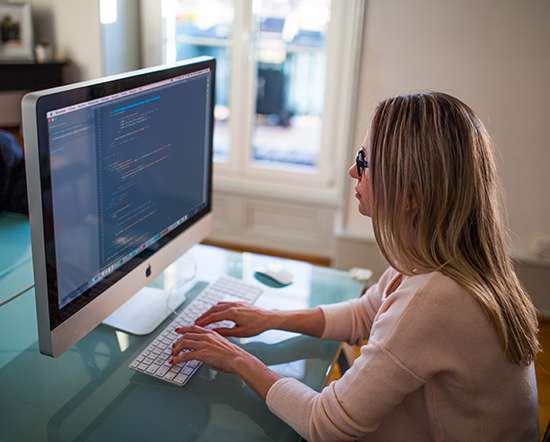 How to Build a Great Technology Team – Startups Uncensored #16
Jason Nazar
APRIL 7, 2010
This month's Startups Uncensored will be on "How to Build a Great Technology Team". It will be an open and frank town-hall conversation talking about the experience, process and skills need to build an all-star caliber technology team.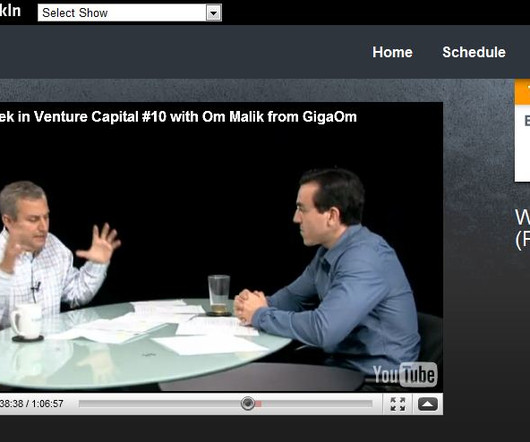 This Week in VC with Om Malik & Paul Jozefak
Both Sides of the Table
JUNE 18, 2010
Founded in April/May 2010 by Diego Berdakin (Ex-Slingshot Labs) and Josh Berman (Ex-Slingshot Labs, MySpace Co-founder) in Santa Monica, CA. To see the video of This Week in VC click on this link.