Book

Hulu
Related Topics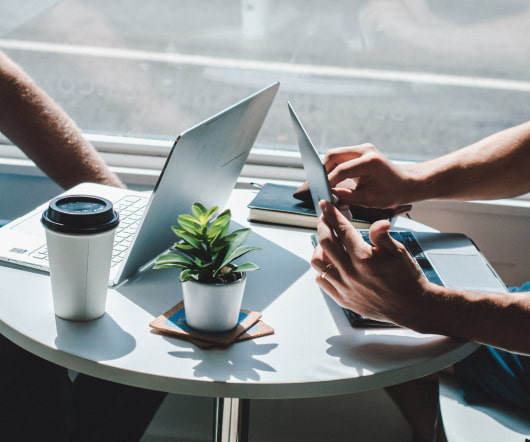 Hulu Posts Every Episode Of Star Trek, For Free
socalTECH
MARCH 22, 2013
Star Trek fans--book your weekend. Los Angeles-based Hulu said Friday that it is making every single Star Trek episode , from every Star Trek series available for free, until the end of the month.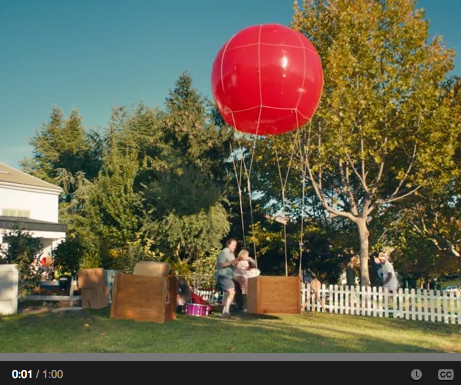 How You Know You've Got the Right Startup Model?
Both Sides of the Table
APRIL 1, 2014
Or when Viacom sued YouTube, the music industry sued Napster or even when Hulu was created (I think I was the first to publicly call out that Hulu was really formed like OPEC.).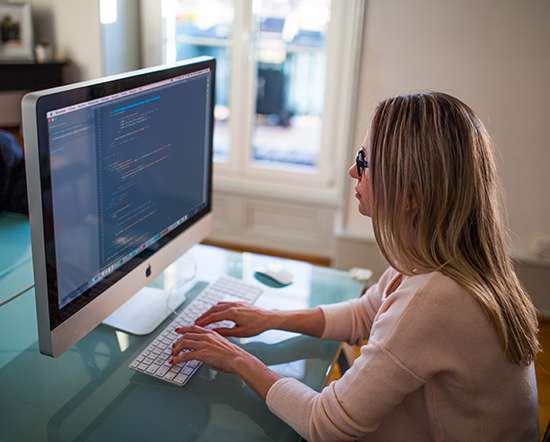 The Power of Torso TV (Why Media is Racing to the Middle)
Both Sides of the Table
JUNE 6, 2012
Chris Anderson wrote a really influential book some years ago called " The Long Tail " that shaped how many people think about emerging Internet markets. The book profiles markets like those for books. When you had physical stores selling books, the bookseller would have to stock the shelves with those books most likely to sell so consumer choice was more limited. Now as an author you can actually publish and be able to sell only a thousand books.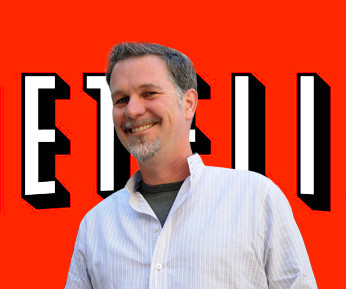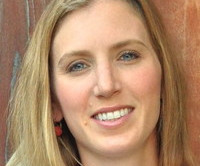 How Laudville Is Bringing Your Entertainment Life Together
socalTECH
JANUARY 3, 2014
We''re now in beta, and are incorporating services like iTunes, Amazon, and Hulu, and will be incorporating more (this) year. You''re trying to tackle everything from movies, to music, to books. People are watching shows and reading books on their mobile phones.
How FilmBreak Is Bringing Data and Analytics To Hollywood, with Darren Marble
socalTECH
MARCH 1, 2013
I was selling products to Live Nation, Demand Media, Kelly Blue Book, Rovi, and the Screen Actors Guild. We provide full service, digital distribution and video-on-demand to iTunes, NetFlix, Hulu, Comcast, cable VOD, Time Warner, Cox, Dish Network, and AT&T.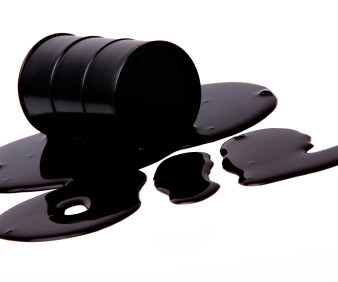 Why Hulu is the OPEC of Online Video
Both Sides of the Table
NOVEMBER 8, 2010
The formation of Hulu was defensive – designed to stop another YouTube or Napster from emerging and causing disruption to the TV industry. I have personally always felt a sort of cognitive dissonance regarding Hulu. So it is quite lofty to compare hulu with OPEC.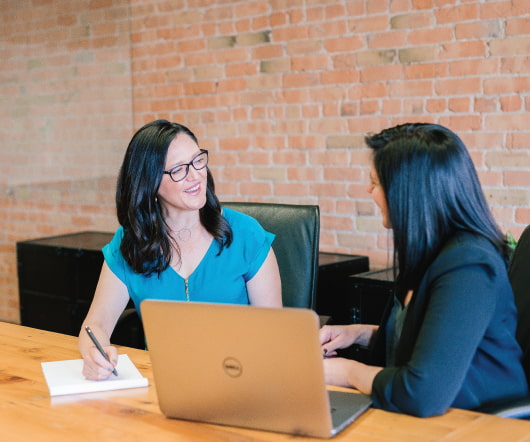 Laudville Launches Out Of Beta
socalTECH
FEBRUARY 7, 2014
Scott, said this week that it has launched out of beta, letting users share and discover movies, TV shows, music, and books. Laudville is looking to create a central place for social discovery of all kinds of entertainment , highlighting movies, TV, music, books, and other content that users might find interesting. The site aggregates content from other providers, such as Amazon, YouTube, iTunes and Hulu.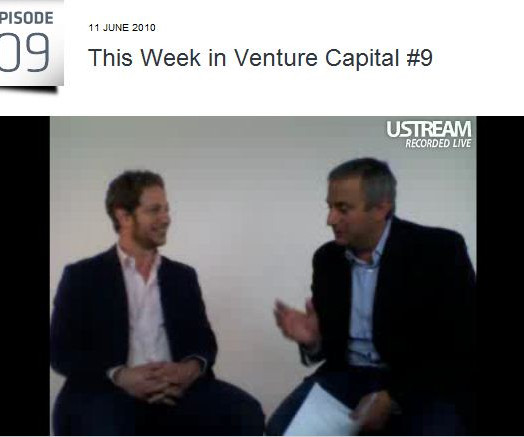 This Week in VC with Mo Koyfman of Spark Capital
Both Sides of the Table
JUNE 12, 2010
Online video: is Hulu's inventory really "sold out" as they often claim? BookRenter – plus a discussion about Chegg … what is going on in the university book market? Online text book rental service.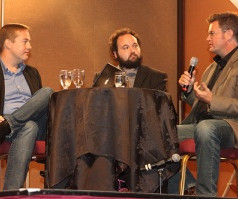 Twiistup 6 Highlights
Both Sides of the Table
AUGUST 3, 2009
In SoCal we are also leaders in affiliate marketing (Commission Junction), Internet video (Hulu) and bringing local businesses online (ReachLocal). Now back to work – we've got a venue to get booked. ExpenseBay Wins Showoff. Twiistup 6 has come to an end.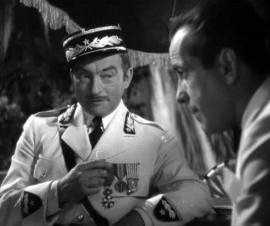 Is it a Good Idea to Have Ads in Tweets?
Both Sides of the Table
OCTOBER 29, 2009
I then remember when Amazon started selling books on the web. As John Battelle chronicles in his brilliant (and must read) book, The Search , Google thought this idea stunk. If there were no advertising on Google we would have no Gmail, no Google Maps, no Android, no Google Books.
How to Save MySpace
Jason Nazar
JUNE 18, 2009
Work with the studios to have premium Hulu-ish content prominently branded and for sale. The book is an incredible accounting of the history of MySpace. I wouldn't bet against MySpace.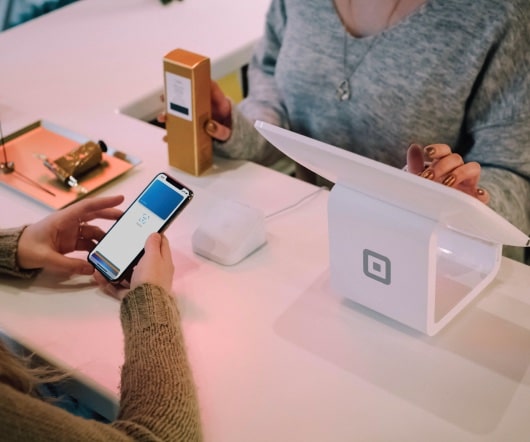 The Case for In-Stream Advertising
Both Sides of the Table
NOVEMBER 22, 2009
But I also accept and appreciate the ads in Hulu because I know that I'm watching shows for free. John Batelle profiles this well in his book The Search. When Brad Feld lists a book on his blog with an affiliate link that he monetizes is that wrong? The topic of whether in-stream advertising has heated up. I just read well written pieces on the topic by Ross Kimbarovsky , Robert Scoble , Paul Carr and the NY Times.