CalTech

SoCalTech
Related Topics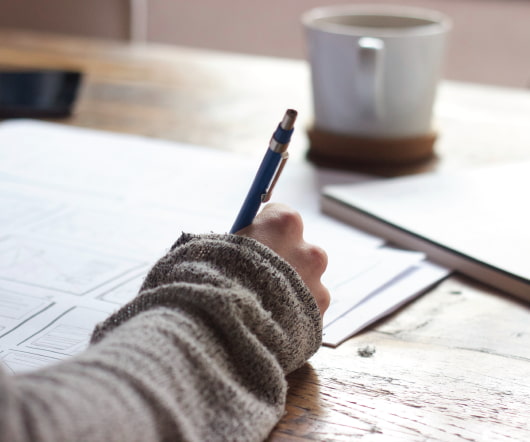 Gevo, With Ties To Caltech and UCLA, Files For IPO
socalTECH
AUGUST 12, 2010
Gevo--which is now based in Englewood, Colorado--was started in Pasadena, and has licensed technology from both the University of California, Los Angeles, and Caltech. coli) bacteria, as well as technology from Caltech from the lab of Dr. Frances Arnold. Gevo moved to Colorado in 2008, due to what CEO Pat Gruber attributed to issues with local permitting and regulations, in an interview with socalTECH at that time.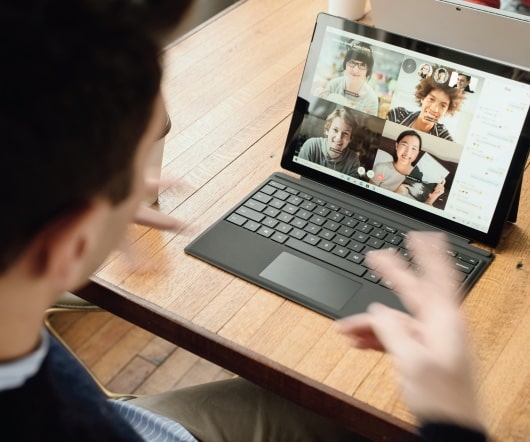 FastSoft Sign BPO Firm
socalTECH
MARCH 22, 2010
Pasadena-based FastSoft , the Caltech spinoff which is developing Internet acceleration devices, has recently signed on ReSource Pro, a business process outsourcing firm for the insurance agency, the firm told socalTECH. FastSoft is venture backed by Miramar Venture Partners, Caltech, and angel investors. Tags: fastsoft fasttcp caltech business process outsourcing software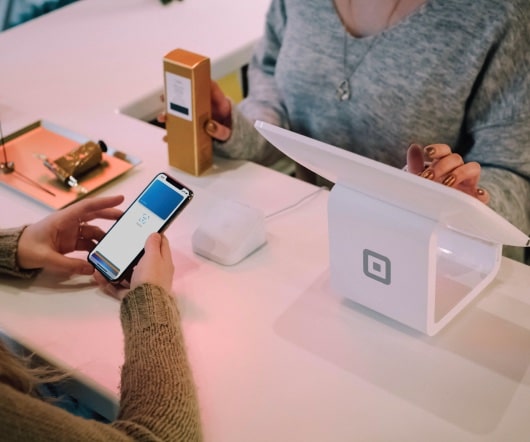 Networking Events in Los Angeles and Southern California
SoCal CTO
OCTOBER 6, 2009
CalTech MIT Enterprise Forum – Great events on various topics – there's one this Saturday that would be great to go to. And here's where you can find more events: SoCalTech Calendar – A great aggregation of events around Southern California that has been pulled together for years by Ben Kuo. Great post by John Shiple. He talks about a bunch of the different networking events that occur in Los Angeles and other parts of Southern California.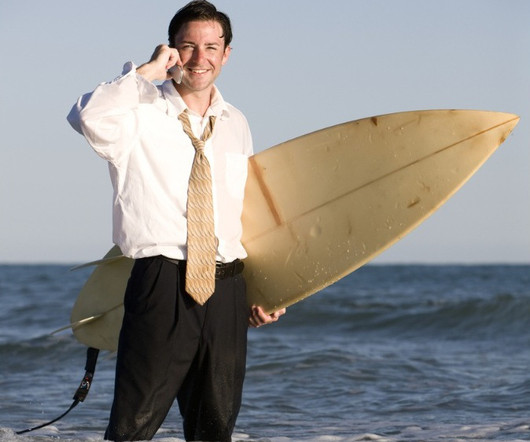 5 things Silicon Valley gets wrong about Southern California
SoCal Delicious
AUGUST 28, 2012
And, let's not overlook the research juggernaut called Caltech, which managed $332 million in sponsored research and $1.77 socaltech socalctoVentureBeat | News About Tech, Money and Innovation. Whats Hot Menu. Skip to primary content. Skip to secondary content. what's hot? Apple.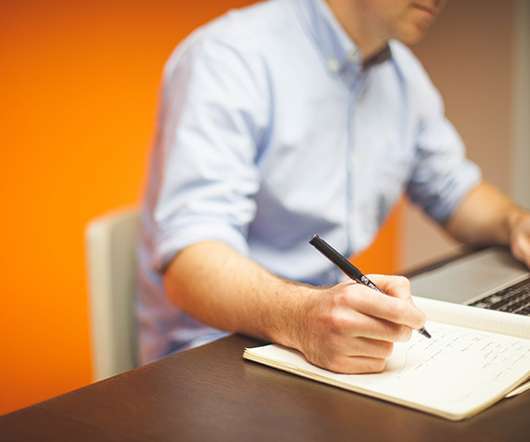 Okapi Ventures Gets First Portfolio Exit In Helixis
socalTECH
JULY 28, 2010
Helixis is a developer of real time, DNA analysis hardware, which was originally developed with technology licensed from the California Institute of Technology (Caltech). Laguna Beach-based venture capital firm Okapi Ventures , which is run by Sharon Stevenson and Marc Averitt , has seen its first portfolio exit, in Carlsbad-based Helixis.